UH SBDC Blog
Turning Small Business into Smart Business.
A Good Tagline Needs to be Clever and Clear
June 25, 2018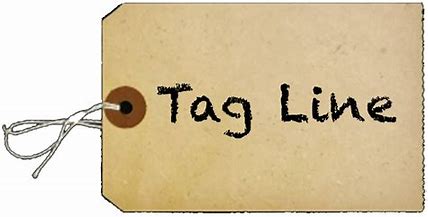 The right tagline or slogan can help your business stand out from the crowd. With a few well-chosen words, you can convey what you want customers to know about your brand and what sets you apart. Think about the taglines or slogans used by some of the well-known fast food chains. Subway's "Eat Fresh" lets you know that they'll make your sandwich with fresh ingredients, and they won't make it until you order it. Burger King's "Have It Your Way" tells you that you can order your burger fixed just the way you want it. Taco Bell uses "Think Outside The Bun" to let you know you should choose them when you want something other than a burger.
A tagline can do the same thing for your small business: give customers a reason to choose you over your competition. So the first thing you should do if you want to create a strong tagline is to define not just what you're selling, but why customers should do business with you: What's the benefit of buying from you instead of from another similar business?
Once you've defined your particular value to your customers, figure out how to express it in a catchy and memorable way. Jot down all the words and phrases that come to mind. Think of words that reflect your actual product or service, but also words that illustrate the experience you're promising your customers. Ask your staff to contribute. Play around with word combinations, rhymes and alliteration, like the sporting goods company Fila's "Functional…Fashionable…Formidable". Avoid overused words like "quality," "solutions," or "excellent."
Typically, you'll put your tagline in the form of a statement (Visa's "It's Everywhere You Want to Be"), command (American Express's "Don't Leave Home Without It"), or question (Capital One's "What's in Your Wallet?"). Shorter is always better. Clever is of course good, but clarity is critical. You want people to understand the message you're trying to get across. If you have a hard time coming up with something that meets all the criteria, you might want to engage a professional copywriter. You understand your business, but a professional can supply the way with words you might lack.
Once you have a tagline that resonates, you'll want to use it on your website and in your email signature, on brochures, letterhead, purchase orders, invoices, envelopes and business cards. Repetition is key to building your brand.
---
Is Your Business Ready for the Next Disaster?
June 14, 2018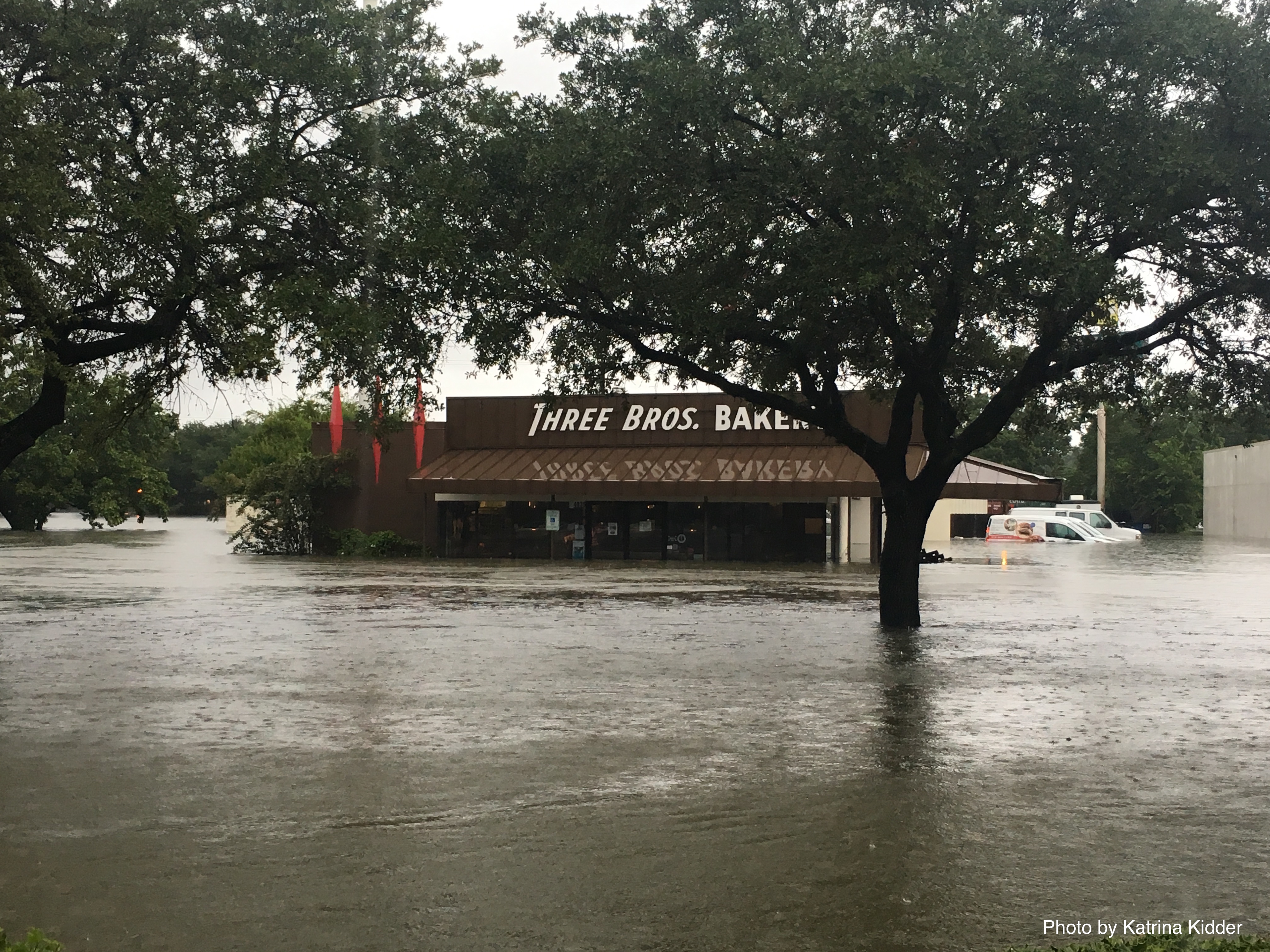 Disasters come in all shapes and sizes, from natural to manmade. Here in the Houston area we seem to be hit regularly with hurricanes that bring floods. And with hurricane season underway this month and running through November, now's a good time to be thinking about what you can do to be prepared. Getting flood insurance is a start, but there's a lot more involved. The American Red Cross, perhaps best known for helping people recover after a disaster, has a program to help you get prepared before the next one, whether it's a hurricane, flood, tornado, heatwave, power outage, fire, loss of a key executive, or anything else that causes physical or economic damage to your business.
Called Ready Rating™, it's a program that you join, but membership is absolutely free.
It comes with resources, staff support, ongoing training, periodic reviews and more. The program will help you take a look at where you stand right now in terms of preparedness, where you'd like to be, and then provide you with the instructions and tools you need to get there. According to Paula Jemison, the Red Cross's Regional Preparedness Manager responsible for preparedness activities in a 51-county region across the Texas Gulf Coast, up to 40 percent of businesses fail following a natural or man-made disaster, and insurance may not save the day. You need an Emergency Action Plan, and you can build one using the Ready Rating™ program.
Key action steps start with senior leadership buy-in.
Then, you'll appoint one person as a liaison who will be dedicated to completing an assessment tool to determine your current level of preparedness. Questions asked on the assessment will be about the vulnerability of your staff and clients, safety of your facility, availability of supplies and equipment such as fire extinguishers, frequency of emergency drills, etc. Your local Emergency Management Agency can provide a Hazard Vulnerability Assessment. Then, you'll put together a planning committee to develop your written Emergency Action Plan outlining how your business will prepare for and react during the next disaster and how you'll recover afterward, including how you'll communicate with staff, clients, and suppliers.
Once the plan is in place, the critical next step will be to make sure each and every employee is familiar with the plan. Then comes training, practice, and regular updating. Developing a plan and then putting it away on a shelf somewhere doesn't do anyone any good.
Find all the details and join the program online at www.readyrating.org
---
What's in a Credit Score?
April 2, 2018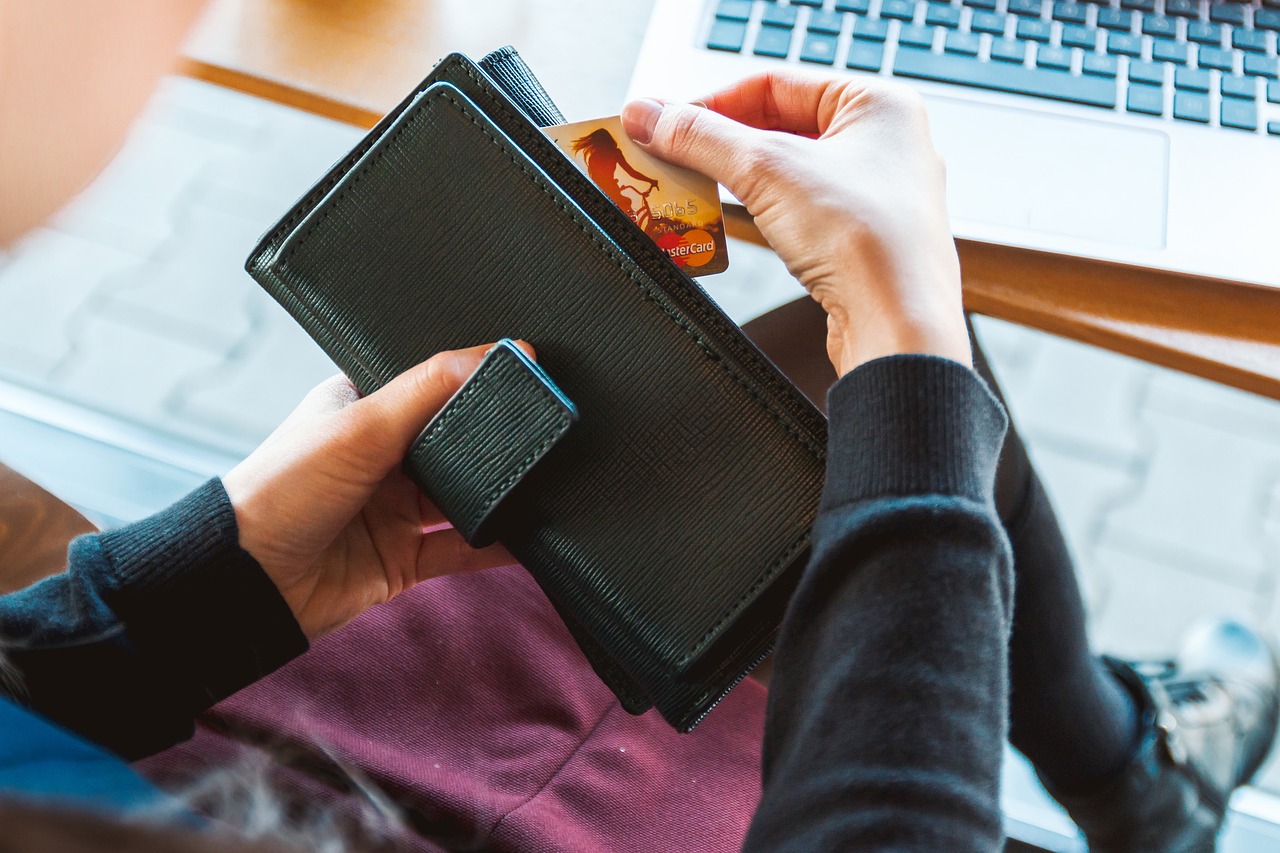 Looking for a small business loan? Your credit score; a number between 300 and 850 - is based on how you've handled credit in the past, and it's a critical factor for a potential lender. A high score means you've managed your finances well and are a good risk for a loan; a low score means you've had problems in the past and might not be able to handle the debt. Even though you might be able to get a loan if you have a relatively low score, the tradeoff would most likely be a high Interest rate.
Five factors impact your score, weighted as follows:
35% - Your payment history. A record of on-time payments is the most important factor in your score, showing lenders you pay your bills as agreed.
30% - How much you owe. A lender wants to see that you have credit available. Being maxed out on all your credit cards will be a red flag.
15% - The length of your credit history. The only way for a lender to tell if you've handled credit well in the past is if you've had credit, and the longer you've had it, the better.
10% - The last time you applied for credit. Opening a new credit card account or applying for a loan often triggers a credit check. Opening several accounts in a short time will negatively impact your score.
10% - Your credit mix. Having a varied mix of credit types improves your score. The mix can include credit cards as well as revolving, installment and mortgage loans.
Business lenders today are typically looking for a score of at least 700. Get a copy of your credit report from the three major credit bureaus:
You can also get a free copy of all three reports once a year at www.annualcreditreport.com although you'll have to get your actual score separately. Some banks offer free credit scores.
If your score is low, do everything you can to change any bad habits pay your bills on time and watch what you spend. Ironically, your credit score will be low if you don't have established credit, so you might need to open a credit card account or two. Just don't go overboard.