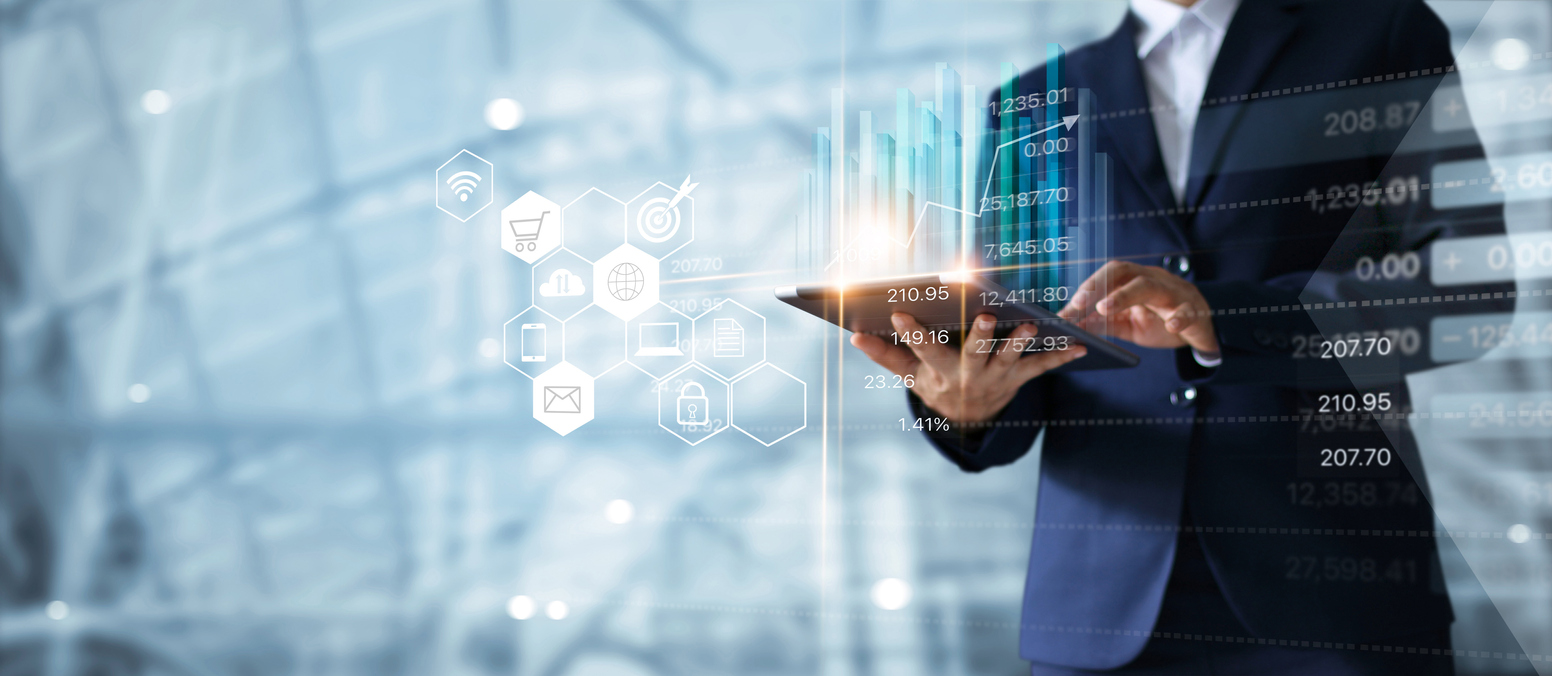 Business Advising
The UH Texas Gulf Coast SBDC Network offers confidential, one-on-one, no cost, professional business advising to small business entrepreneurs at all of its 15 locations throughout Southeast Texas.
Whether you are an aspiring business owner looking to start your business "the right way" or an existing business owner looking to grow your business, we can help you throughout the life cycle of your business. We'll connect you with advisors whose expertise meet your interest and needs. We can help you in areas such as:
Starting your business
Researching your target market
Accessing capital
Writing a business plan
Increasing sales
Developing a marketing plan
Improving your online strategy
Hiring employees
Analyzing your financials
Growing your business
Finding new markets
Getting your product to market
For your convenience, you can choose whether you would like to meet in person or have a virtual visit with one of our business advisors. Click below to schedule your appointment!