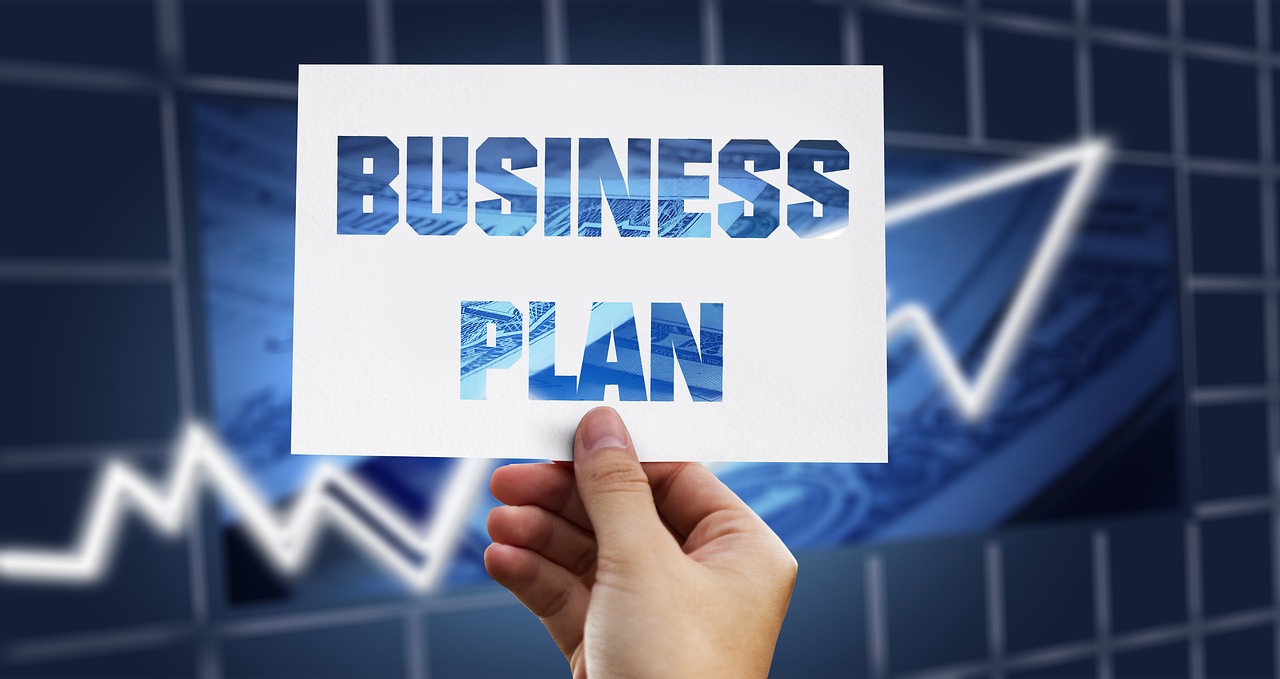 Business Advising
Engage a professional business advisor
Whether you're just starting out, busy managing your existing business, or ready to grow, UH SBDC's professional business advisors will work with you to build a viable, well-run business. We'll help you attract new customers, increase sales, find financing, streamline operations, make better business decisions and improve your bottom line.
One-on-one advising
Sessions with our expert advisors are always at no cost, confidential, and geared to your specific business interests and issues - whatever industry you are in. Our advisors are smart, educated, and experienced, and work hard to make each session with you productive.
Ready to get started?
Call 713-752-8400 now!
Not quite ready for a one-on-one session?