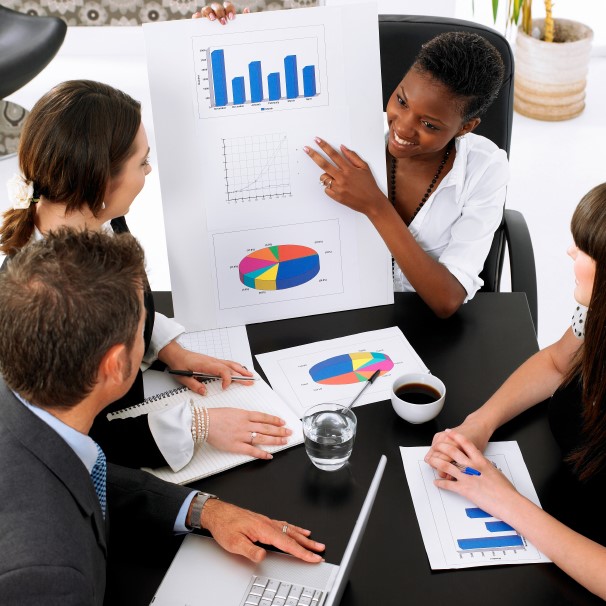 Grow Your Business
Take your business to the next level.
Smart growth takes know-how, resources, and connections. Whatever your business type, size, or budget, the UH SBDC can help you reach your full growth potential. We'll provide the sophisticated research, complex analysis, and strategic guidance you need, whether you want to expand into new markets, obtain capital for growth, or develop innovative strategies.
Attend a workshop to learn new skills or strategies:
Plan your growth strategy with help from one of our professional business advisors:
Call 713-752-8400 to schedule an appointment.