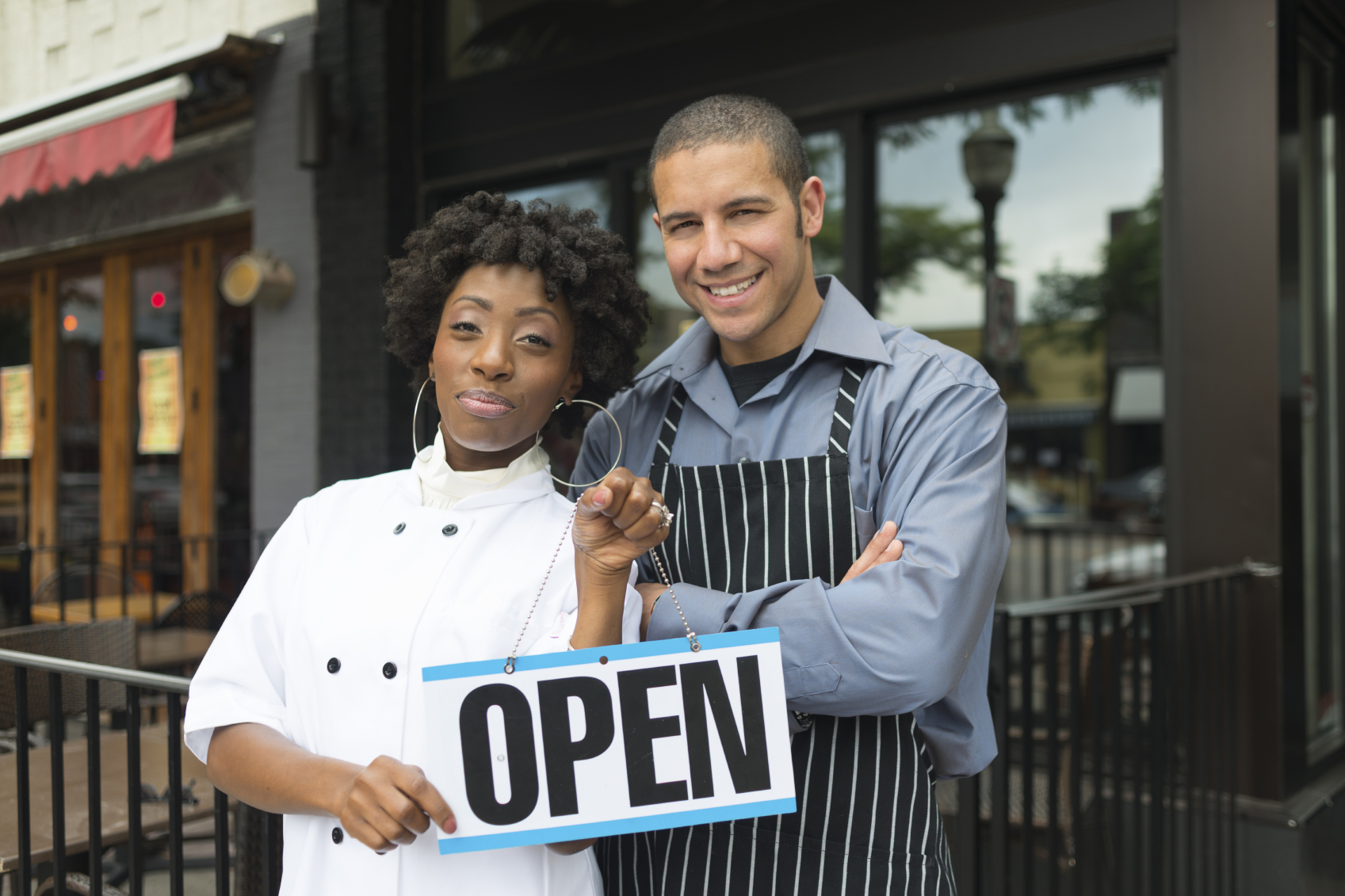 Start Your Business
Thinking of starting a small business? The UH SBDC Network can help shape your ideas and dreams into a practicable plan. We've taken thousands of new businesses from simple ideas to successful companies, so tap into our key services to join their ranks.

The Next Steps
Get Start-up Business Advice
Get feedback on your idea. We can also help you with all of your small business needs, throughout the life cycle of your business. Contact your local SBDC to schedule a no-cost, confidential, one-on-one business advising session. Let's talk:
Business Planning
Marketing Ideas
Hiring Employees
Finance and Accounting
I.R.S. Requirements
Licenses and Permits
Ownership Structure

Attend a Workshop
Find a workshop in your area. Our start-up workshops will cover the essentials to successful business ownership. Learn about target market, budgeting, financing, the documentation you need to make your business official and more. All in-person workshops are at a low cost, and are offered throughout southeast Texas.