Small Business Do's and Don'ts of Holiday Shopping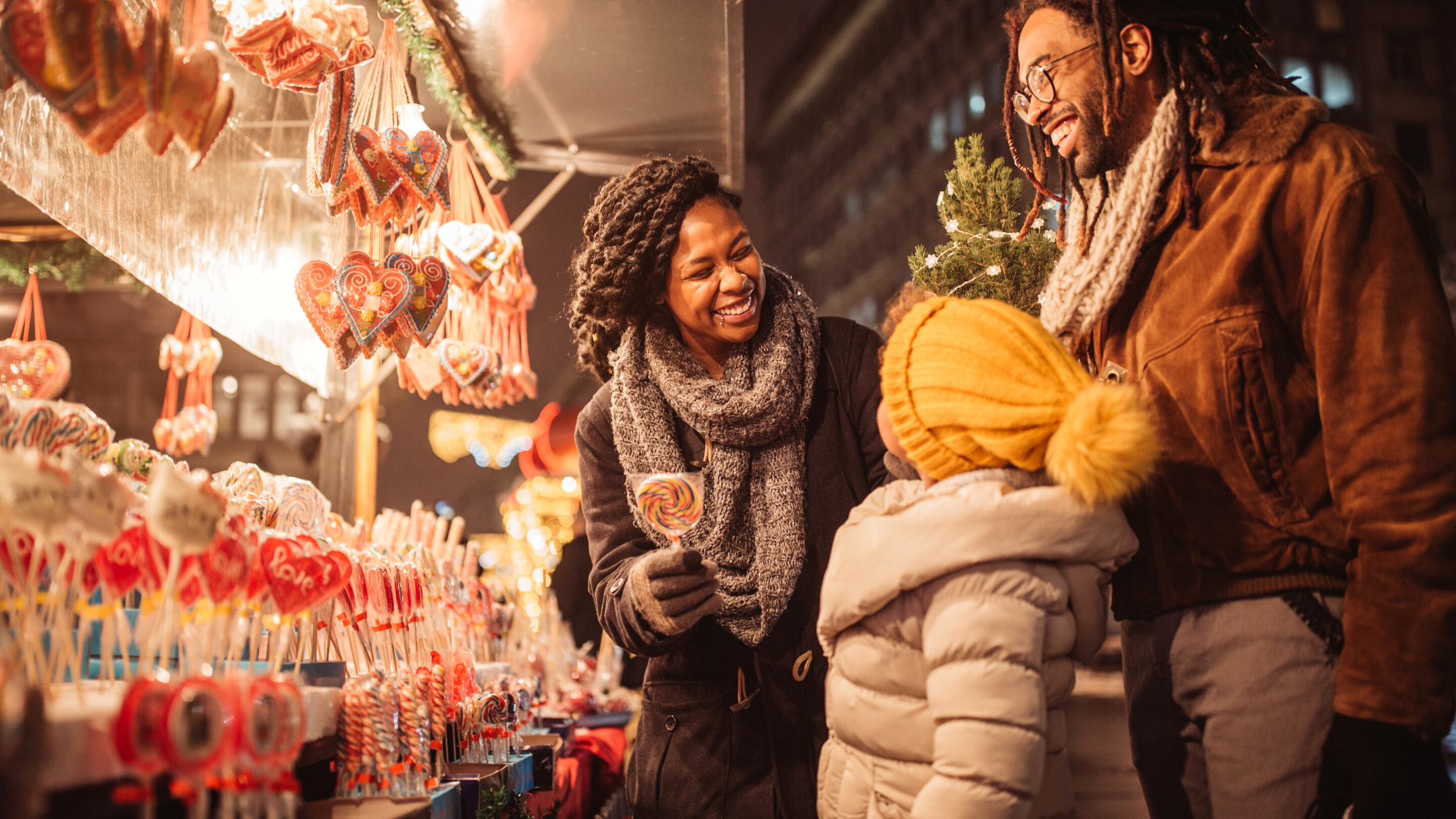 By Michelle Loredo
​The holiday season is here, and if you have not done so already, start planning your holiday business strategy.
According to the National Retail Federation, people are now more willing to shop this year. The NRF is predicting that during November and December, there will be a rise of shoppers compared to last year, an increase of 8.5 percent to 10.5 percent. They are also predicting that online and in-person sales will rise between 11 percent through 15 percent.
To help you prepare for the upcoming holiday season, we have put together small business do's and don'ts of holiday shopping.
Holiday Strategy
Do not wait until the last minute to create a holiday sales strategy. It will put you behind the competition and hurt your bottom line. Decide how you will communicate with your customers, for example, social media strategy and email campaign.
Also, decide what you will be offering to your customers. Be clear and specific with the language that you use. Avoid confusion, so the holiday shopping events go smoothly. Create a safe environment for your in-person shoppers. With the ongoing pandemic, create measures that will make people safe. You can implement:
Social Media and Email Strategy
Do not miss out on opportunities to promote your holiday sales on social media. Use the season visuals to update your channels; for example, update your Facebook header to match the fall season and holidays. Your posts can also match the holiday themes to encourage people to get ready for the upcoming holidays and sales.
Adjust your social media strategy during the holiday season. Schedule your posts when you know that they will see the content. Make sure you are promoting your holiday sales, business hours, holiday events and other seasonal promotions.
Do not miss out on the opportunity to reach your customers via a holiday email campaign. You can promote that you are posting online and also remind people of what you are doing this holiday season; Content can include:
Website Presence
Make your website prepared for the high level of traffic you may face this holiday season. According to Deloitte, they are predicting that 62 percent of people are going to rely on online shopping this upcoming holiday season.
If your website is not mobile compatible, make that transition and make your customer's shopping experience as easy as possible. Fix broken links, update information, add relevant wording and call to action. For example, create pop-ups that will encourage your customers to sign-up for newsletters and updates.
Small Business Development Center Network
The UH SBDC Network is here to help you this holiday season. We have multiple locations in the southeast Gulf Coast area, providing no-cost business advising and resources. Our business advisors will guide you in the right direction including, market research and capital access. We also offer no-cost resources including, on-demand webinars, weekly blog postings, marketing resources page and much more.
<!—- ShareThis BEGIN -—> <!—- ShareThis END -—>