How to Increase your Small Business Sales on CyberMonday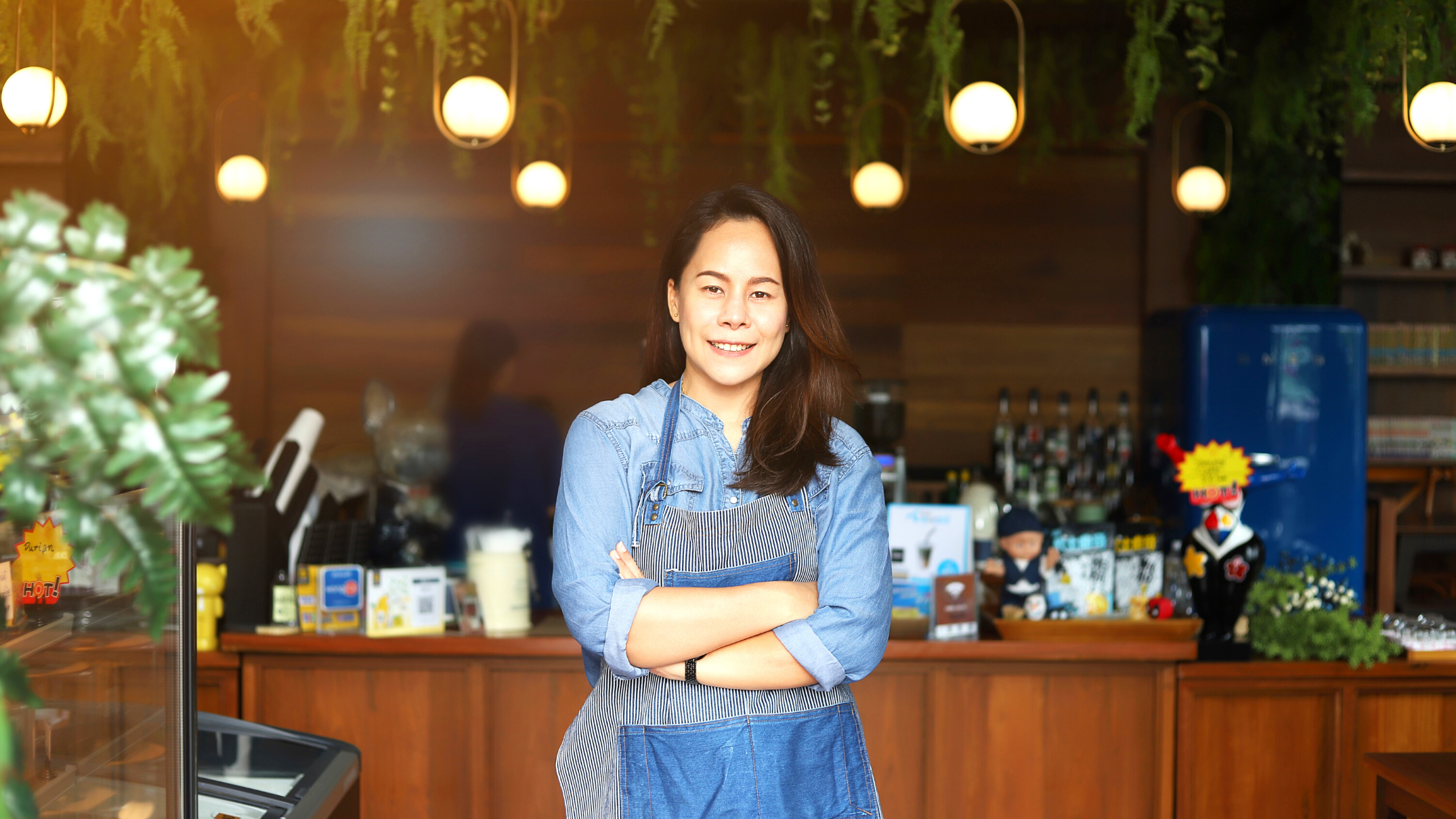 By Michelle Loredo
Are you prepared for CyberMonday? According to Salesforce, they are predicting that there will be a surge in online sales. They calculate that worldwide, $1.2 trillion spending on online shopping. In the United States, they predict that online sales will rise by 10 percent. They are also predicting the rise of consumer prices by 20 percent.
There have been changes from last year and changes to the supply chain. More now than ever, 75 percent of consumers are worried about shipping delays and stock outs. People are most likely to start buying presents early. People are also more inclined to spend more this compared to 2020, up by 15 percent.
To help you prepare for CyberMonday, we have put together the best ways to increase your small business sales and bottom-line.
CyberMonday Deals
To be able to make the most of the annual holiday season, determine what you will be offering to the consumers. Your business deals must be appealing so you can overcome your competition and ongoing trends.
According to Deloitte, people are still expressing their anxiety of shopping in-person due to the ongoing pandemic, but it has gone down compared to last year. The anxiety had gone down by 10 percent, from 51 percent in 2021 to 40 percent this year.
Use the positive statistics as an encouragement to create a successful shopping campaign. To have a successful season, be strategic with the items that will be discounted or have special markdowns. People are looking for are discounts on clothing, appeal, technology, and other trending items. Offer compelling deals that will make your customers want to shop from your business.
Make your customer experience a priority. Offer flexible customer service and attractive shipping options including, free or low-cost options. Also, offer contactless options including, curbside pickup and contactless pay.
Email Strategy
Create an email strategy to promote your CyberMonday deals. It can be as simple as three emails before the day of the event.
The first email should be before CyberMonday, and it should include general information on what your business will be offering discounts and offers. Beat the completion by sending our email early.
The second email should be the meat of your email strategy. It needs to include all of your offers and details about how it will work. Include an interesting subject line that will push people to open your email. Your body must be descriptive and to the point, clearly state what you are offering. Send out it on the day before CyberMonday so that your customer has a clear idea you will be offering.
Lastly, on the third email, consider it as a reminder email. Include wording that motivates people to shop from your business, for example, "tomorrow is the day" or "last chance."
Take advantage of the high online traffic on that weekend to build your email lists. Create easy pathways for people to sign-up and leave their information.
Website Revamp and Advertisements
Is your website able to support high levels of online traffic on November 30? Before the date comes around, run website testing to see if the servers can handle heavy traffic and transactions. Fix broken links, update information, add relevant wording, and call to action. For example, create pop-ups that will encourage your customers to sign-up for newsletters and updates.
Implement an advertisement campaign to help with your holiday sales. Use online tools such as Google Ads and the Facebook Suite. Work on your Search Engine Optimization to help your visibility online. If your website is via Shopify, it has built-in tools for your SEO needs. Here are items to work on:
Create and Update Website Quick Navigations (Quick Links)

Update and Add Metadata

Update Wording Updating and Incorporating Keywords
Small Business Development Center Network
The UH SBDC Network is here to help you in your business endeavors. We have multiple locations in the southeast Gulf Coast area, providing no-cost business advising. Our business advisors will guide you in the right direction including, finances and business trends.
We also offer no-cost resources including, on-demand webinars, blog pages, marketing resources pages, and much more. Here are our top three holiday-related recorded webinars.
<!—- ShareThis BEGIN -—> <!—- ShareThis END -—>