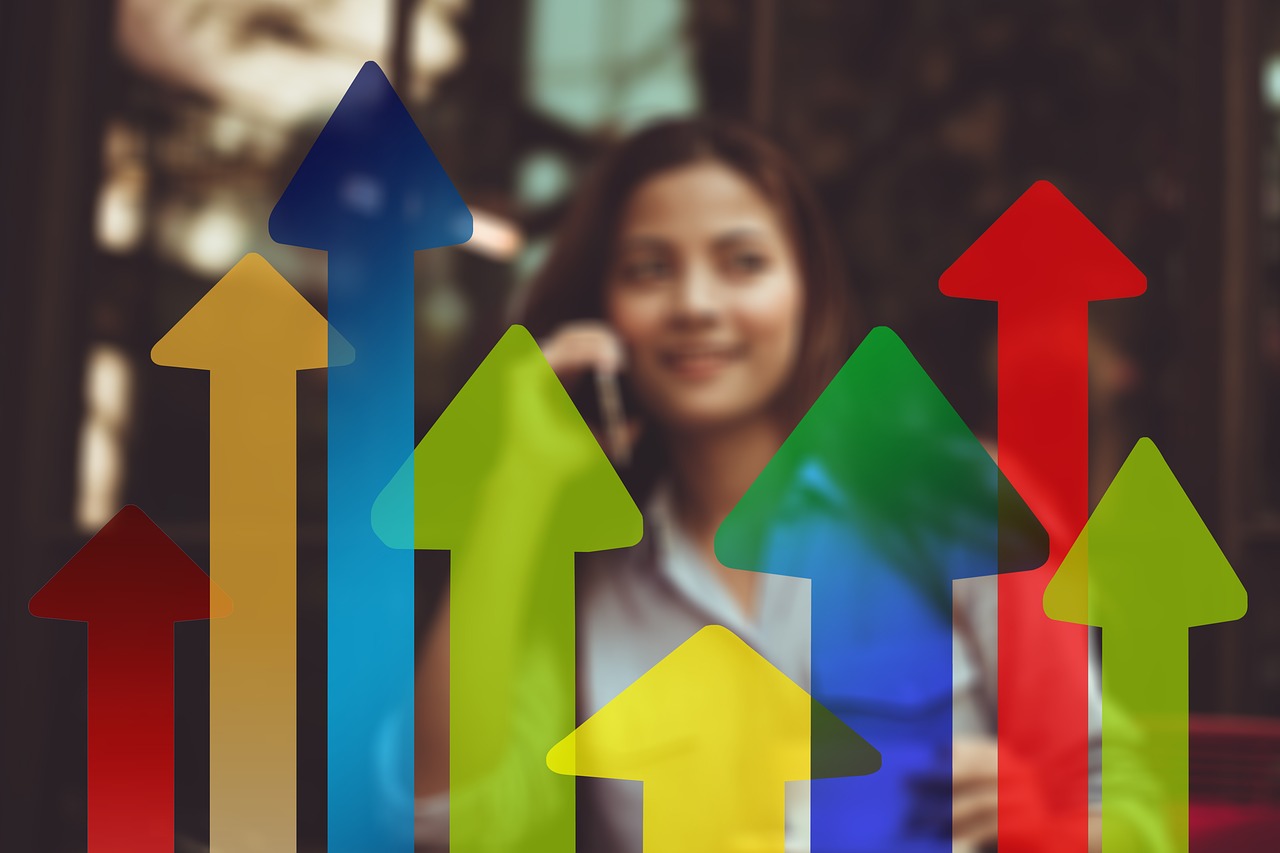 FAQS on Certification
Get answers to questions on getting your small business certified.
Do I need to be certified to sell to the government?
Certification programs at the federal, state and local level are all geared to help small disadvantaged firms enjoy more opportunities to compete for contract dollars. The term "disadvantaged business" historically means a firm that is woman- or minority-owned, or located in an economically distressed area. With the exception of certain contracts that are "set aside" for only certified firms, you are not required to be certified to be eligible to bid on contracts.
However, being certified as a woman-owned, minority or otherwise disadvantaged business can give your company a competitive edge.The key to picking the certifications that will benefit your company is to first determine which agencies you want to do business with; then, find out which certification programs they recognize.
Which certification programs apply to doing business with the federal government?
If you want to do business with the federal government or its large prime contractors, look into the 8(a) Business Development Program. Administered by the U.S. Small Business Administration, this is more than a certification program. Participants are given a broad scope of assistance to help them build their competitive know-how and win contract awards. The SBA also administers the HUBZone program for businesses in distressed urban and rural areas to help them access more opportunities. Learn about the SBA's programs here.
Does the State of Texas prefer certified vendors?
Small, minority- and woman-owned businesses are considered Historically Underutilized Businesses in Texas and can apply for status as a Historically Underutilized, or HUB vendor. State agencies are required to make a good faith effort to find HUB vendors, and have goals to award a certain portion of their contracts to HUB vendors. Find all the information you need to apply for HUB certification at the Texas Comptroller's website.
What about local government agency certification programs?
Local entities such as the City of Houston and METRO also have certification programs. In fact, the City offers a variety of programs for minorities, women, persons with disabilities, small business enterprises, and disadvantaged business enterprises. Find more information here. METRO's certification is based solely on business size, not on the owner's race or gender, and the application must be submitted online.
What about getting certified to do business with the big prime contractors? Are there special certifications for that?
Large corporations such as Fluor, NRG, and United Airlines all want to find qualified suppliers for their contract awards, and they frequently look first to businesses certified through the Women's Business Enterprise Alliance, and/or the Houston Minority Supplier Development Council. Certification through these two organizations means more than just access to contract opportunities; there are also opportunities for networking with potential customers, as well as training and education to help you improve your business management skills.
Do I have to pay to get my business certified?
Getting certified to do business with the government is always free. However, there may be some fees associated with the overall process. For instance, if you get certified as a HUB vendor with the State of Texas, you may also want to be listed on the State's Centralized Master Bidders List, and there's a $70 annual registration fee for that. The organizations such as WBEA and HMSDC that provide certifications for doing business with private sector companies do charge fees. Before you pay for any certifications or registrations to do business with the government, look first to the UH Procurement Technical Assistance Center.They are the experts when it comes to government contracting, and they never charge a fee for their advising services, including helping you through the certification process.