Business advisors and staff at the University of Houston Texas Gulf Coast Small Business Development Center (SBDC) Network are working hard to support small business owners who are facing unprecedented and steep challenges during the COVID-19 pandemic, which the World Health Organization declared a pandemic on Wednesday, March 11. Our commitment is to share the most timely information, processes and resources available.
Business Advising Services
To protect the health and safety of our clients and employees, we will offer SBDC business advising services virtually. We will conduct sessions via phone, email, Zoom Conferencing or Skype.
Please note: If you are an existing client, please contact your current business advisor. If you are a new, prospective client, please contact your local SBDC for virtual business advising availability. Find your local SBDC here.
Free Webinars
To prevent the potential spread of COVID-19, also known as novel coronavirus, and to ensure a flawless transition to virtual learning, our SBDCs are suspending all scheduled in-person business workshops and events through April 2020. If you have registered for a business workshop or training class, we will reach out to you, if you haven't been notified already. New training schedules featuring free online courses and webinars are being released.
---
daily Webinars on SBA Recovery Assistance: Step-by-Step Information
Tune in daily for these free webinars for the most recent updates and resources to help your business survive the effects of COVID-19.
Each session will take place at 11 a.m. and will allow for chat Q&A.
Friday, May 29
Register
Friday, June 5
Register

---
COVID-19 Grants
Google, LiftFund, Restaurant Strong, Hello Alice and local community grants are being distributed immediately to small business owners impacted by coronavirus (COVID-19) pandemic.
Sam's Club Small Business Grant
Texas Small Business Emergency Micro-grant Source (TSBEMS)
Southern Smoke Emergency Relief Fund
Google Small Business, Medium Business Grant
Brazos Valley COVID-19 Community Relief Grant
---
Economic Injury Disaster Loan (EIDL)
Texas small businesses can now apply for SBA Economic Injury Disaster Loans (EIDL) to help with the COVID-19 crisis.
What's An EIDL?
EIDLs may be used to pay fixed debts, payroll, accounts payable and other bills.

The interest rate is 3.75% for small businesses without credit available elsewhere. The interest rate for non-profits is 2.75%.

EIDLs have long-term repayment options, up to a maximum of 30 years. Terms are determined on a case-by-case basis, based on borrower's ability to repay.
As part of the COVID-19 relief effort, borrowers can also apply for an Emergency EIDL Grant from the SBA to request an advance on the loan of up to $10,000.
SBA will determine the amount of grant based on the information provided by the borrower.

SBA must distribute the Emergency EIDL within three days of the request.

The advance will be considered an Emergency EIDL grant.

The borrower will not be required to pay back the Emergency EIDL Grant even if they are subsequently denied for an EIDL loan.

In advance of disbursing the advance payment, the SBA will require that the borrower file a certification, under penalty of perjury, that they are eligible to apply for an EIDL loan.

The Emergency EIDL Grants will end on December 30, 2020.
How Do I Apply?
Online at SBA Disaster Assistance

Need help? Call the SBA's Disaster Customer Service Center at (800) 659-2955 or email disastercustomerservice@sba.gov. Individuals who are deaf or hard-of-hearing can call (800) 877-8339

The online application is the fastest method to receive a decision about loan eligibility.
Link to SBA Disaster Loan
Application Process
The SBA is unable to accept new applications at this time for the EIDL COVID-19 related assistance program, including EIDL Advances, based on available appropriations funding. Applicants who have already submitted their applications will continue to be processed on a first-come, first-served basis. If you submitted an application, received correspondence from SBA, and have a loan number that begins with a "3", you are in the queue.
---
Loan Applications
Select which application is applicable to you or the business (either Form 5 or Form 5C), download and complete the editable form, print it, sign and date. PLEASE NOTE: These forms do not save the data fields.
---
CARES Act
On March 27, 2020, President Trump signed into law the CARES Act, which provided additional assistance for small business owners and non-profits, including the opportunity to get up to a $10,000 Advance on an Economic Injury Disaster Loan (EIDL). This Advance may be available even if your EIDL application was declined or is still pending, and will be forgiven.
If you wish to apply for the Advance on your EIDL, please visit SBA Disaster Assistance (www.SBA.gov/Disaster) as soon as possible to fill out a new, streamlined application. In order to qualify for the Advance, you need to submit this new application even if you previously submitted an EIDL application. Applying for the Advance will not impact the status or slow your existing application.
---
Paycheck Protection Program
The Paycheck Protection Program prioritizes millions of Americans employed by small businesses by authorizing up to $349 billion toward job retention and certain other expenses. The Paycheck Protection Program is a loan designed to provide a direct incentive for small businesses to keep their workers on the payroll.
SBA will forgive loans if all employees are kept on the payroll for eight weeks and the money is used for payroll, rent, mortgage interest, or utilities.
Small businesses and eligible nonprofit organizations, Veterans organizations, and Tribal businesses described in the Small Business Act, as well as individuals who are self-employed or are independent contractors, are eligible if they also meet program size standards.
Under this program:
Eligible recipients may qualify for a loan up to $10 million determined by 8 weeks of prior average payroll plus an additional 25% of that amount.
Loan payments will be deferred for six months.
If you maintain your workforce, SBA will forgive the portion of the loan proceeds that are used to cover the first 8 weeks of payroll and certain other expenses following loan origination.
You can apply through any existing SBA 7(a) lender or through any federally insured depository institution, federally insured credit union, and Farm Credit System institution that is participating. Other regulated lenders will be available to make these loans once they are approved and enrolled in the program. You should consult with your local lender as to whether it is participating in the program.
Lenders may begin processing loan applications as soon as April 3, 2020. The Paycheck Protection Program will be available through June 30, 2020.
For affiliation rules applicable for the Paycheck Protection Program, click here.
The Interim Final Rule for Applicable Affiliation Rules for the Paycheck Protection Program information is being posted in advance of publication in the Federal Register. The official version will appear in the Federal Register.
Who Can Apply
This program is for any small business with less than 500 employees (including sole proprietorships, independent contractors and self-employed persons), private non-profit organization or 501(c)(19) veterans organizations affected by coronavirus/COVID-19.
Businesses in certain industries may have more than 500 employees if they meet the SBA's size standards for those industries.
Small businesses in the hospitality and food industry with more than one location could also be eligible if their individual locations employ less than 500 workers.
---
FAQs: Economic Injury Disaster Loan (EIDL) & Paycheck Protection Program (PPP)
---
Additional Forms
A Disaster Assistance loan officer may request you to fill out the following additional forms:
---
SBA Debt Relief
The SBA Debt Relief program will provide a reprieve to small businesses as they overcome the challenges created by this health crisis. Under this program:
The SBA will also pay the principal and interest of new 7(a) loans issued prior to September 27, 2020.


The SBA will pay the principal and interest of current 7(a) loans for a period of six months.
---
SBA Express Bridge Loans
Express Bridge Loan Pilot Program allows small businesses who currently have a business relationship with an SBA Express Lender to access up to $25,000 with less paperwork. These loans can provide vital economic support to small businesses to help overcome the temporary loss of revenue they are experiencing and can be a term loans or used to bridge the gap while applying for a direct SBA Economic Injury Disaster loan. If a small business has an urgent need for cash while waiting for decision and disbursement on Economic Injury Disaster Loan, they may qualify for an SBA Express Disaster Bridge Loan.
Terms:
Find an Express Bridge Loan Lender by connecting with your local SBA District Office.
---
Resources

COVID-19 Small Business Guidance and Loan Resources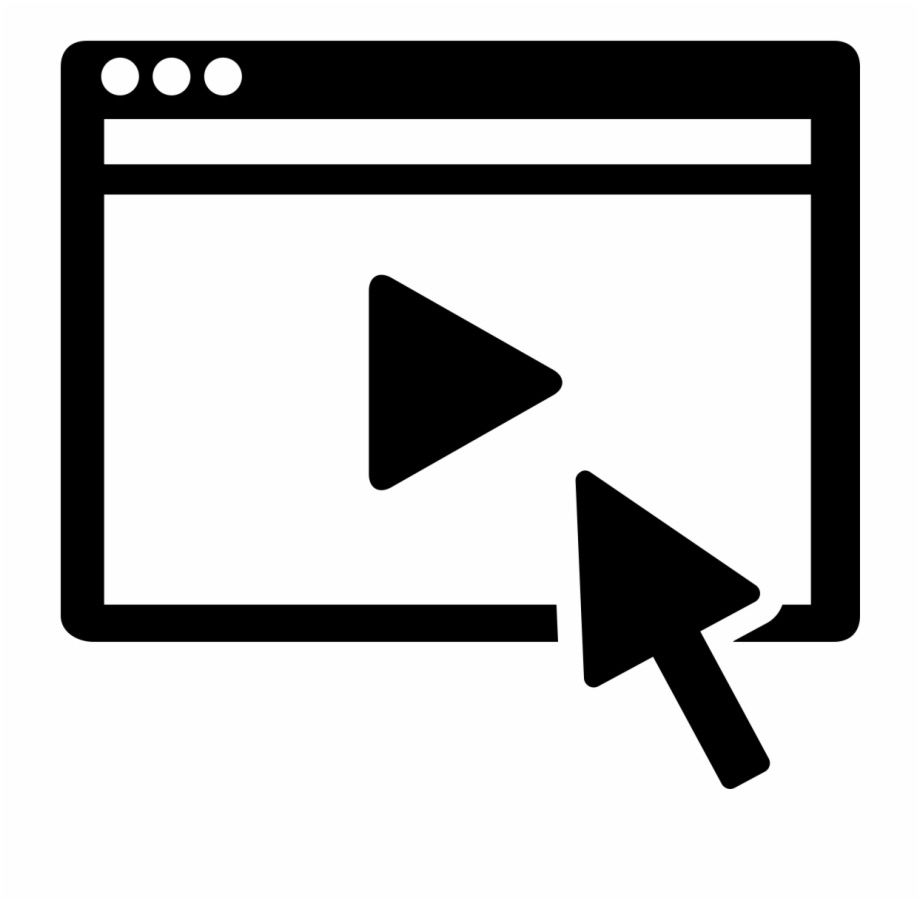 SBA Disaster Recovery Assistance: Informational Webinars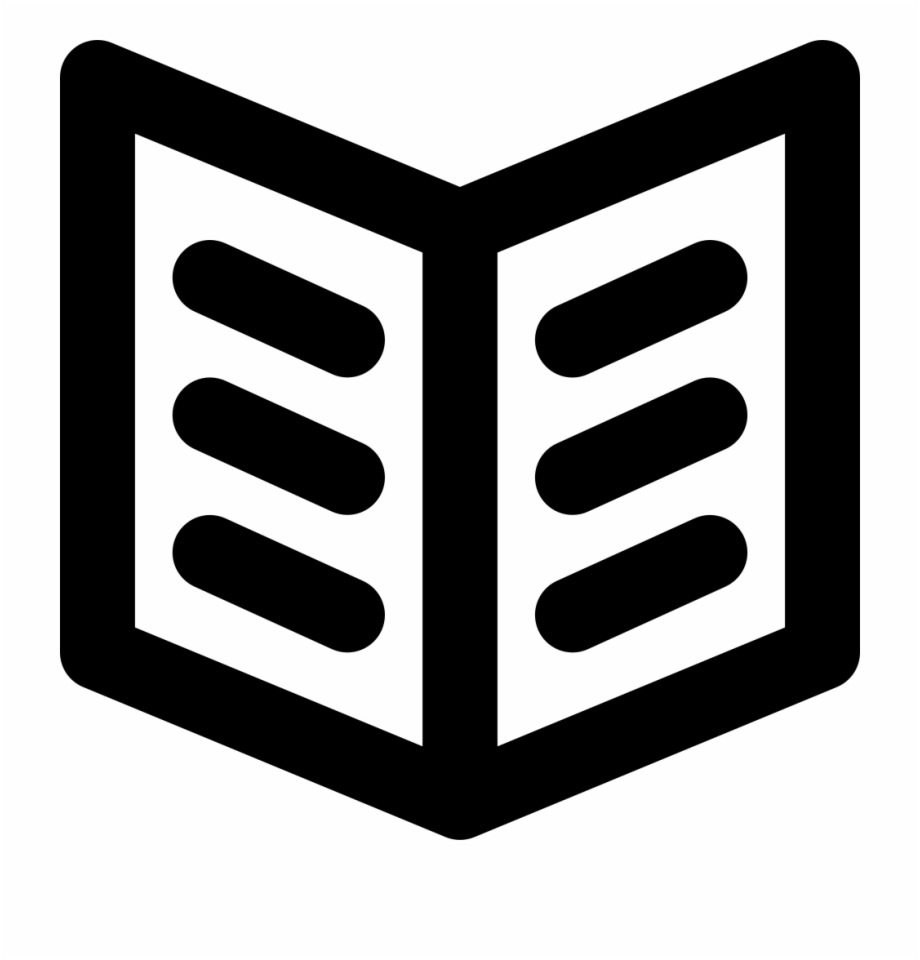 What You Need to Know. COVID-19 Community Resources


Guidance on Preparing Workplaces for COVID-19


America's SBDC COVID-19 Small Business Resources


On-Demand Webinars to Help Manage and Grow Your Business


Resources for Taxpayers, Businesses and Others Affected by COVID-19


Additional Resources for Employers Regarding COVID-19


WSRCA Resources for Employers Facing Layoffs and Company Closures
---
FEMA Disaster Assistance
The Disaster Assistance Improvement Program's (DAIP) mission is to provide disaster survivors with information, support, services, and a means to access and apply for disaster assistance through joint data-sharing efforts between federal, tribal, state, local, and private sector partners.
---
Disaster Preparedness

Prepare for Emergencies. Smart planning can help you keep your business running if disaster strikes. You'll want to take the right steps to prevent and prepare for disaster, and know where to get aid if disaster strikes.
An estimated 25 percent of businesses don't open again after a major disaster, according to the Institute for Business and Home Safety. Protect your small business by identifying the risks relevant to your location, both natural and man-made. Then, keep your plan of action updated. Preserve your equipment and business records by referencing this IRS guide on protecting your information before an emergency strikes. The Federal Emergency Management Agency (FEMA) also offers an emergency preparedness checklist and toolkit.

---
Other
---
Need Help? Get No-Cost Business Advising.


<!—- ShareThis BEGIN -—> <!—- ShareThis END -—>