PPE Company Becomes Overnight Success Due To COVID-19
By Michelle Loredo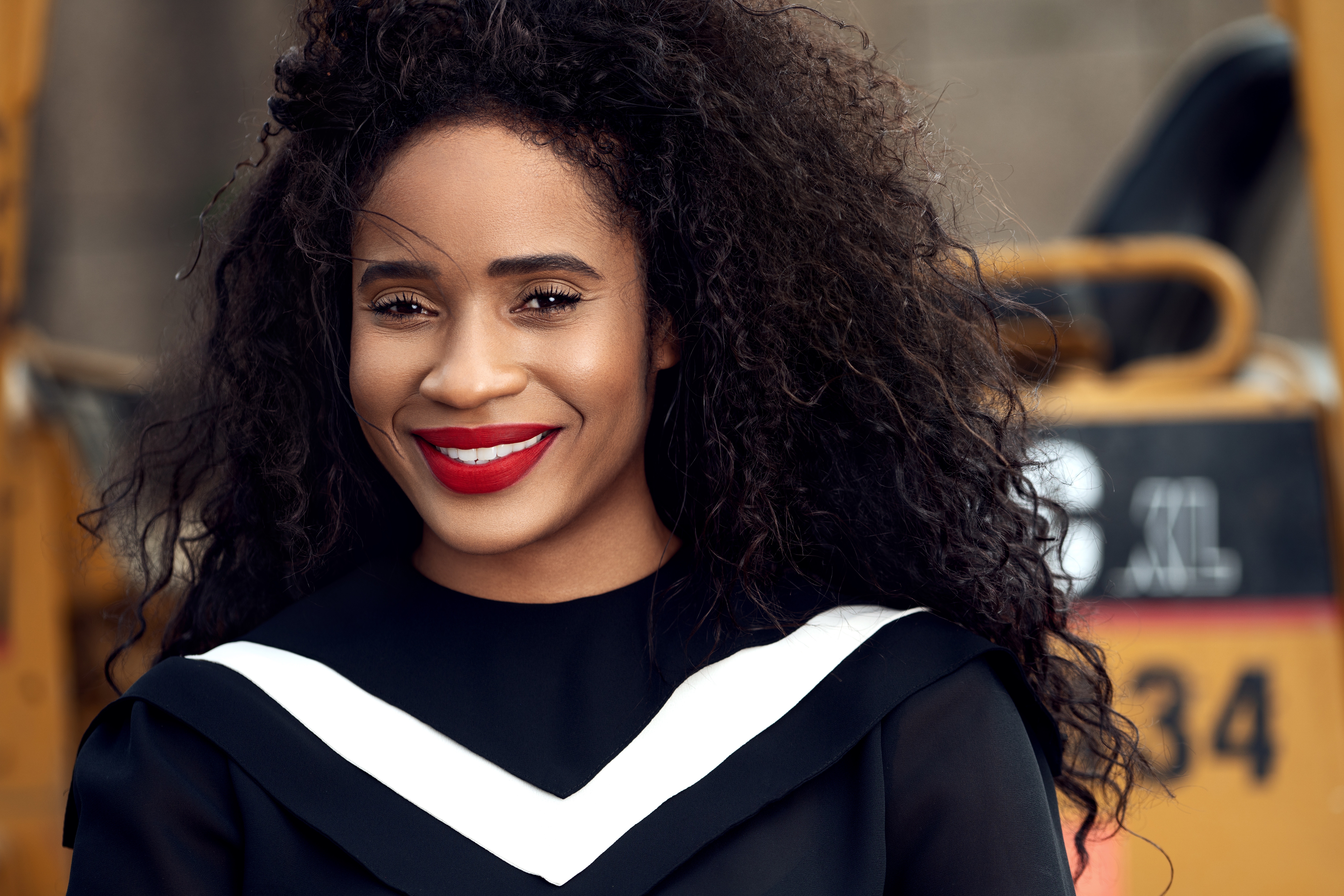 Harris County is having a steady increase in COVID-19 cases in the past few months. To follow the new health guidelines there is a need for personal protective equipment and small businesses have put themselves to the task to provide protective gear for their communities.
Shawnie Grant was one of the local business owners that stepped up to help the community. She is a global strategist who currently distributes personal protective equipment (PPE) and laboratory products through her company Beysa Safety Solutions INC. She received business assistance and guidance from Galveston County SBDC Director Doug Baumann and the Program Coordinator Amy Reid.
Grant started working with the Galveston County Small Business Development Center (SBDC) network in 2013 when she opened her first business, Tailored Boutique INC., a custom garment boutique, in the Galleria and Uptown Houston area.
"Coming from a science background, I had never taken a business class or anything relating to accounting or marketing so, I decided to register with the SBDC in order to attend workshops that would teach me how to successfully operate my first business," said Grant. "I'm grateful for the knowledge I've learned and the supportive network that I've gained throughout the years."
While she was running her first small business, she made multiple appearances on the KHOU 11 television station, where she would teach viewers how to reconstruct and recycle clothes during her fashion projects on the Debra Duncan show. Her mini-fashion segments were a hit and inspired her to start an apparel brand instead of offering custom-made clothing. In 2015, she changed her business model from business-to-consumer (B2C) to business-to-business (B2B). She also changed her business from a brick-and-mortar location to an all e-commerce business, started to mass-produce apparel and sell to organizations.
In 2019 she decided to begin a new endeavor and open a second business.
"Once I decided to start my second company, Beysa Safety Solutions INC., I was able to apply the same information that I learned through the SBDC to this company," Grant said.
Within the same year, she started working on her business plan with the intent to supply personal protective equipment (PPE) to laboratories, construction sites and oil and gas companies. This year her company was incorporated and, within three months of the rise of COVID-19 in Texas, her business was able to go beyond her original business mission and help the people of Texas. She received an order of more than $7 million worth of PPE from the state of Texas. She was able to receive the order, mass-produce from China and import it back to Texas.