Coronavirus Impacts Waller County Hotel Occupancy Rates
By Toni Carter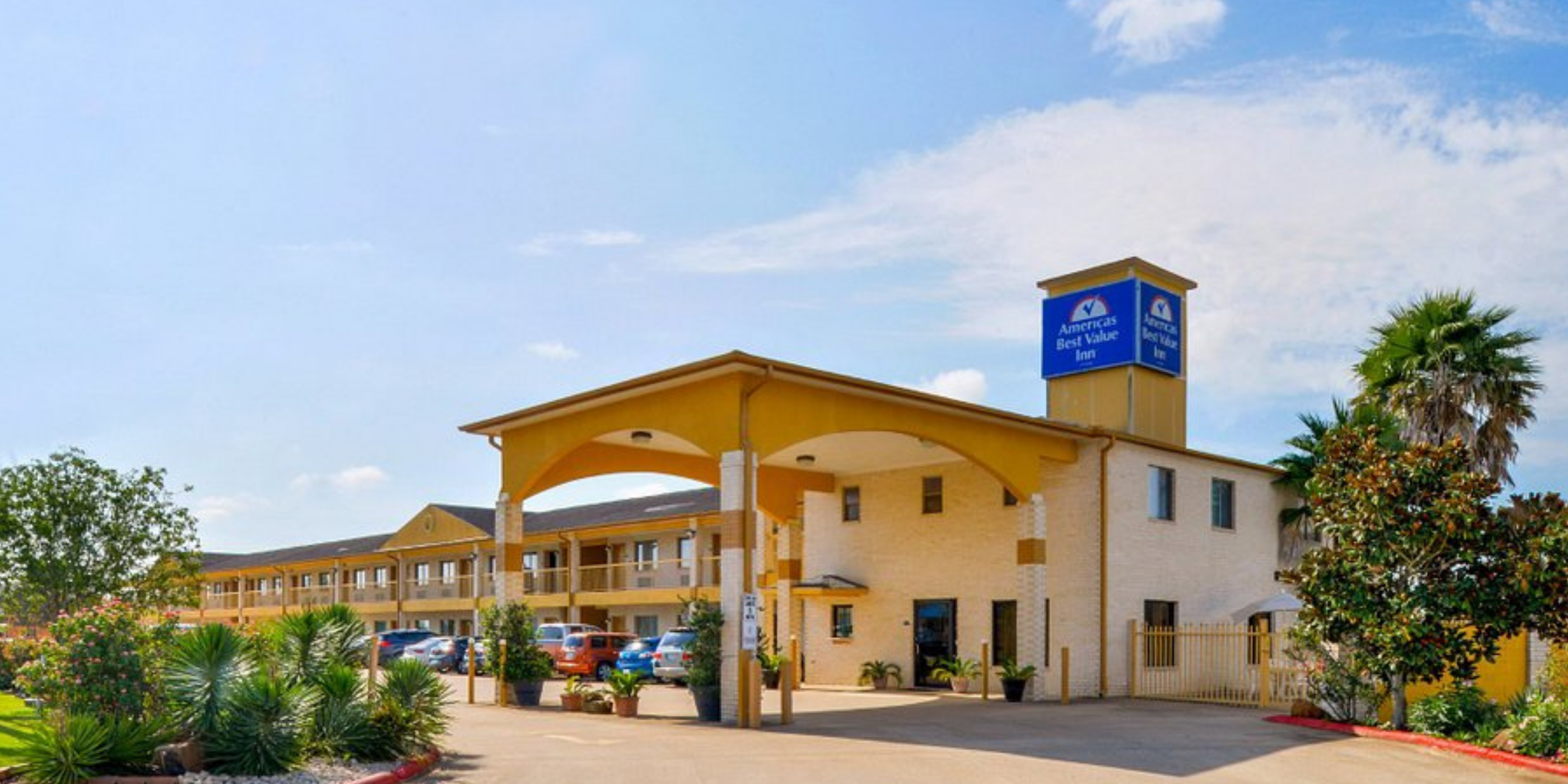 (Photo credit: Google My Business)
The COVID-19 pandemic shook the hospitality and lodging industry hard, and turned many hotel businesses upside down. Brands including Hilton and Hyatt reported significant losses and decreased occupancy and revenue.
Americas Best Value Inn & Suites in Waller County was another hotel hit hard by the pandemic as its main client base, Prairie View A&M University, had an extensive drop in campus visitors. The University canceled a number of events to include shifting the in-class structure to hybrid and online courses. Virtually, all reservations were cancelled without an option to provide other services when these changes became effective.
In response to low occupancy rates, Americas Best Value Inn & Suites franchise owner Nilay Rania decided to seek a business loan with the Small Business Association (SBA). However, he encountered application difficulties that resulted in repeat loan rejections.
To get help navigating SBA's loan application process, Rania sought help from Prairie View A&M University Small Business Development Center (PVAMU SBDC). He was matched with SBDC Business Advisor Jasmin Espy, who was able to provide clarification and steer Rania in the right direction.
Espy helped Rania prepare and gather the proper documentation needed to complete the application. To review the application for accuracy and minimize delays, Espy went a step further and connected Rania with SBDC CARES Specialist, Rebecca Schultz. Schultz provided direction and clarification on the appeal submission process, email response interpretation and timelines associated with pending status and approval timelines.
"The additional expertise of the CARE Specialist really was the tipping point in clearing up confusion and providing clarification the client needed to stick with the application," said Espy. "Without this assistance we likely would have lost the customer and the loan opportunity. Rebecca Schultz is the ultimate team player. She is truly an extension of our SBDC adding value in a very critical area and provides timely and relevant communications for all parties."
Raina got approved for SBA's Economic Injury Disaster Loan (EIDL) and received funding on Sept. 1, 2020 and is planning to use the capital to retain employment for seven employees. He also plans to use the loan to catch up on deferred obligations and sustain cash-flow into 2021. And although the lodging industry is still reeling, the franchisor is now working with the SBDC to appeal another SBA loan application and secure funding for his Comfort Suites Hotel located in Tomball, TX.
The combined efforts between the PVAMU SBDC and CARES Specialist, Rebecca Schultz were key factors in helping Rania. When asked of his overall experience with the SBDC, Rania said, "The SBDC advising was very helpful. My business advisor did not give up and found resources that helped me secure my loan. And because of this show of support, I did not give up."
Rania will continue his relationship with the SBDC as they pursue another appeal for a different hotel he owns in Waller County. He remains confident in Schultz and her ability to help him get this additional loan resubmitted and approved.
For help navigating the COVID-19 crisis, make a virtual appointment with an SBDC business advisor or specialist.
<!—- ShareThis BEGIN -—> <!—- ShareThis END -—>