How To Start a Small Business; Veteran Edition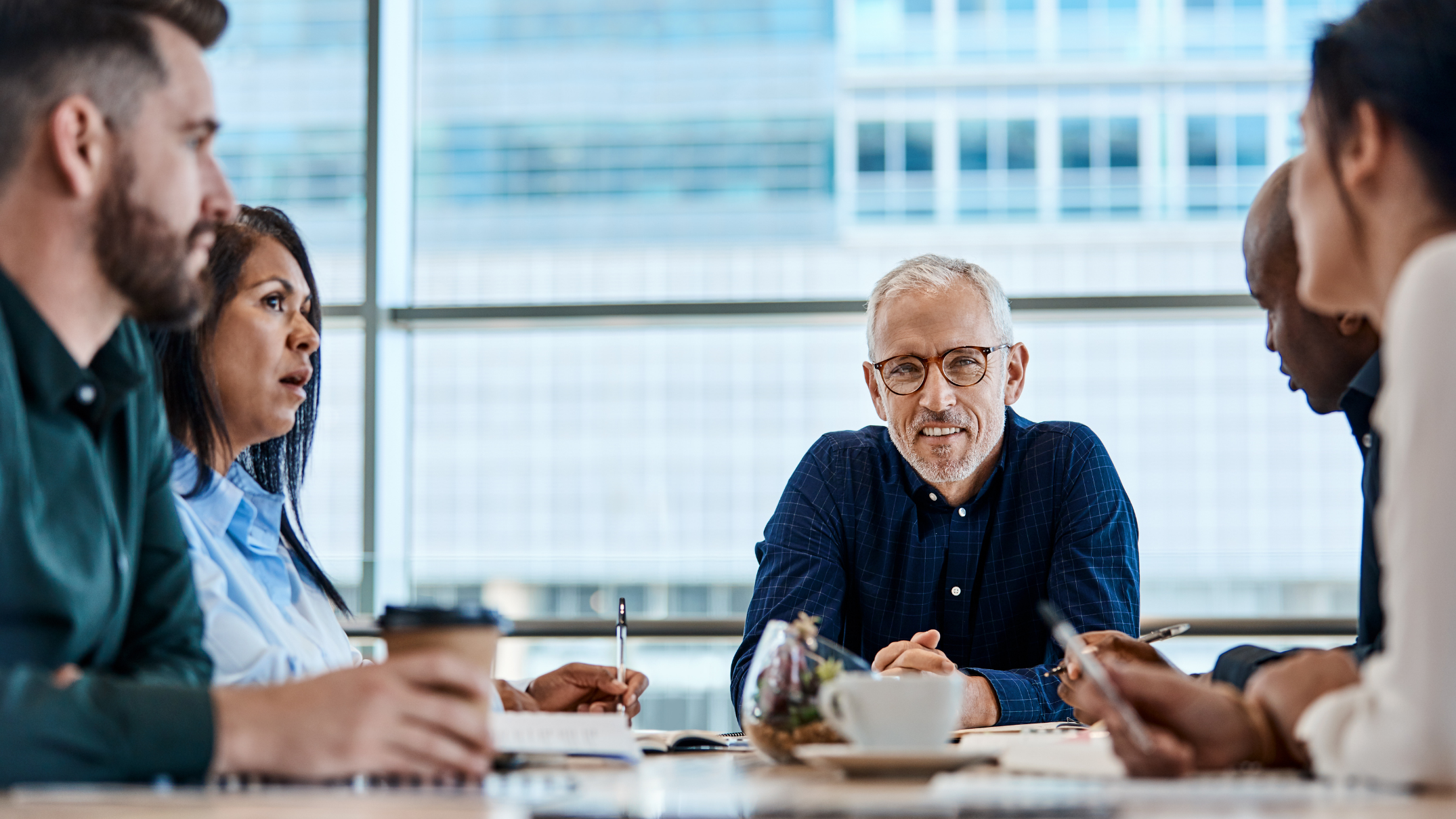 ​
By Michelle Loredo
According to the Small Business Administration, there are about 2.52 million veteran-owned businesses. If you are interested in opening your small business, we have put together the top tip for veteran-owned business success.
Brainstorm Business Ideas
If you are looking into opening your own small business, here are some bullet points to take into consideration:
Gaps to Fill

Interests

Personal Skills

Resources
When you are looking into opening a business, see what gaps you can fill in your area. If you are not sure, reach out to your community and see what they are looking for.
What are your interests? Brainstorm and see what interests, dreams, and hobbies have real footing for a business idea.
What are your skills? You know yourself the best so, take time to sort out what you can and can not do. It includes skills before, during, or after service. Turn your dreams into a fruitful business venture.
When you are in the brainstorming process, keep in mind what resources you already have and how they can help you move forward. Resources can include:
Contacts

Equipment

Experience
Create A Business Plan
Once you have decided on a business idea, you need to create a business plan. It will help shape your business, outline estimated growth in the upcoming five years, and showcase why investors should invest.
Your business plan needs to include:
An executive summary is the overview of your business venture. It is brief and clear with your key points. This section of your business plan includes your mission statement, business information (address, roles, etc.), products and or services, finance plan, and a look towards the future.
The business overview is a look into the structure of your endeavor, how it will operate day-by-day, and business structure. In the market analysis section, you need to include your findings on the industry, your target audience, and your competition. You should go into full detail in this section and make everything clear and include accurate information.
The business management structure covers your business's employee structure. You will define managerial positions and the different brackets that your business will operate on.
Your product development plan will outline what your business will offer as products or services. It should include descriptions, product research, goals, intellectual property rights, and your product creation.
Lastly, in the finance section of your business plan, you need to include different financial statements. For example, include income statements, cash flow statements, and balance sheets. Include what type of monetary help you are looking for, how much you need, what you will need as you grow, and what funding will do to your business.
Make it Official, Register Business
Once you have created your business plan, you need to make your business official and register it with the correct governmental offices. Here are the different types of business structures:
Corporation

Limited Liability LLC

Non-Profit

Partnership

S Corporation

Sole Proprietorship
Veteran Assistance Program
The UH SBDC and other organizations are here to help you in your journey. Our business advisors can help you in the different levels of creating a business from start to exit.
Other organizations also exist to help veterans start their businesses.
<!—- ShareThis BEGIN -—> <!—- ShareThis END -—>