Veteran Small Business Success: Tools and Funding Opportunities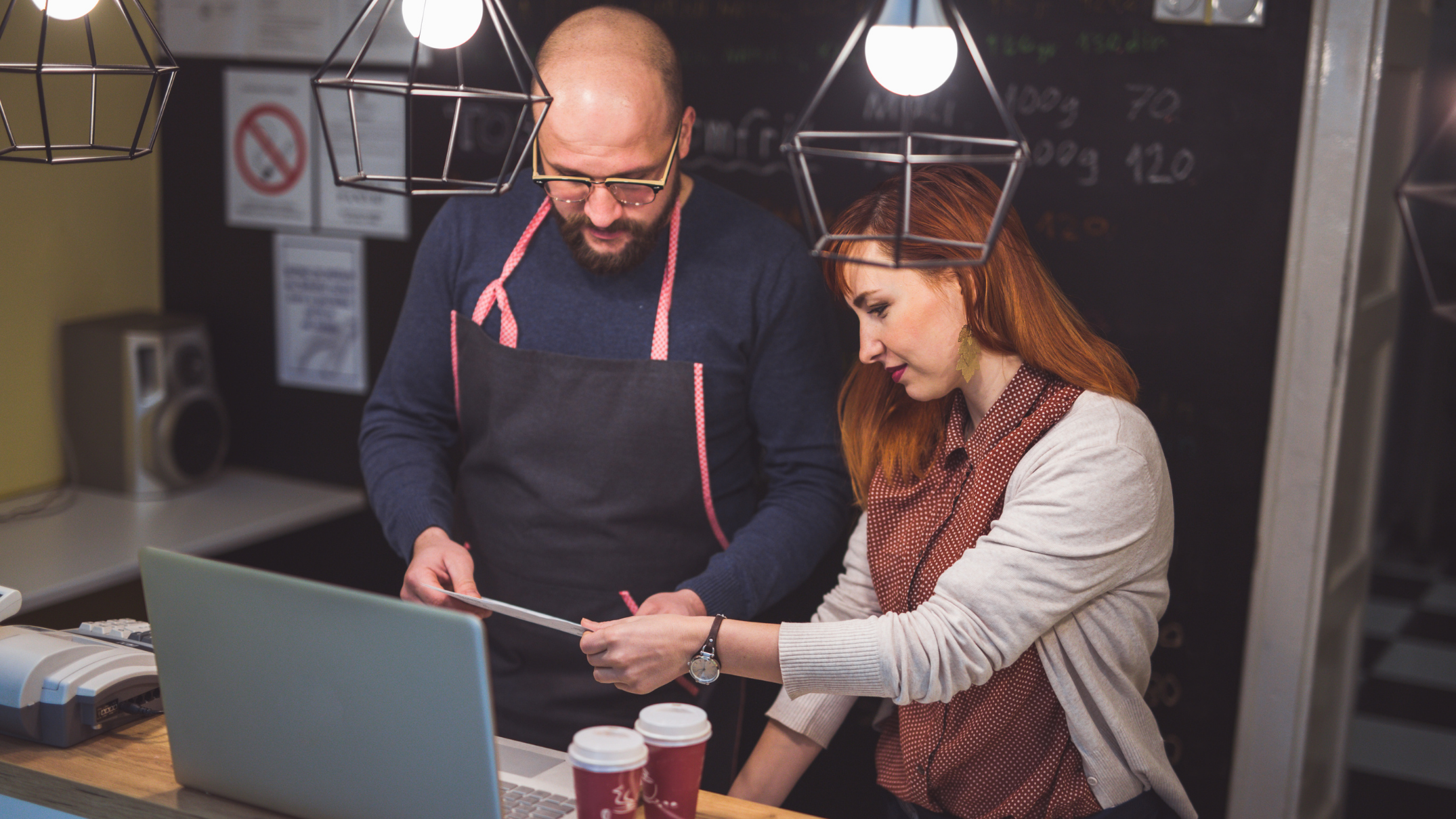 By Michelle Loredo
​According to the Small Business Administration, in 2018, there were 4.2 million people employed by veteran-owned businesses, and 99.9% of veteran-owned firms were small businesses. A few years have passed since 2018, and veterans are making their presence known in the small business world.
If you are veteran-owned small business owners; and are looking for ways to improve your bottom line, we have put together tools and funding opportunities to bring your business success.
Small Business Tools
Organizations that aim to promote
Small Business Administration

Small Business Development Center Network

Veteran Entrepreneur Portal
The Small Business Administration strives to help veterans succeed in the business world. They offer different programs that aimed to help veteran-owned businesses.
One of the programs the SBA offers is the Surplus Personal Property for Veteran-Owned Small Business programs. This program gives access to federal property that is no longer use through the General Services Administration Federal Surplus Personal Property Donation Program.
Another program that can help you is the Service-Disabled Veteran-Owned Small Business program helps veteran business owners participate in the Service-Disabled Veteran-Owned Small Business program. The program limits the competition for contracts and makes contracts more accessible.
The SBDC Network and our different locations are here to help! We have no-cost business advising that can help businesses in their business life cycle including, pre-venture or early stage, startup, expansion, growth, and exit. The advisors can help with business planning, management and support the custom needs of your business. Our services are currently online and can schedule a virtual business advising session.
The Veteran Entrepreneur Portal is part of the U.S. Department of Veteran Affairs that offers help to veteran small business owners. The website includes:
Access to Financing

Corporate Connections

Direct Access Programs

Franchising Opportunities

Guide on Business Growth

Guide on Starting a New Business

Guide to Government Contracting

Resources
Funding Opportunities
As a veteran-owned small business, you can receive funding from different sectors including, federal institutions and non-profits! Here are a few funding options that can help your business venture:
The SBA offers different types of help for veterans to start their businesses and continue to grow. They pledge that at least three percent of the federal contracting funding goes towards veteran-owned ventures.
One of the funding tools they offer is a lender match that allows you to connect with approved lending partners. When you go through this process, you will answer a short questionnaire, receive an email from lenders, meet with lenders to discuss loans, and apply for the loan.
Another program is the Military Reservist Loan. If your small business depends on a military reservist called to active duty, you may be able to qualify for the MREIDL loan. If you qualify for the loan, you can use the fund for business operation costs but not for lost profits, debt, or business expansion.
TFX Capital is a veteran-led capital firm that aims to help veterans in their business goals. They focus their investments in technologically learning business-to-business firms.
The Veterans Business Fund is a non-profit organization created to help decrease the high unemployment rate that veterans face. The VBF provides low-to-interest loans with favorable repayment terms. They also offer assistance to business owners that meet the equity requirements for other funding opportunities.
The Veterans Venture Capital offers private investments to veteran-owned businesses. They focus on finding and funding new projects that are related to technology and business looking for growth.
SBDC Help
The SBDC Network is here to help veteran-owned small businesses. We have advisors that are trained and have experience with working with veteran-owned businesses. Reach out and see how we can help!
<!—- ShareThis BEGIN -—> <!—- ShareThis END -—>