Tips for Marketing your Small Business During Small Business Month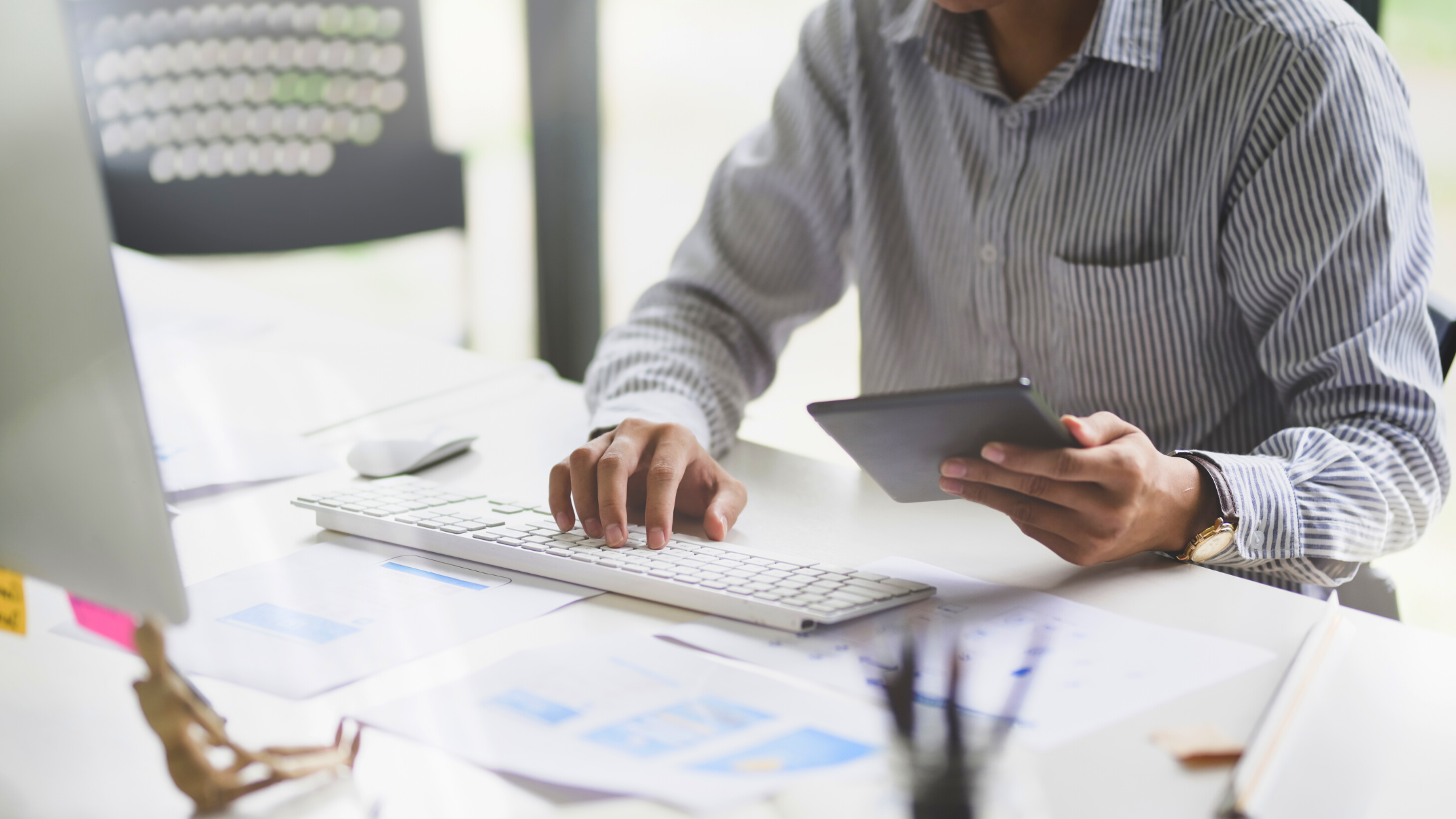 ​By Michelle Loredo
Are you looking for ways to improve your marketing strategy? We have put together the top marketing tips during the small business month.
Know Your Audience
Are you aware of your audience? Not everyone is your target so, find your niche and appeal to their needs. You need to have a good understanding of what makes them tick, personal problems, what they care for, and what pushes them to purchase. When you get to know your audience, create goals and objectives to reach them effectively.
Email Marketing
Email marketing is an effective way to reach your customers. Via email marketing, you can cultivate existing customer relations and reach out to new prospects. In your strategy, make sure that your campaigns include proactive language to encourage them to do something. You can create campaigns around new web pages, business highlights and promotions.
Social Media
Social media is a free tool that you can use to promote your business. You can build an online community that will boost your engagement and increases your leads. Promote your current projects, a day in the life, blogs, in-person events, webinars, and ask for feedback.
When you are working on your online presence, include a consistent post schedule, color schemes and wording that reflects your brand.
Business Blog Page
Creating a business blog page is a great way to drive people to your website. It creates organic traffic to your webpage. Creating a blog page will increase your engagement, higher online visibility and boost any Search Engine Optimization efforts.
Your business' blog page can cover different topics including, business tips, business trends and outlooks for different sectors. You do not have to create long postings that can be short, to the point, with a call to action and include strategic keywords.
Small Business Development Center Network Resources
The SBDC Network is here to help! We have business advisors that are here to help you start, grow and expand your small business. Their services do not come with a fee, and they focus on key areas that are essential for business growth including, business design strategies to make better business decisions and reach your business goals.
We also have no-cost resources including, our training page and blog page. On the training page, we have all of your in-person events at our different locations, live webinars and recorded on-demand courses; here are our top marketing webinars.
<!—- ShareThis BEGIN -—> <!—- ShareThis END -—>