Growing a Small Business Using Email Marketing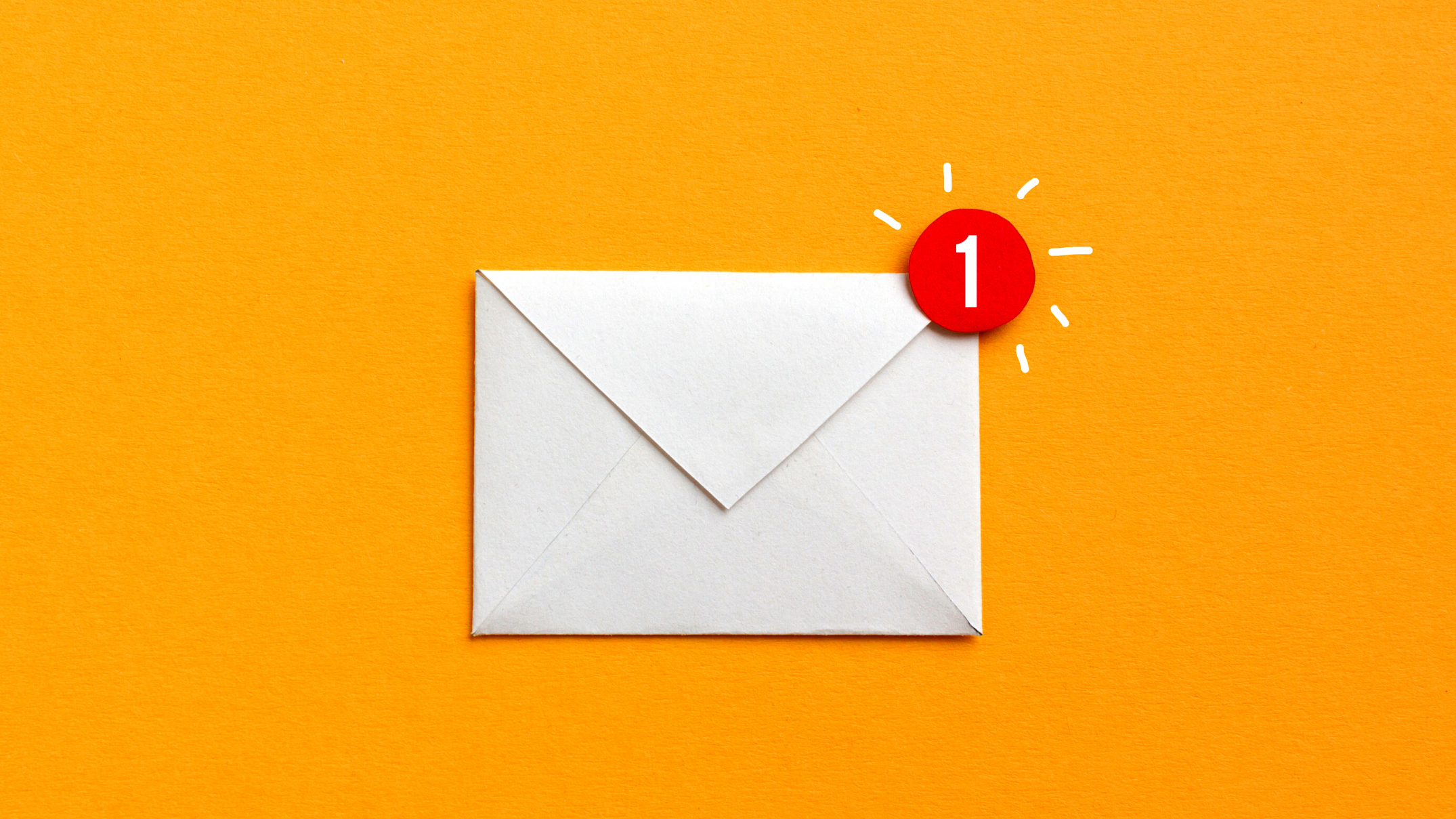 By Michelle Loredo
Email marketing is a perfect way to connect with key stakeholders, including customers and investors. It consists of sending email communications to lists built from your website and social media. You can send business updates, sales, newsletters, class updates and other business-related information.
If you are looking for a way to grow your business, email marketing can help your strategy. We have put together all you need to know about creating an email marketing strategy.
Setting Goals and Build Emailing Lists
Once you have decided on email marketing, you need to set goals and create emailing lists.
Setting goals will help you get a clear image of what you want from your email marketing campaigns. For example, are you going to concentrate on building your emailing lists or concentrate on revenue? This ties in with knowing your audience and how you will cater to them.
Here are a few things to keep in mind when dealing with your audience:
Email Frequency

Information

Tone
Segment your email list so you can maximize the effect of email marketing. You should divide your list by demographic, purchase history, engagement, new leads, current customers and so on.
When people sign up for your emailing list through your website or other platforms, include verbiage detailing what kind of content they are signing up for when giving their email.
Decide Email Topics
When creating different emailing lists, be aware of the content you will be sending and how the receivers will respond. Here are a few concentrations areas:
Event Notification

Loyalty Specific Messaging

Promotional Emails

Receipts

Seasonal Promotion (Holidays, etc.)
Use Website and Technology to Help with the Process
Use technology in the process of creating your emailing lists. Create a smooth sign-up process that automatically adds people to the email list. A smooth process can increase subscriptions significantly.
Across your website, strategically place a call-to-action for signing up for your email list. For example, you should include a call to action on your home page, about us page, contact us page and other relevant areas.
When sending out email marketing, your content needs to be mobile-friendly, including phone and tablet size. Your users will be using different devices, so your content has to reflect different spaces.
Avoid Common Mistakes
When creating email marketing content, there are several mistakes to avoid. When people sign up for the emailing list, make the form short and do not ask for too much information. Send emails promptly and avoid flooding their inboxes.
Get Help From the SBDC
The UH SBDC Network is here to help! We offer no-cost advising sessions and resources. We have multiple on-demand webinars that will help you with your email marketing strategy.
<!—- ShareThis BEGIN -—> <!—- ShareThis END -—>