5 Must-Watch Courses for Small Business Owners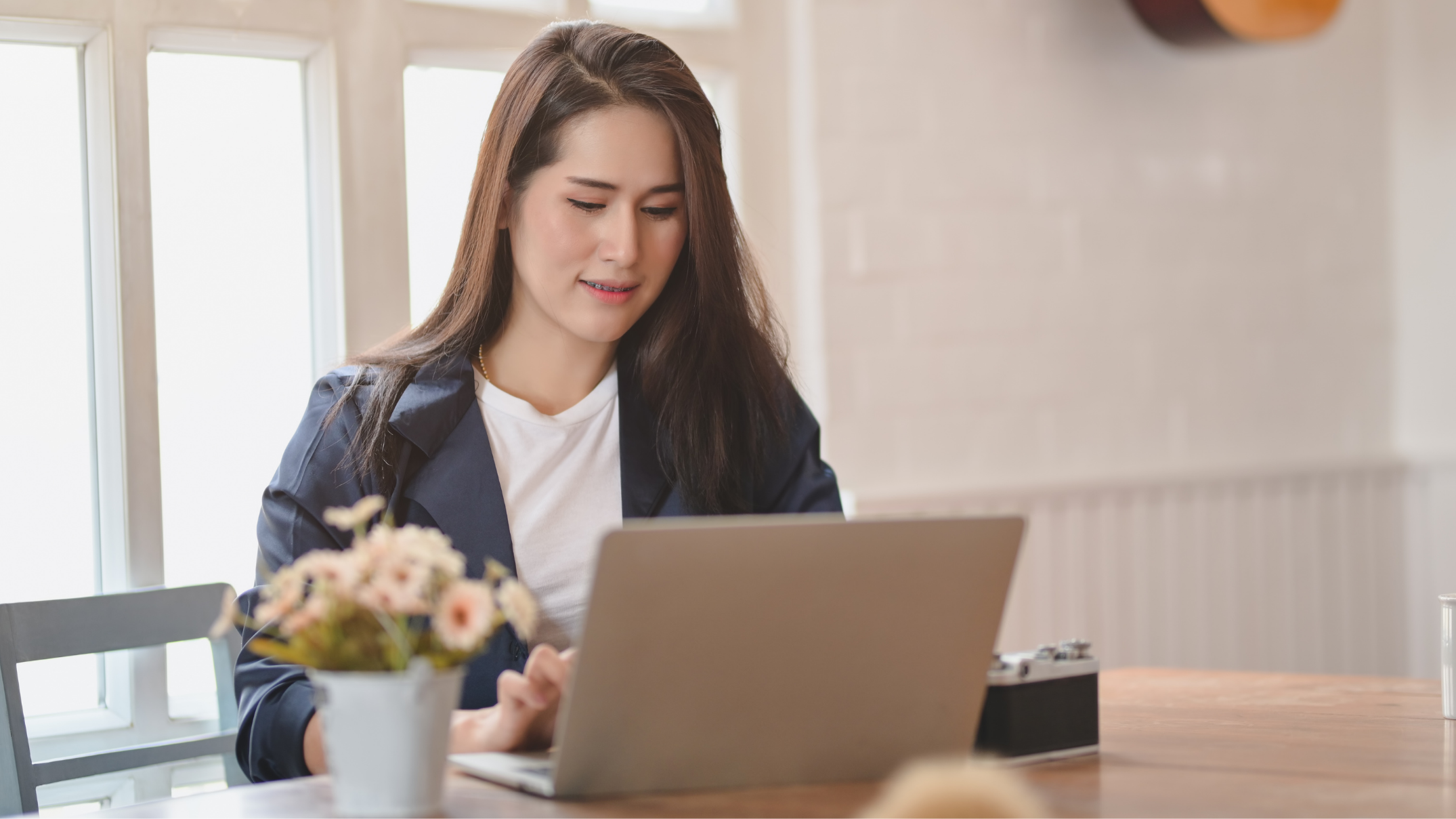 By Michelle Loredo
Small business owners! Staying up to date on business advancements and cybersecurity is fundamental for your business to thrive.
The SBDC Network is here to help you in your business endeavors. We offer no-cost live and on-demand small business training presented by business experts.
Here are 5 must-watch recorded webinars for small business owners!
Business Insurance 101
If you own a business, small business insurance is a must. Presenter Maria Hall will cover the different types of insurance, factors to consider when looking for coverage and what to look for in a provider.
Webinar Highlights Include:
What is Business Insurance

Understanding the Big 4 – Business Insurance Coverages

Determining Your Insurance Needs

Understanding additional coverages, (Natural Disasters, Equipment, Cyber Security, etc.)

Completing a Risk Assessment for your business
Small Business Course Here: bit.ly/3h0bQJt
How to Create Enforceable Contracts?
Contracts are the essential part of a business operation with clients, customers, distributors, investors, or vendors. Presenter Trisha Barita will give you an overview of the basic legal requirements of a contract in Texas, the two sides of contracts, steps to take in a contract dispute, and different types of contract damages.
Webinar Highlights Include:
Basic Legal Requirements in Texas Contract Law

Elements of an Enforceable Contract

Legal Acceptance of Contract

Texas Law that can Declare Your Contract Invalid or Illegal

Contracting with Individuals - Mental Capacity and Minors

Tips for Contracting with Other Businesses
Small Business Course Here: bit.ly/2OvImYs
Cybersecurity for Small Businesses
In the past year, due to COVID-19, working from home has been the current business climate. Due to remote work, there has been an exponential growth of cyber-attacks. To avoid the increase of cyber-attacks and other online threats, small businesses have to be ready.
Presenter Brian Gendron will let you know you can prepare for any possible online threat. He will help you understand your risk exposure and current regulatory requirements. He will also give you the tools to meet cybersecurity requirements, mitigate the business risk of a breach, and what to if your date becomes breached.
Small Business Course Here: bit.ly/3g9BlW8
Public Relations 101 For Business Owners
Are you interested in learning the basics of public relations? Presenter Andrea Andrus will take a practical approach to help you generate positive press for your business.
She will cover public relations opportunities, how to identify media outlets, create relationships with media, how to craft your business's message and how to get the most out of media coverage.
Small Business Course Here: bit.ly/3eVDJ35
Advanced QuickBooks
Are you using QuickBooks to handles your business finances and payroll? Presenter Julie Gilmer will help you create budgets, bills for time and costs, job costing and customize forms.
Small Business Course Here: bit.ly/2NEu2Zl
<!—- ShareThis BEGIN -—> <!—- ShareThis END -—>