Top Tips On How To Expand Your Business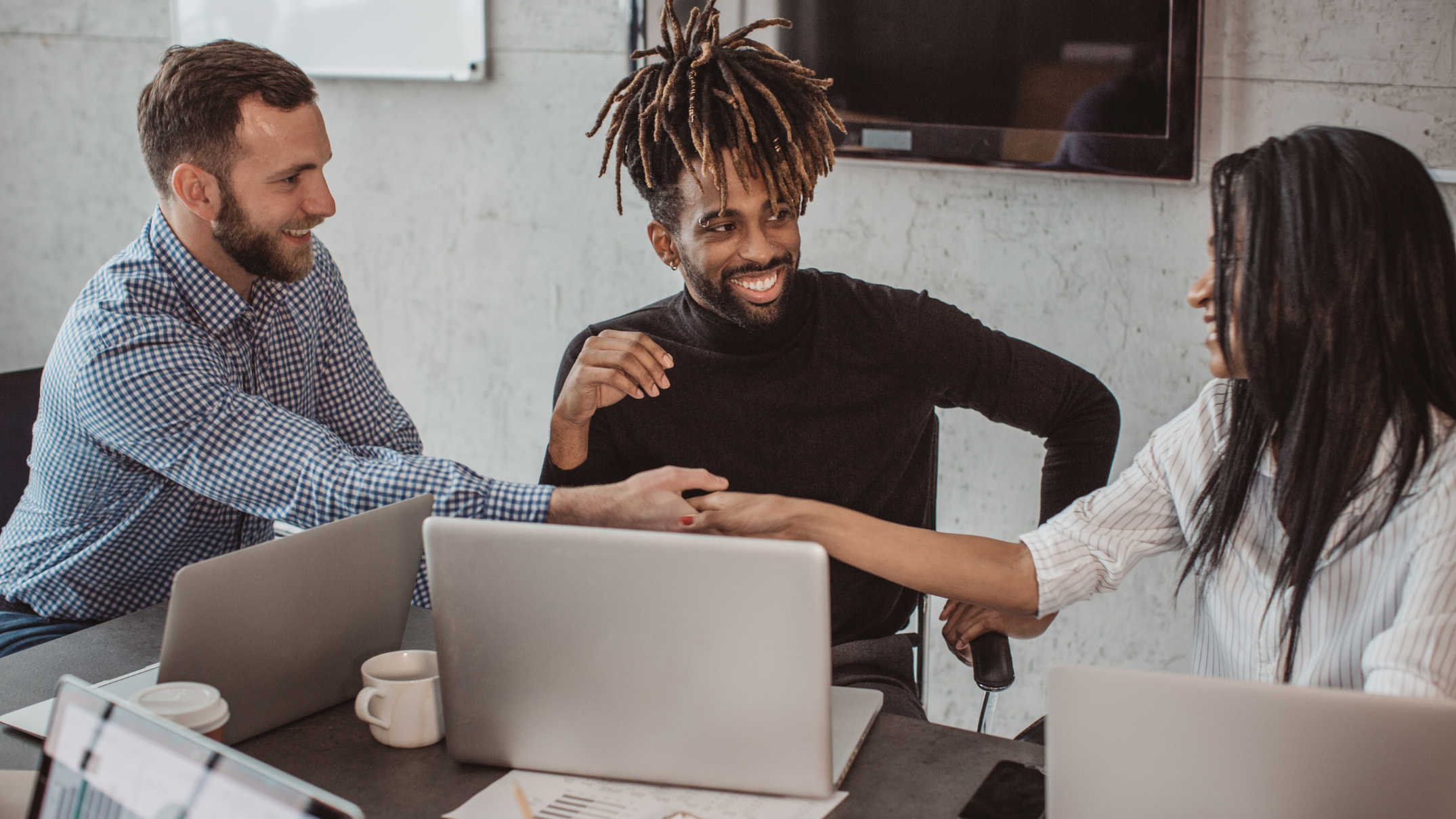 By Michelle Loredo
Expanding your business can help your bottom line if done correctly. If your business is not ready for an expansion project, wait until you have enough revenue and a consumer base to back up your venture. If you rush the expansion process, you will risk the livelihood of your business.
We have put together the top tips on how to expand your business.
Create a Company Culture and Hiring Process
For your business to be ready for expansion, your staff needs to be ready for the challenge. Creating a positive and strong company culture will help your business through the highs and lows of an expansion period. It will also help cement your small business's values, and you will be able to show reflect through your social channels and website.
Another way to work towards your business expansion is to hire the correct staff. Take your time in your hiring periods to find the people you deem qualified. Your employees must understand your vision and be able to act on it. Offer employees incentives such as paid time off and raises.
Continue to Innovate
Business innovation is a critical component to expanding successfully. You can introduce new technological changes or business experiences. For example, you can upgrade equipment that will raise the efficiency of your business operations. You can also innovate how your business operates, for example, learning from the competition and staying on-trend.
Expand Business Reach: Partnerships and Acquisitions
An effective way to expand your business is to partner with other businesses. Research what business would be the best to form a partnership. You should find a partner that will complement your business services and not harm your bottom line.
You can also expand your business is to acquire existing businesses. It will increase the size of your business and get more a foothold in the market. It will also give you access to new clients, diversify products and or services and help strengthen your bottom line. Before you acquire a business, consult with specialists, stakeholders, small business advisors and online resources. They will guide you in the right direction and give you the vital information you will need going forward.
Research Market and Competitors
Researching your market will help you tap into different corners and help you identify new consumers. It will also help you pinpoint leading competitors, their customers and what gaps they are filling. Knowing the market trends and what your competition has recently implemented will help you get an idea of the next step you have to take.
The UH Small Business Development can help you research your market. A business advisor can connect you with extensive reference and resource materials, and provide access to the national SBDCNet Information Clearinghouse. You will be able to find business articles, success tips, research reports on a wide variety of businesses and links to industry-specific data and archived information.
<!—- ShareThis BEGIN -—> <!—- ShareThis END -—>