The Best Free Business Webinars to Sign Up for Right Now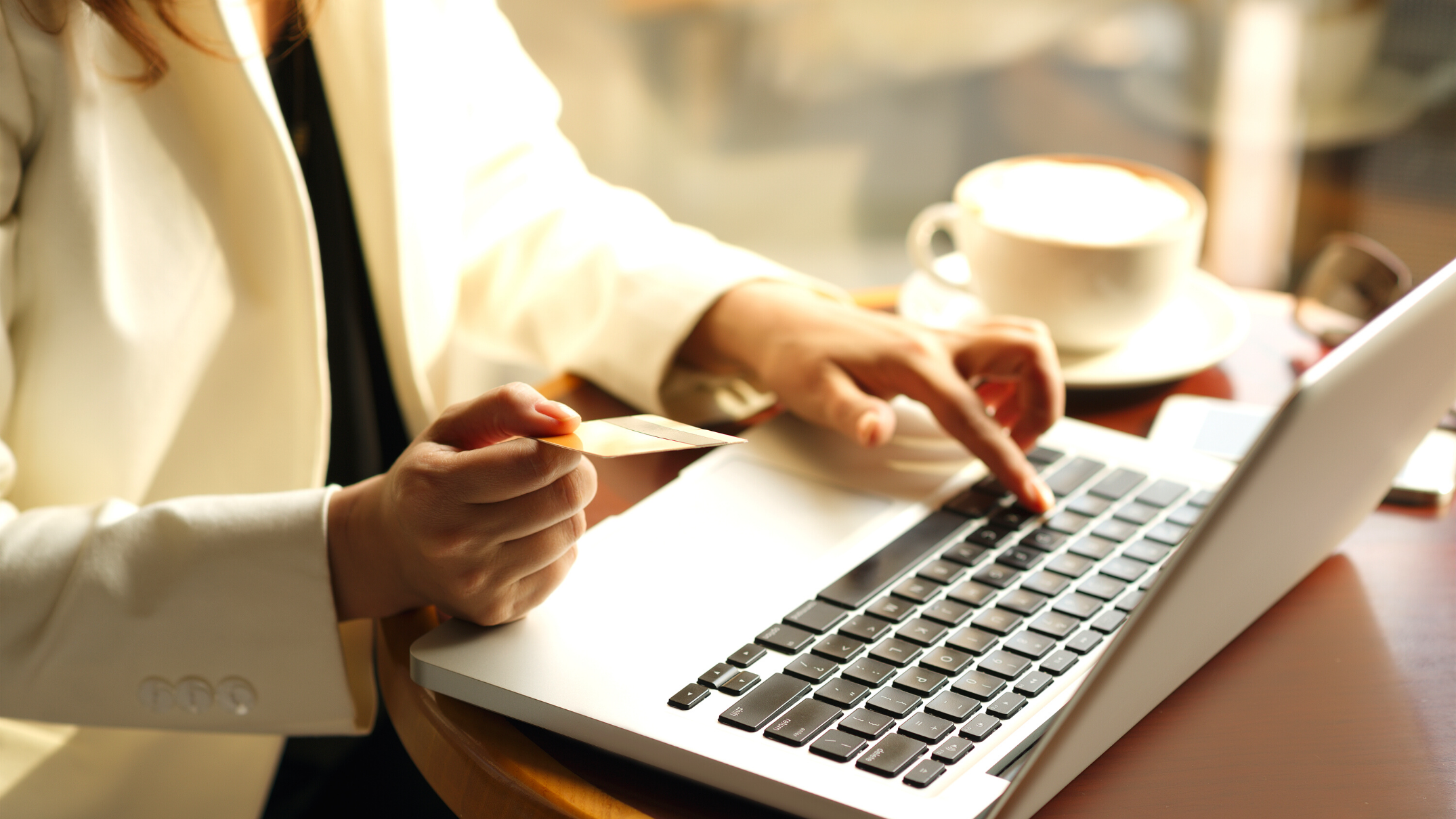 By Michelle Loredo
Small business owners, if you have been looking for the best free business webinars to sign up for, look no further. The UH SBDC Network offers free business webinars to help entrepreneurs in their business ventures.
Here are our top webinars for business management, development and franchisees.
Advanced Contracts
If you are looking for ways to make the contract process more fruitful, this is the webinar for you. Presenter Trisha Barita will cover the stages of contract performance and how different contract terms can affect performance.
Webinar Highlights Include:
Bilateral Contract

Unilateral Contract

Option contract

Timing of Performance

Equitable Duties

Duties in Performance

Waiver

Lawsuit/Mediation/Arbitration

Breach of Contract Damages
Business Development in A Social Distancing World
In this webinar, presenter Neal Benedict will help you figure what a business development plan should be included in a COVID-19 world. He will cover specific issues and tips on how to effectively engage your prospects to maximize sales productivity during this social distancing time.
Hiring, Firing and Managing Employees
If you are looking for help in managing your staff, this webinar is for you. Presenter CJ Petitt will walk through a series of employment actions from hiring, managing, to firing. You will learn how to have difficult conversations with employees.
Webinar Highlights Include:
Managing Cash Flow During Periods of Uncertainty
If you are looking for ways to better manage your cash flow in periods of uncertainty, this is the webinar for you.
Presenter Angela Randolph will give you the strategies and resources to help you manage your cash flow in times of economic uncertainty.
Owning a Franchise
If you are looking for a franchising webinar, this is for you.
Presenter Cynthia Mora will cover what franchising is, debunk the myths and learn why entrepreneurs are investing in franchises.
Webinar Highlights Include:
The benefits of franchise systems

Who is right for the franchise industry

How to find the ideal business

The real costs, investment requirements and options for borrowing

Top industries and the concepts positioned for growth
Pricing During Economic Downturns
In this free webinar, presenter Rhonda Abrams will cover how to price during COVID-19. She will go in-depth on setting professional fees and how to give discounts.
Staying Ahead of The Fraudsters
If you are looking for proactive ways to stay ahead of fraudsters.
Presenters Sandy Sullivan and Ogadi Fields will cover tips on how to prevent employee fraud from becoming business fraud.
Surviving Amazon
Are you a brick-and-mortar small business or sell solely online? Have you been worried about how to compete with industry giant, Amazon? In this webinar, presenter Rhonda Abrams will give you the tools you can use to help your business survive Amazon.
The Basics of Google Ads
Learn the basics of Google Ads with presenter Doug Mansfield. He will cover simple but proven strategies for improving your success rate with pay-per-click and banner advertising campaigns.
You Think Your Company Has Been Hacked, Now What?
If you have a slight suspicion that your small business has been hacked, presenter Brian Gendron will help you prevent data breaches, how to survive the event, how to respond and how to prevent another attack in the future.
He will help you establish an Incident Response Plan to give your business the resiliency and recoverability needed to manage cybersecurity incidents.
Webinar Highlights Include:
A customizable plan on where to begin with remediation.

Processes and procedures from cyber incident response best practices.

Real-world examples of putting an Incident Response Plan to use.
<!—- ShareThis BEGIN -—> <!—- ShareThis END -—>