World Trade Month 2022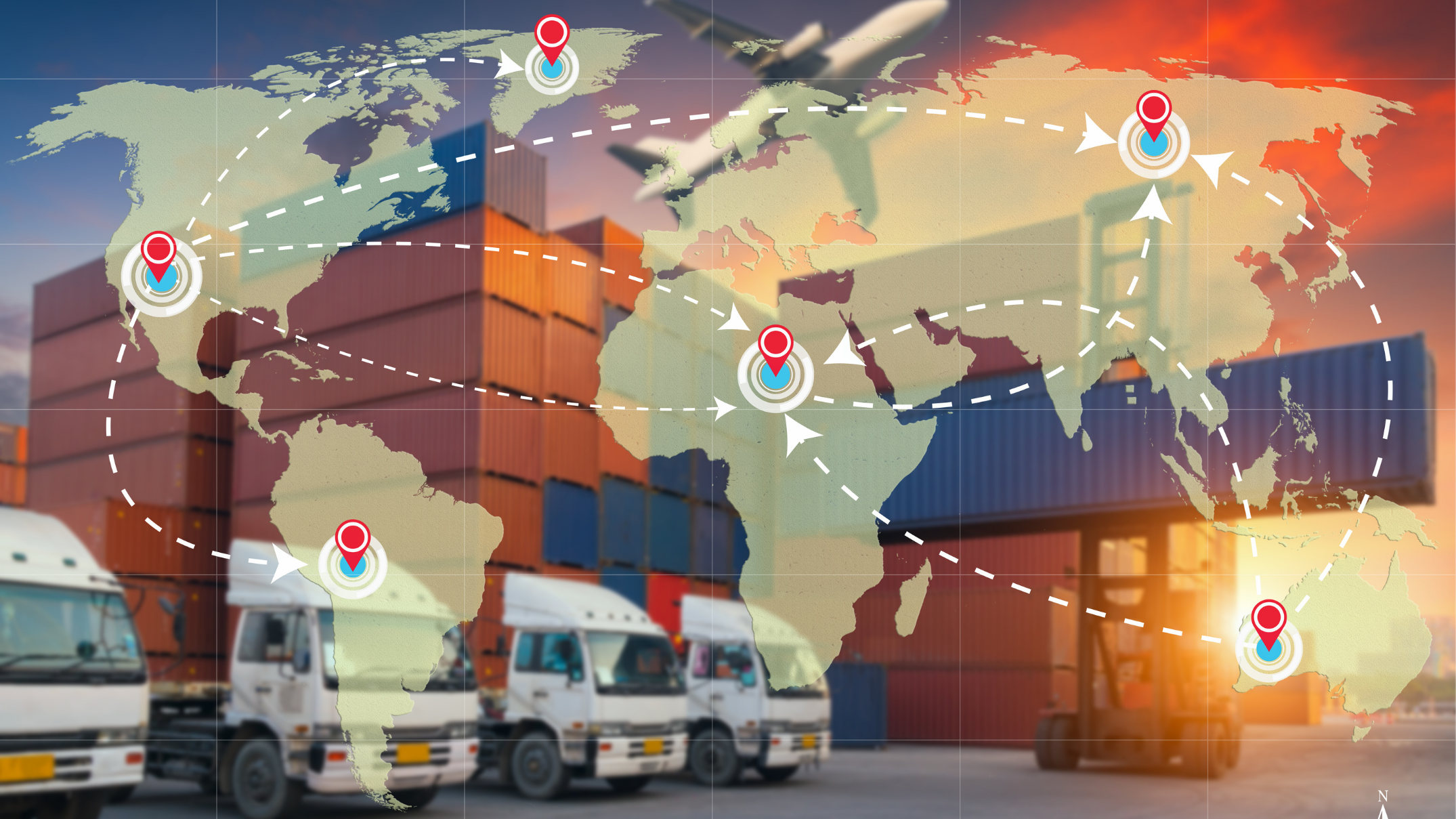 By Michelle Loredo
May is World Trade Month, and it celebrates the importance of international trade to the local economy. We have put together our top on-demand webinars that will give a clear idea of the ins-and-outs of international trade and how to start exporting.
Enter Foreign Markets:
Learn how to enter foreign markets and select partners. Presenter Jim Foley will review entry mode decisions and how to find strong partners in various types of environments
Sign-up at No Cost!
Exporting: Putting it all Together:
Get ready to export with presenter Jim Foley. There are key decisions that you have to make to create an export plan. In this on-demand webinar, you will explore why this is a critical final step you must take, the resources available to facilitate creating the plan and discuss how to execute the plan.
Sing-up at No Cost!
International E-Commerce:
International e-commerce is here to stay, and businesses that are fully engaged with this powerful sales medium are reaping the rewards. To get in the game and stay competitive, you have to make sure your website is ready for international business.
Presenter Peter Tataris will help you find out how to determine if international e-commerce is for you and resources available to businesses entering the e-commerce arena.
Highlights Include:
How to determine if international e-commerce is right for you

Simple enhancements for website globalization

Creating your site for internationalization, regionalization, and localization

Translating your website

International promotion

Tips and recommendations for successful international e-commerce

Helpful e-commerce platforms and tools
Effective Management of International Partners:
International partners are key to small businesses exporting success, but effective management of international partners is quite different from domestic partners. In this webinar, presenter Jim Foley will share key tips and strategies for leveraging relationships with your international partners.
Leveraging Resources for Export Success:
In this recorded webinar, presenter Jim Foley will share with you the many resources available to maximize your success while minimizing risks. You will also analyze the critical partnerships you need and the data resources for making better decisions and international eCommerce and digital strategies.
Readiness to Export:
Learn how to get ready to export with this on-demand webinar. Presenter Jim Foley will show you what needs to be in place before exporting. Learn the most important actions you need to take to ensure you are successful.
Using Data to Select the Best Foreign Markets for Expansion:
Selecting the best foreign markets for export expansion is a critical decision. Yet too many businesses rely on limited data when making these decisions. It can lead to markets choosing exporters rather than exporters being in control. STEP Grant for Selling Overseas.
Presenter Jim Foley will cover how to use date to develop market selection model, using the model to select the best market, how to prioritize markets for export expansion and business pandemic response.
Where to Export:
A critical decision a company must make when planning to export is the selection of foreign markets. Learn why many companies don't get this right leading to missed opportunities. Presenter Jim Foley will focus on best practices in selecting foreign markets to maximize your export potential.
<!—- ShareThis BEGIN -—> <!—- ShareThis END -—>