Must Watch Courses when Starting a Small Business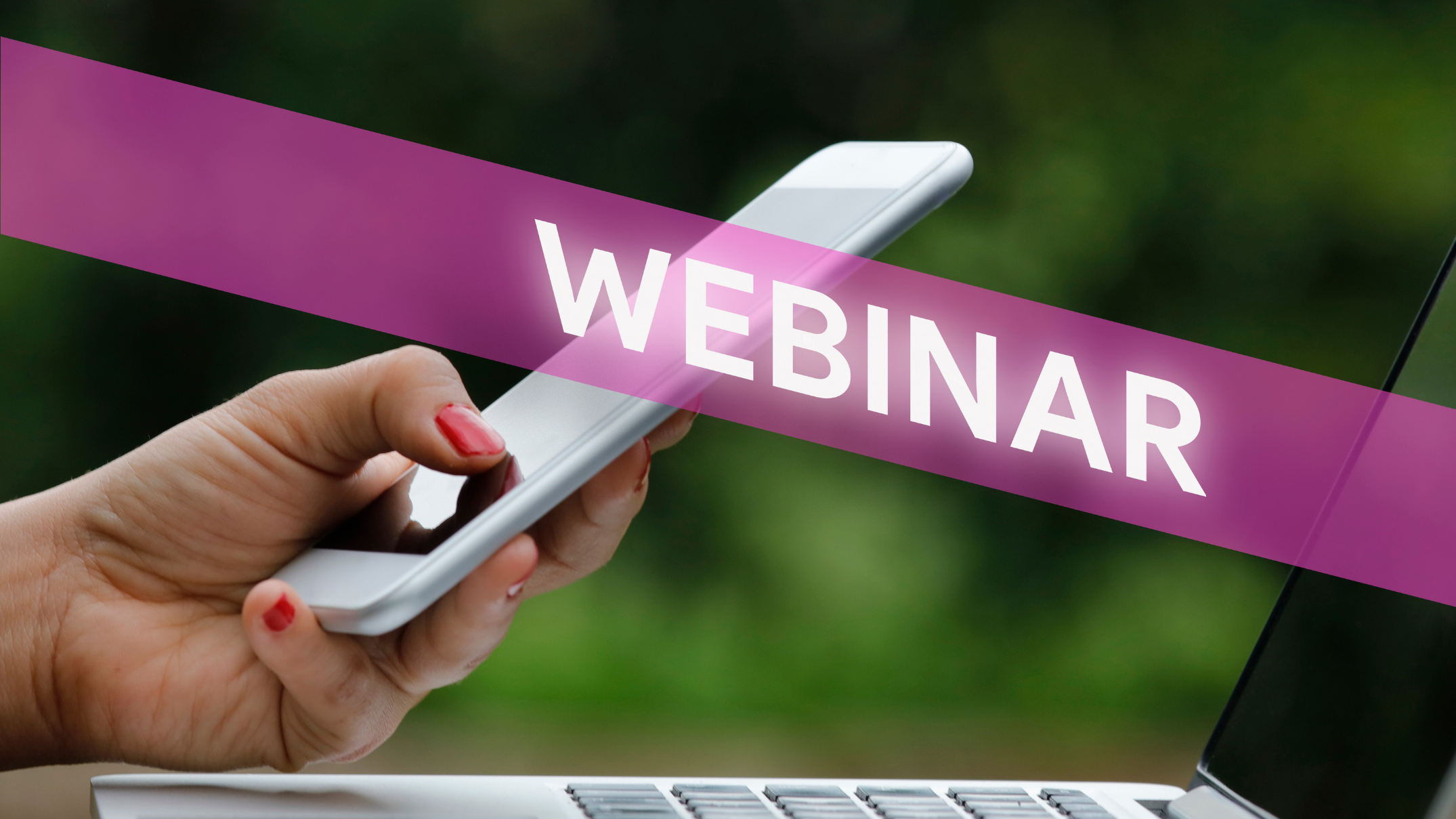 By Michelle Loredo
If you're thinking of starting a small business, you should know what you are getting yourself in. We have put together the top courses you should watch before starting your small business and what to look forward to as you move along with your process.
Entrepreneurship and Small Business Management
If you're planning to start a business, our business advisors recommend that you watch our Plan Smart online webinar series. It concentrates on what it takes to start a business, business plan basics, small business marketing and small business finances.
Starting Your Business Part One
The "Starting Your Business" webinar is part of a two-part webinar series. In this first part, presenter Tim Fulton will inform you of the most fundamental elements you need to know to start and maintain a successful business. He will give you ideas, tips and recommendations. You will also learn the core elements of a successful business that includes how to evaluate your business, identifying target markets, sources of funding, estimating cash flow requirements, taxes and insurance policies.
Starting Your Business Part Two
In this second part of the series, presenter Tim Fulton will continue to give you tips and recommendations on what it takes to open a business. It will heavily revolve around small business management and items you must consider before you start your process.
Business Plan Basics
In this recorded webinar, presenter Rebecca Schultz will give you quick and easy tips on how to write your business plan. She will show you how to use your business plan to get financing, set business-specific objectives and manage growth. Webinar highlights include analyzing market conditions, allocating marketing money to increase profits and identifying financing resources.
Small Business Marketing
In this on-demand webinar, presenter Sherry Zarske will cover the critical components of a successful marketing campaign. They will help you understand how to market your business as "unique," benefits, features and how to determine what is important to your customers. By the end of the webinar, you will walk away with knowing how to develop a fruitful marketing campaign.
Understanding Your Financial Statements
In this free recorded webinar, presenter Angela Randolph will help you understand financial statements. She will go over how to track your finances, sales revenue, expenses, debts, financial performance indicators, the benefits of having an adequate financial system and how it can help other business factors. This includes hiring staff, purchasing, salaries, funding and leasing office space.
Additional Small Business Classes
Our Plan Smart webinar series is not the only resource we offer. We have over 80 free small business classes and live webinars. Here are a few webinars that can help you as you start your business.
Audit Proof Your Business
As a small business owner, you should not get in trouble with the Internal Revenue Service. Presenter Angela Randolph will show you all the red flags that can cause an audit, best practices on preparing your tax returns, the importance of maintaining good financial records and how to resolve problems with the IRS.
Cybersecurity for Small Businesses
In this recorded class, presenter Brian Gendron will give you updated cybersecurity regulatory requirements for small businesses. He will also give you the tools to minimize the risk of cybersecurity threats.
Cybersecurity for Your Remote Workers
As you are starting your business, keep in mind how the ongoing pandemic will affect your employees. If you are thinking of having remote workers, you need to plan for possible cybersecurity threats. Presenter Brian Gendron will cover specific best practices to avoid hacks and how to mitigate threats.
How to Create Enforceable Contracts
Creating contracts is part of running a business. Presenter Trisha Barita will give you the basic legal requirements under Texas Contract Law, elements in a contract, laws that make a contract illegal, contracting with people and general contracting tips.
Pricing During Economic Downturns

In this recorded webinar, presenter Rhonda Abrams will help you correctly price during an economic downturn. She will help you price your goods and services during COVID-19. Online seminar highlights include how to determine who should work for free, professional fees and customer discounts.
<!—- ShareThis BEGIN -—> <!—- ShareThis END -—>