Increasing Sales with Google's Small Business COVID-19 Tools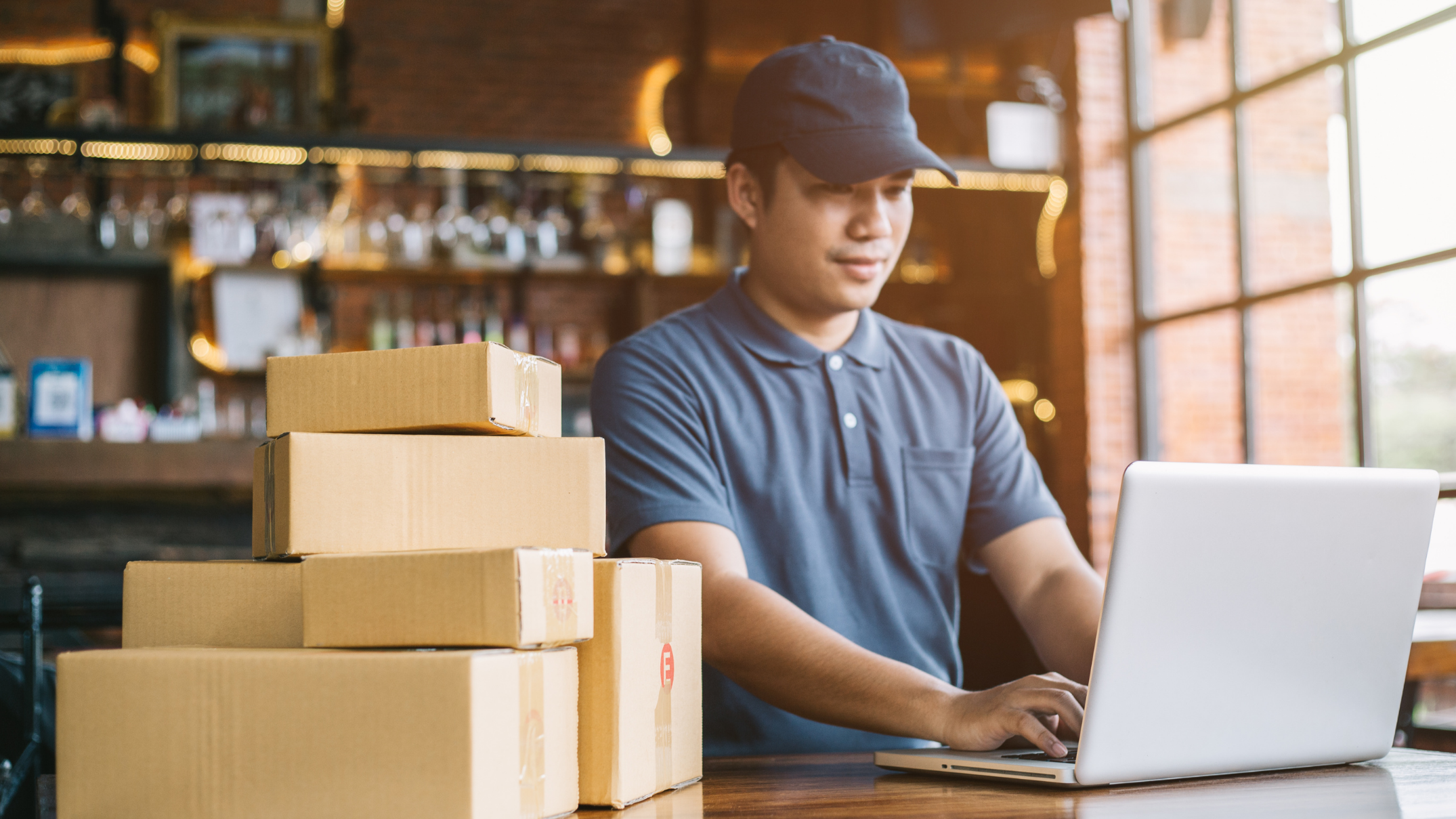 By Michelle Loredo
The COVID-19 pandemic has shifted businesses to go from in-person interactions to heavily depending on online sales. With the increasing dependency on the internet to keep businesses afloat, you can use the free small business tools Google offers. The free tools can help you enhance your online business presence. We have put together a compilation of Google's small business tools that you can use to increase your online presence and business sales.
Google For Small Business
At the beginning of the rise of COVID-19, Google for Small Business released various free tools to help small businesses navigate the pandemic. The tools aim to help small business owners at different stages and include digital toolkits, skill training webinars, workshops, advertising opportunities and the latest updates to their services. You can use the free tools to get more online exposure and increase your online sales.
Google Digital Toolkit
The digital toolkit includes Google alerts, consumer surveys, grow my store, test my site, local opportunity finder, marketing kits and a video maker.
Google Alerts is a free tool that alerts you when your small business, competitors, keywords, and other mentions pop-up online. Google alerts can help you build your brand and give you insights into who is mentioning your business online.
Google Surveys is a free feature you can utilize to get customer insights from your target audience. The information you gather can help your business make better decisions.
With the grow my business tool, you can analyze your small business website and receive insights and recommendations to improve your website and online sales. It will also provide personalized customer trends to adjust your business plan to better place your business in the market.
Another free tool is the test my site tool, where you can find your website speed. Google's artificial intelligence will give you tips on how to improve your website for desktop and mobile websites.
The local opportunity finder is a free tool that aims to improve your business profile. It gives tips on how to improve your business profile and features you can add to engage with your customers.
The marketing kit is a free tool that offers free video, posters and social posts that you can post on your Google My Business profile.
Lastly, video maker by Google is a tool where you can create videos from content on your Google Business profile.
Google My Business
Google My Business is a free online tool that makes your business profile and website visible on the Google search engine and Maps to your customers. You will be able to engage with your customers, post updates, share approved images of your business, add your business and holiday hours.
Google Primer
Google Primer is a free phone app that offers five-minute lessons on different topics aimed to help small business owners grow their skills in a short amount of time.
Highlights Include:
You can find it on the Apple App Store and Google Play Store. Currently, Primer doesn't offer certifications for their lessons.
Google Skillshop
Google Skillshop is an online free hub of Google certifications that include:
Analytics Team

Authorized Buyers

Android Enterprise Academy

Google Ads

Google Ads Manager

Google Cloud

Google for Education

Google My Business

Google Marketing Platform

YouTube

Waze Fundamentals E-Learning
Learn at your own pace and get certified today!
Google Meet
Google Meet is a free online video conference app where you can video call or join audio-only. Highlights include:
Anti-Abuse Features

Free Service

Different Google Meet Plans

One Hour Limit

Screen Sharing

Option

Two-Step Verifications

Up to 250 Participants (Different Pricing Levels)

Unlimited Number of Meetings Per Month

Up to 15 GB per Google Drive Account
Free SBDC Resources
If you need one-on-one help, the Texas Gulf Coast SBDC Network is here to help you! We offer free one-on-one confidential advising sessions for entrepreneurs and small business owners. We also have free resources including, free live and recorded webinars.
<!—- ShareThis BEGIN -—> <!—- ShareThis END -—>