Grow Smart™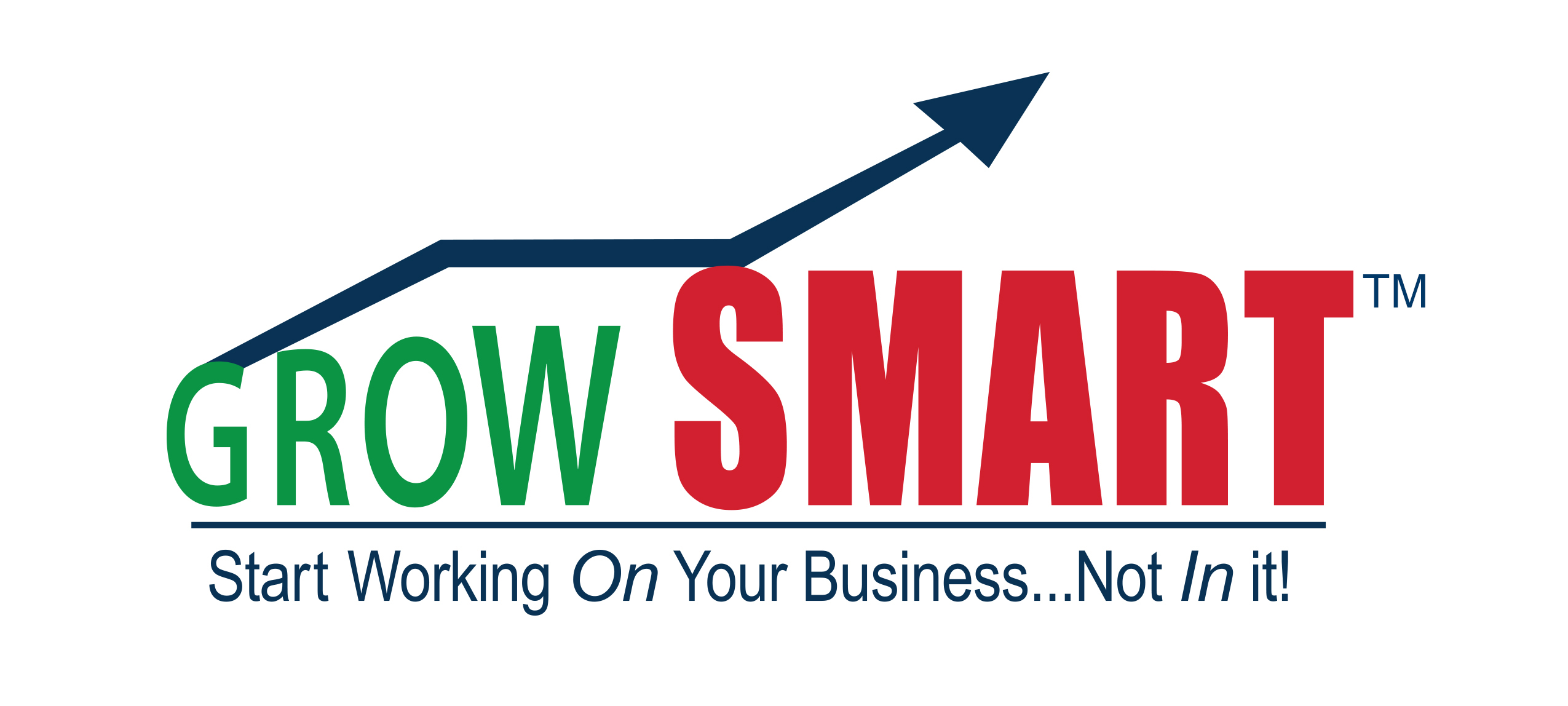 Top 9 Reasons You Should Attend GrowSmart™
1. You will walk away with a one page business plan specific to your business
2. You will discover how to identify people resources and leadership strategies necessary to achieve your growth plan
3. You will develop "guaranteed to work" growth tactics
4. You will find new ways to connect with customers using the latest marketing and communication tools
5. You will explore proven methods for hiring, compensating, and motivating your team

Click here to see the rest of the list or to register!
---
Featured Seminars!