Internet Marketing Clinic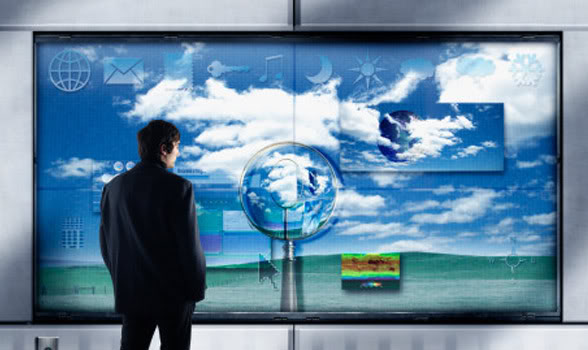 Internet Marketing Clinic is one of the longest running workshops at the UH Bauer College SBDC. Started in 2003 this ongoing, clinic type format, brings current issues to the table and allows you to receive updates as they occur in the online world. The clinic is offered twice monthly and topics vary from session to session.
To stay current with the fast changing technology we encourage you to attend often. Everyone is welcome to participate, those new to the online world as well as the seasoned pro. Register now for this FREE session.
---
Featured Seminars!