Classes for the morning of January 18th have been cancelled.
---
Protecting Your Business From Cybercrime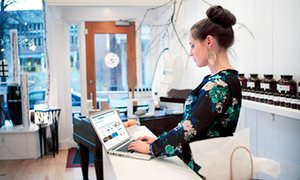 Cybersecurity is a topic that is of increasing importance to businesses of every size. Just think of Target, Home Depot, and Chase Bank. Closer to home, think of the Houstonian Hotel, Houston Astros, and Spec's Liquor. Hacktivists access non-public customer and employee data for the purpose of making unauthorized purchases or selling stolen records to other hacktivists who engage in identity theft, committing crimes using the names and identities of unsuspecting victims. Make plans to attend this informative and eye opening workshop and walk away with a plan on how to minimize your liability.
---
Featured Seminars!