The Pros and Cons of Yahoo! Small Business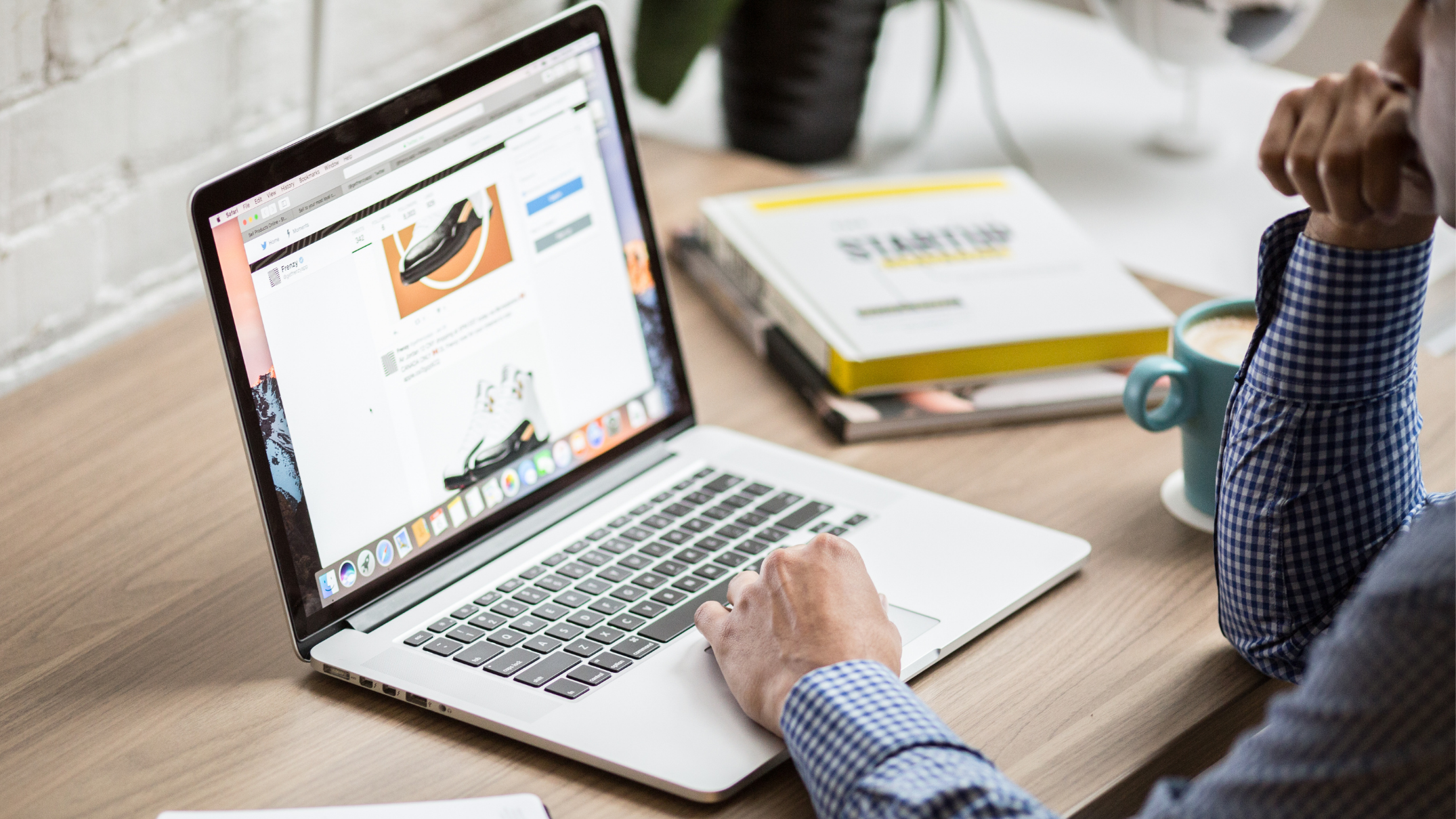 By Michelle Loredo
Yahoo for small businesses offers tools to start and grow your business. You can create a Yahoo small business domain, web hosting, and an email to streamline your online presence. Here is what you need to know about Yahoo's small business and if it is the right choice for your small business.
The Pros
Yahoo small business is an accessible small business domain option, especially for beginners or first-time business owners.
Drag and Drop Website Building

Email Space

Functionality Inexpensive Website Hosting
One of the main pros of using Yahoo hosting the price accessibility and that if you are not well versed in technology, it is a good starting point. There are built-in templates that you can use to start. You can edit details post publishing, such as prices and business hours.
The Cons
It also has its downsides. Here are common complaints of the Yahoo small business domain:
The most common con against Yahoo small business is that the system is outdated. For example, there are limited templates for websites development, and it is tedious to deal with the backend.
There is also a lack of tools overall and subpar customer service assistance.
According to Capterra, out of 83 customer reviews, Yahoo small business received an overall of 3.7 stars of 5.
Yahoo Small Business
The Yahoo small business domain includes creating business domains ( .us, .ino, .club, etc.), business emails, website design, DNS management, and business listings.
For the Yahoo domain, you can create different types of extensions, for example, products and services and entertainment. To start building your domain, you have to choose a name, a top-level domain, protect your new online presence, and get all of your domain TLDs.
For business emails, you can open multiple mailboxes depending on your needs. For one mailbox, it will cost you $3.19. For five mailboxes, it will be $1.59 each, and for ten mailboxes $1.19 each.
You can start creating your website for free ae the starter pack. You can upgrade to the basic plan that includes the YSB insights domain and email for small businesses. It starts at $6 per month. The professional plan includes emails for your employees and extra storage. It starts at $11 a month.
You can build your website with WordPress and host it on Yahoo small business. There are two plans including, the starter pack and the standard plan. The starter plan aims to help people that are getting started for the first time. The standard plan is designed for businesses looking to grow.
<!—- ShareThis BEGIN -—> <!—- ShareThis END -—> ​