Tips On Navigating Government Procurement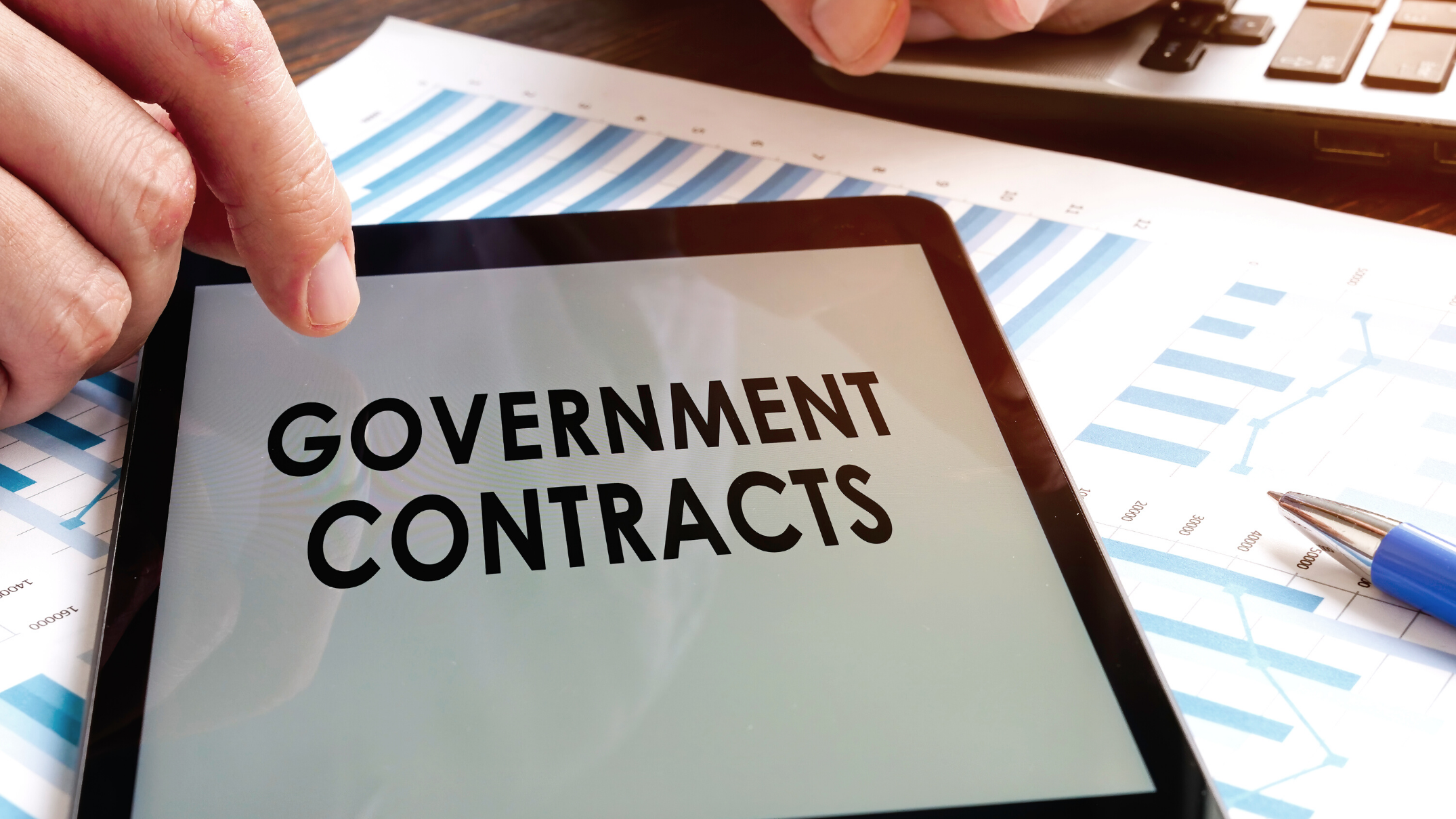 By Michelle Loredo
Are you interested in working with governmental agencies to expand your business? If you are, there are several things to keep in mind. Government contracting is different than doing business with the general public. Procurement can be a slow process with unique government-related obstacles.
You need to have a basic understanding of how the bidding process works, the requirements for different sectors, certifications you may need, and much more.
Here is a look into tips on how to navigate government procurement.
Assess Your Business
Before you find contract opportunities, you need to assess your business and see what services or products you can offer. You also have to understand where you stand and how to navigate your industry. For example, different businesses have unique keywords and translations.
As you are assessing your business, identify your target customers. You can identify the type of sector you will be involved with and do research on that area. It will help you research mission, requirements, and past contracting history.
When you create contracting proposals, be as realistic as possible with what your business has accomplished and monetary standing. The less exaggerated your file is, the higher your credibility is, and it will not harm your contracting process.
If you can, invest in a competent team that will navigate the procurement process and find future opportunities. Having multiple members in your procurement process will help reduce burnout and possibly turnover in those positions.
Know the Rules of Contracting
Government contracting involves branch-specific rules and regulations on both the federal and local levels.
Depending on the branch, you will be required to have business-related certifications including, the Small Business Administration 8(a) certification. The 8(a) program is the most common certification asked by governmental agencies. The 8(a)-business development program aims to help small businesses access government contracts. You may also need to use certified accounting software in your business finances.
When you are in the process of government contracting, be ready for your business to undergo an audit. You will also have to meet accounting standards including, cost accounting standards and generally accepted accounting practices.
Find Competitors, Connections and Future Partners
As you are honing on contract opportunities with different governmental agencies, identify competition and business connections. By identifying the competition, you can see business trends and see how you can improve your application. Finding connections and future partners will help you see more different pathways you can take when going through the procurement process. You can gain insight on different opportunities through HUBZone, Service-Disabled Veteran-Owned Small Business and Women-Owned Small Business firms.
Local Help – UH PTAC
The University of Houston Procurement Technical Assistance Center is a no-cost service that serves the southeast Texas area. They specialize in helping small businesses sell their products and or services to government agencies. The UH PTAC advisors will help you become a client and help you through the three R's of government contracting.
Register

Research

Respond
<!—- ShareThis BEGIN -—> <!—- ShareThis END -—>