How to Start a Small Business in Houston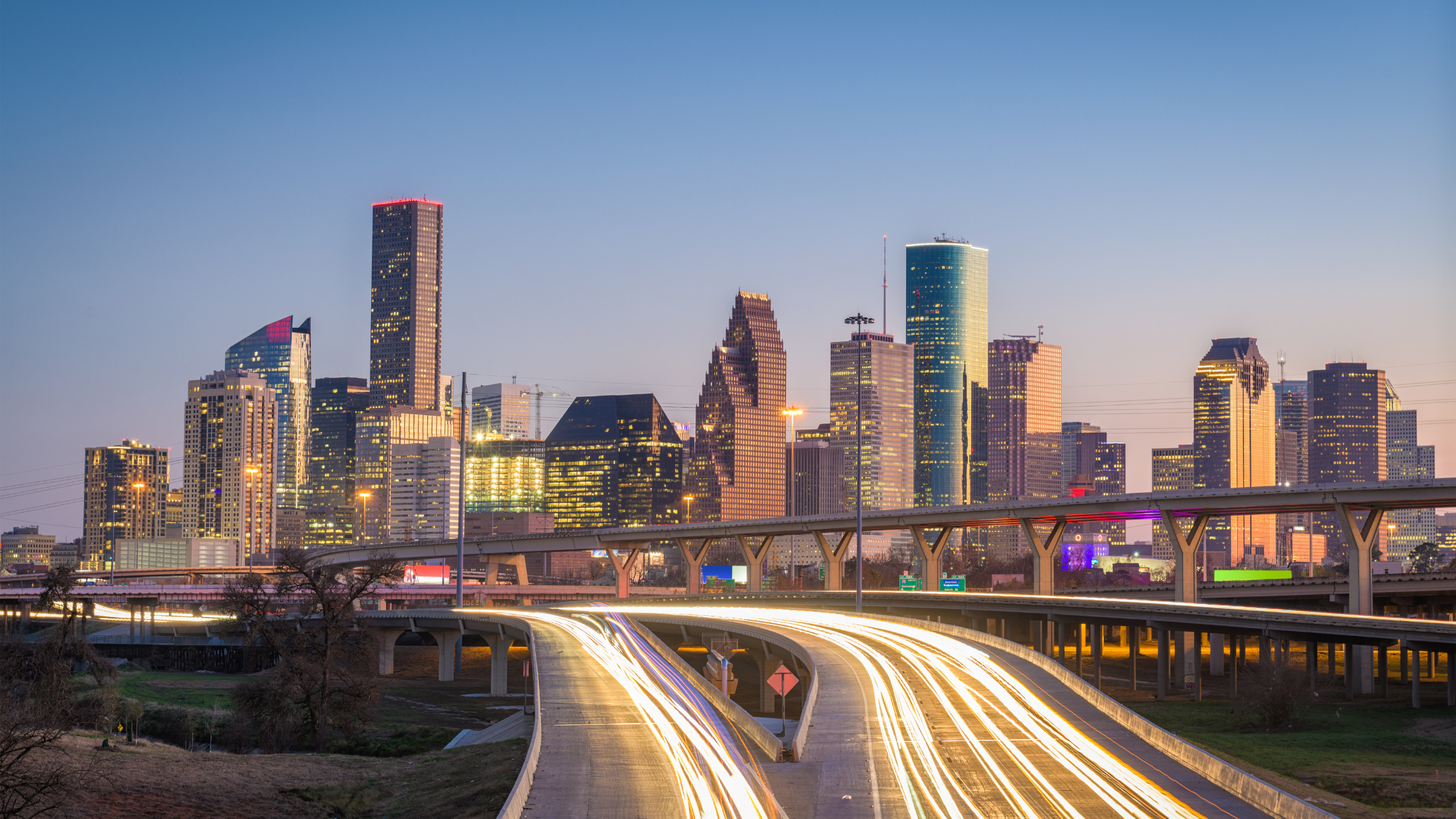 By Michelle Loredo
The city of Houston is currently the fourth largest city in the United States, and according to the Greater Houston Partnership, the regional GDP is currently $490 billion. There have also been more than 760 expansions and relocation projects in the past two years.
If you're looking into starting a small business, Houston has countless of business possibilities within the city limits and surrounding areas. A resource that can help you along every step of the way is the UH Texas Small Business Development Center Network. With our 14 different locations, you can make an appointment with us at most convenient location for you.
Here is the general information that you'll need to start planning your business and the legalities mandatory to operate in the city of Houston and the state of Texas.
Before You Start
Here are few things to keep in mind, research possible ventures, run feasibility studies, and create an effective business plan that will outline how you want your business to be structured. If you miss these crucial steps, your business may not survive in this competitive environment.
You don't have to do this all on your own. You can receive free business advice at any SBDC locations from the beginning of your brainstorm session to when you open your business and when you're ready to open different locations.
Another factor you need to consider is business insurance. Different businesses are legally required to have specific insurance coverage. Your business must be protected from natural disasters and other accidents.
How to Get Started in the City of Houston
The local government offers both startup guides and starter kits based on the type of business you want to open. To start, you need to sort out legal forms:
Business Entity Registration: How will your business be owned? You have to decide if your business is going to be under your name or any other. Depending on your decision, you may have to file a Doing Business As certificate with the Harris County Clerk's Office.
If your business is going to be claimed as a Limited Liability Company, Corporation, Limited Partnership, or a Non-Profit, you must file with the Texas Secretary of State.
Texas Sales Permit: In the state of Texas, to be able to sell any tangible items, property, or leasing, you must have a Texas Sales and Use Tax Permit. You can file to obtain them at the local Texas State Comptroller Office.
Federal Tax Identification Number: If you're an owner of a business, you must have a Federal Tax Identification Number that is better known as an Employer Identification Number assigned by the Internal Revenue Service.
Property Tax Rendition: What is a tax rendition? It's a form that outlines all personal property assets for taxation purposes. You can file at the Harris County Appraisal District.
The forms listed above need to be completed so that your business complies with the local, state, and federal regulations.
Help From SBDC
The UH SBDC Network is here to help you with your small business needs. Our business advisors and specialists can help you figure out your questions. We have no-cost live and recorded webinars and resources that can help you start your business venture.
<!—- ShareThis BEGIN -—> <!—- ShareThis END -—>