Tips for Effective Team Management During COVID-19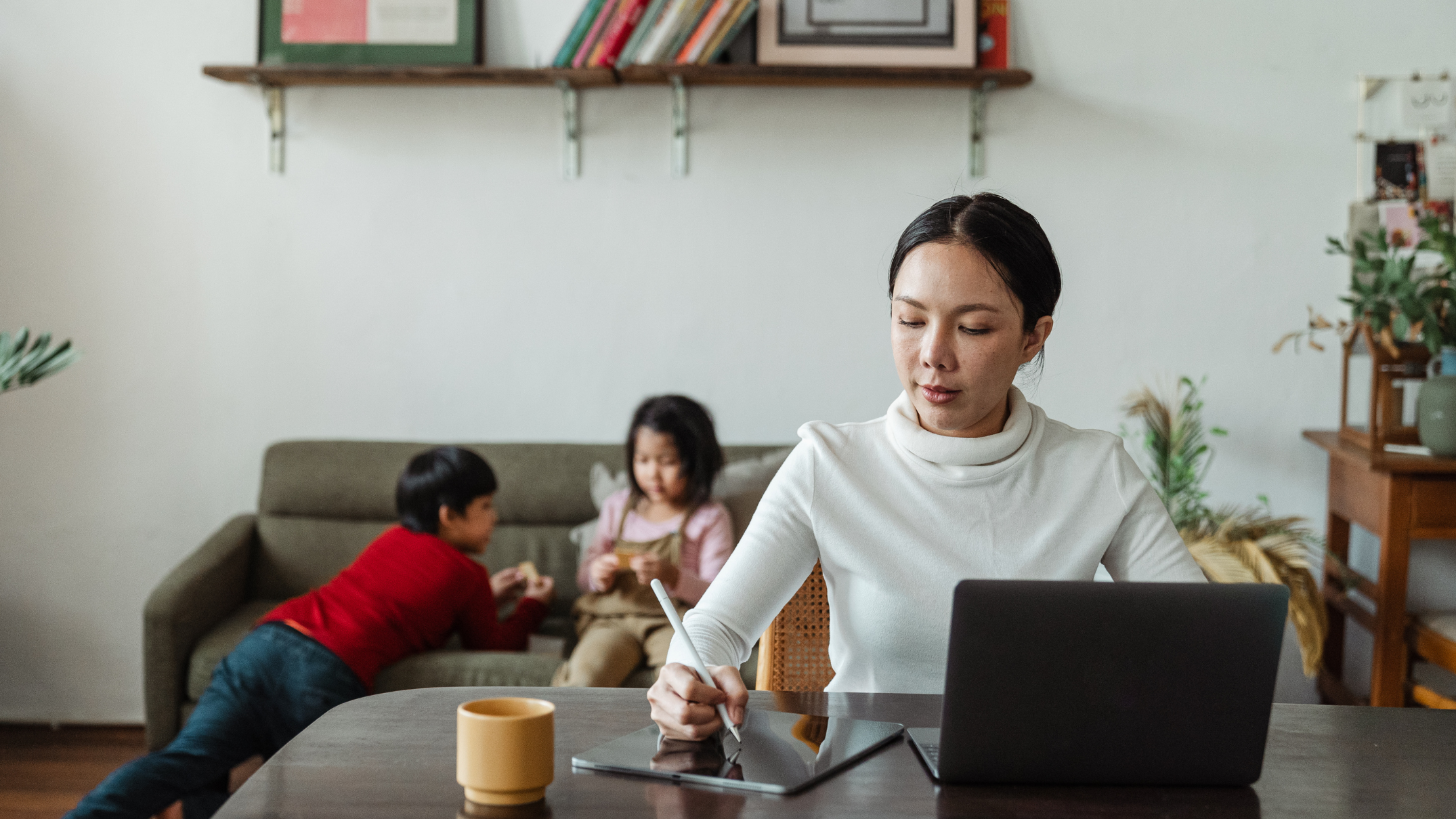 By Michelle Loredo
The COVID-19 pandemic has changed the way we go on about our work life and private life. In the past few months, the different business sectors have changed their daily business operations to follow health guidelines.
If you're working from home or your business location, effective team management is vital for your small business to prosper in the new normal. We have put together our top five team management tips to maximize employee performance in different work settings.
Health of All Team Members Should be Priority
The health of all team members and customers should be the priority when you're open for business in this "new normal."
To help small businesses follow health guidelines and protocols, Harris County has a compiled list of different industry guidance documents. It includes business occupancy limits, information vital for management, business guidelines and much more.
The Harris County Public Health website also shows you where the different mobile and stationary COVID-19 testing locations are in the county.
Create a Consistent Communication Plan
An important factor that may define the internal success of your small business is your COVID-19 communication plan. The plan should include:
The communication plan needs to be consistent to keep employees informed of what's happening. As part of the plan, the team leaders or superiors need to make themselves accessible and accountable for their staff. For example:
Project guidelines

Boundaries
Clear Priorities
Clear Deadlines
Speedy Email Response
Open to Questions or Concerns Employees May Have
Your communication plan needs to be flexible and adjust to the different working conditions in place. For example, if some of your employees work remotely and others work in the office, they may have to be informed of different guidelines.
Keep Team Members Informed
As part of the constant communication plan, people need to be in the loop. If office hours change or any other developments happen, employees need to know. Some of the ways that you can maximize employee performance is by creating a streamlined office calendar and task lists that show when projects and deadlines are due. You can also track employees shifts. It increases awareness of what is happening and gives an idea of the different ongoing projects. There are multiple online platforms that you can use to help create this type of working environment:
Keep People Engaged
In a social distancing world, employees are less likely to have one-on-one interactions. It can affect the way people perform on their projects, tasks and daily routines. One way to keep people engaged is by creating online socialization events where employees can meet and have a "water cooler" type of social environment. For example, your business can host a morning coffee hour where employees can interact or a "happy hour" where people can socialize after business hours. There are multiple options of online applications that offer video and chat services:
Another way to keep team members engaged is by working together with employees and creating short and long-term projects. With everything changing, a new project can create opportunities for improvement.
Lastly, another way to increase employee productivity is by not micromanaging. This management style can cause people to feel uncomfortable and can affect their work. Team managers need to keep people accountable for the tasks assigned, but they should be handled case-by-case.
Be Open to Change
As the pandemic situation continues to evolve, flexibility is the name of the game. If you have employees working remotely, technological bumps are bound to happen. For example, someone's internet may stop working, so they need to communicate that ASAP. You need to be open to small setbacks and be ready to work through them. It should also include being flexible with the work times to see what works better for your staff. Constant communication between the team leader and staff will help maximize employee performance.
<!—- ShareThis BEGIN -—> <!—- ShareThis END -—>