How to Start a Business with $1,000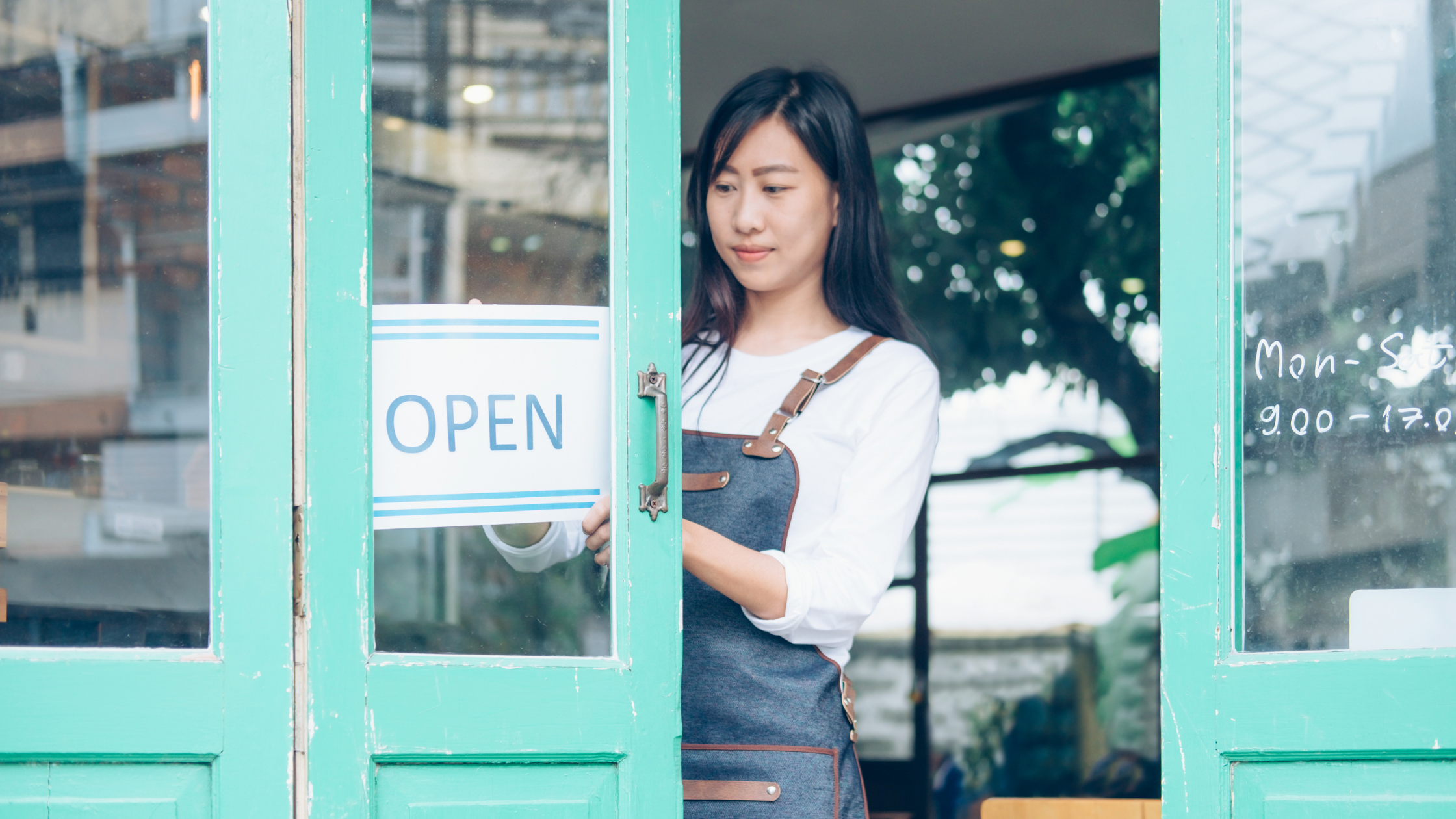 By Michelle Loredo
If you have been thinking of starting your own business, but you don't think you have the time or money, now is the time to start.
The ongoing pandemic reshaped the way we go on and about with our lives and has kept us inside. With the newfound time, use the silver lining and take the initial leap to create your own business.
To help guide you in this process, we have put together our top recommendations and low-cost ideas on how to start a business with $1,000.
Consider Low-Investment Business Ideas
When you're thinking of opening your own business, don't fixate on logistics and costs. Before that comes into play, you have to settle on a fruitful idea that people will want to buy or partake.
You can start with planning on opening a low investment business. For example,
Consulting Business
Freelancing

Product-Based Business

Service-Based Business
For consulting services, this includes accounting, communications, computer programming and much more. If you choose this route, you have to consider if you will need a certification or license and if you have the network to sustain your business success.
For freelancing, it's all about what you know and the skills that you have. For this type of business, you have to create a portfolio that exhibits your talent and connect with a professional network that will help you connect with potential clients. Here are three websites that can help you find customers.
For product and service-based businesses, you can combine business with the skills you have and products you can make. For example, selling crocheted items or selling pottery from home. For this business type to be successful, you need to create an online shopping webpage where you can sell your products from the comfort of your own home.
Research Your Low-Investment Business Idea
Research your desired market and target demographic. See what your business can offer that's missing in the market. You can also see how you can improve business options for your potential customers. The data will help you form a successful business plan at a low-price.
Monetize Online Tools
E-commerce and online tools will help you start your business with little to no money. There are different ways to make your business part of e-commerce.
You can directly set-up an online shop and implement dropshipping as part of your business plan. Dropshipping is an inexpensive way to sell and ship your merchandise through third-party online stores. Some of the platforms that you can use are,
Esty and Redbubble are online marketplaces where creatives can sell their goods. To become a seller through Esty, you have to create an account and pay 20 cents. For Redbubble, you have to create an account and start from there.
Social media and email marketing are other online tools that can help you start your business at almost no cost. It's free to create an account and sell your products that way. If you create a Facebook Shop account, you can also sell on Instagram. For email marketing, you can collect potential customers contact information through social media and websites so you can reach out to them for free.
<!—- ShareThis BEGIN -—> <!—- ShareThis END -—>