Why your Small Business Should be Utilizing Social Media Customer Service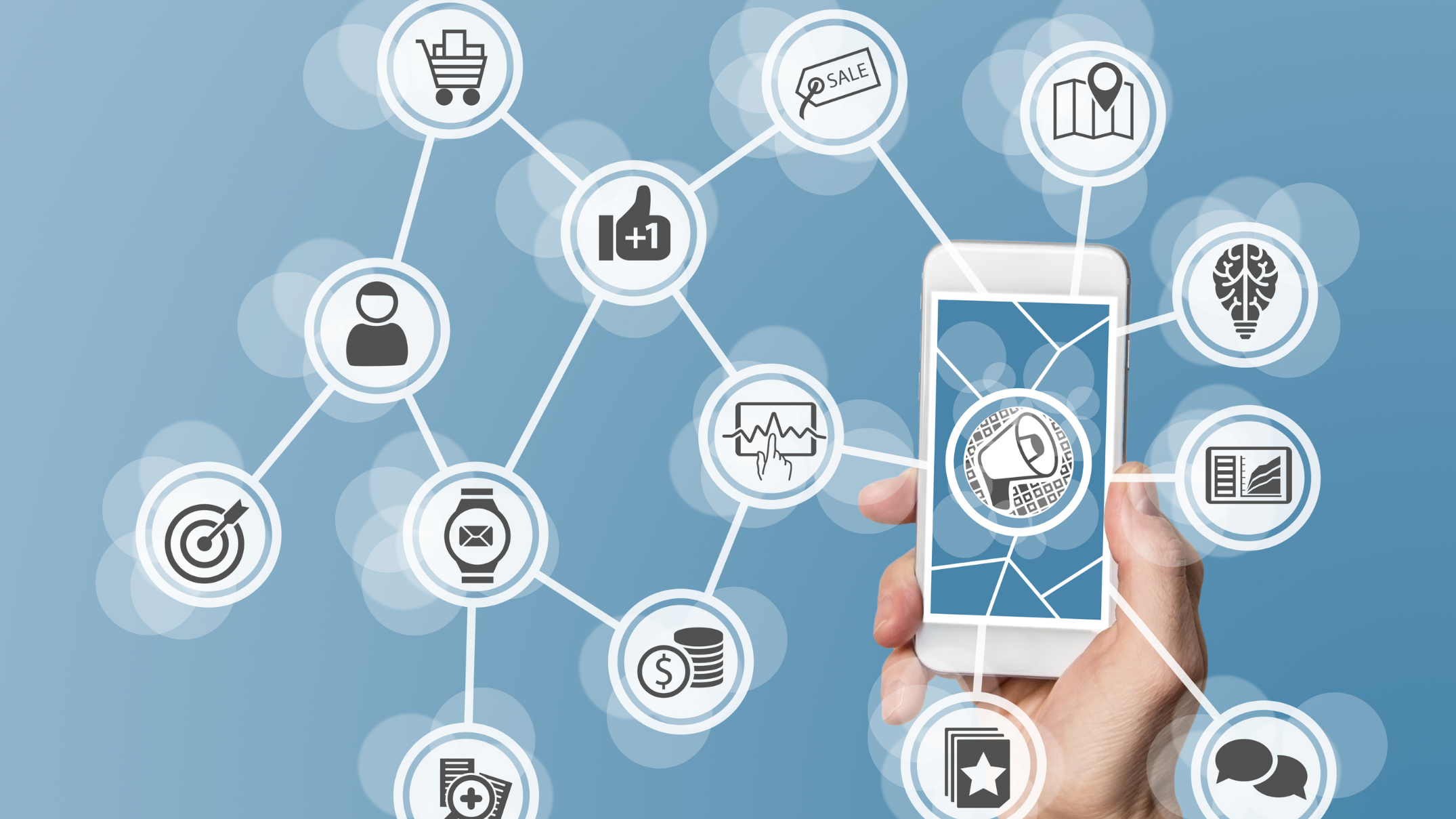 By Michelle Loredo
As a small business owner, you need to embrace change and stay on top of trends. You can do this by being having an active and authentic social media presence.
Being active on social platforms will help you nurture existing customer relations, create brand awareness and help with your business venture. As more people become aware of your business, they will interact with your social media, and you can help them directly with customer service questions and issues.
Small business social customer service is fundamental at this present time. We have put together all you need to know about utilizing social as a customer service tool.
What is Social Media Customer Service?
Social media customer service is the practice of using social media platforms to create an authentic relationship between your customers and business. It is done by interacting with followers immediately after they reach out when they have a problem and not just to sell your brand.
Implementing good customer service guidelines into your social media strategy will help you create and cultivate a positive customer connection online and improve your bottom line.
How to Plan Small Business Customer Service?
To build an effective social media customer service plan, you need to include continuity with customer service guidelines, clearly defined customer needs, and pivoting to consumer's needs.
Customer service guidelines will streamline how your customer service representative their responses when the occasion arises. Guidelines will help mitigate possible errors from your customer service representative. For example, it can help reduce the possibility of mixed messages sent to the public. It will give your brand cohesiveness.
Before you can create guidelines, you need to figure out your customers' needs and meet them halfway. You can send surveys via email and newsletters to see their opinions. The feedback you may receive will include questions and complaints. Use the responses you receive to create or update your FAQs page on your website and social media.
When you pinpoint your customer's needs, figure out a way to implement their needs to your social customer service.
Social Media and Customer Service.
Once you outline your social media service plan, you need to start implementing it to your business strategy and daily routine.
One way to build the relationship between your customers and business is by responding to customer's inquiries and comments in a timely fashion. It will help you cultivate a positive relationship between your customers and your business. The faster the response time, the better the interaction and outcome.
Another way that your business can hone its social customer care is by being active. Your business needs to be actively engaging customers online to know the best way to meets their needs. If you are inactive and do not engage with followers, you will lose possible profit to your bottom line. You can strive to be active by implementing social media monitoring that will inform you when your business is mention in both a negative and positive light.
Here are a few SBDC webinars that can guide you:
What Tools Can I Use to Implement Social Customer Care?
To make your social media customer service efficient, including online tools that will help your online strategy.
Here are a few examples:
Facebook Messenger
Live Chat Options
Social Media Tracking Systems (Google Analytics, Hootsuite, etc.)
Website Chatbots
Here are a few webinars that can give you small business customer service insight:
<!—- ShareThis BEGIN -—> <!—- ShareThis END -—>