Small Business Trends to Watch for in 2022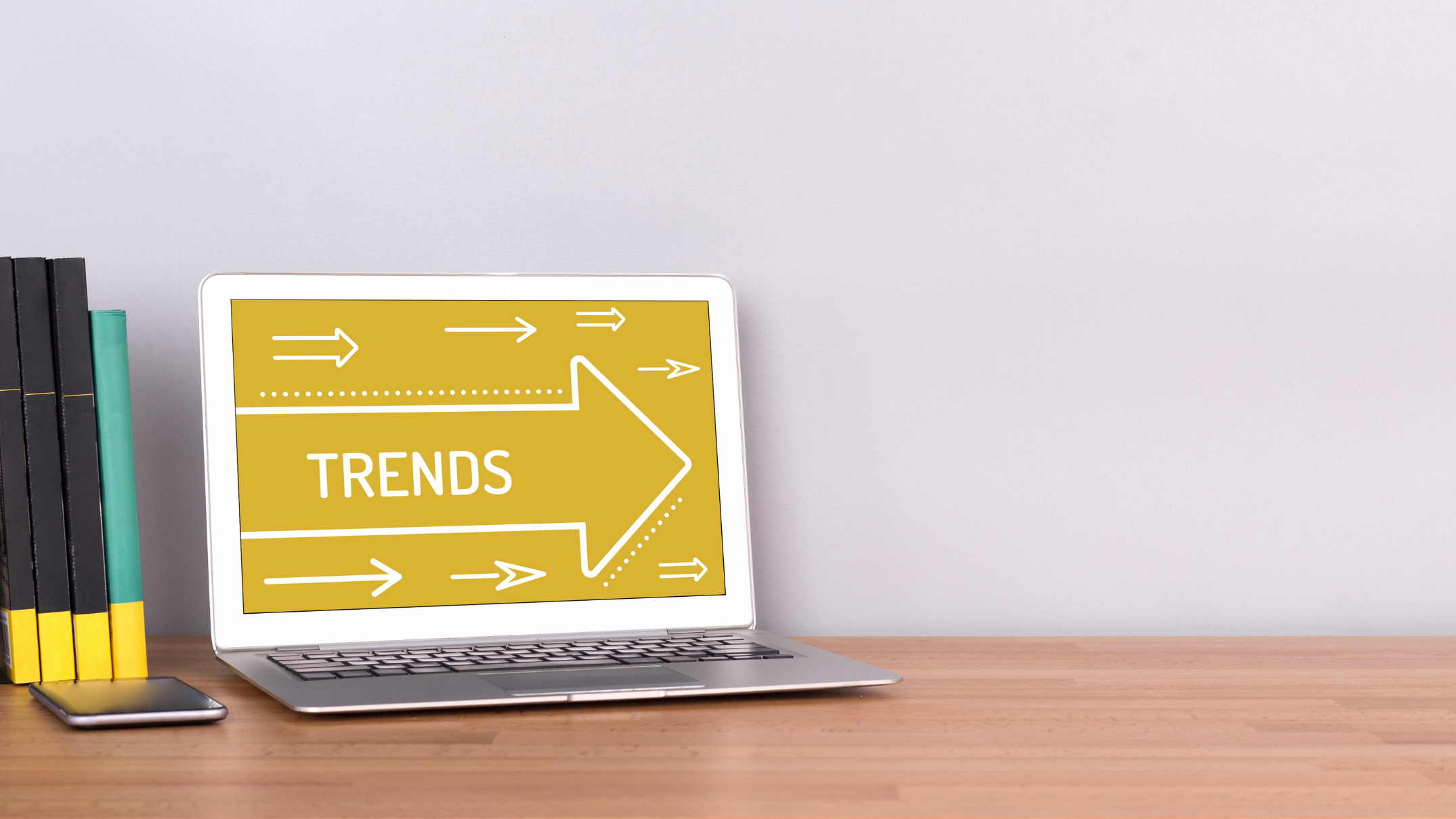 By Michelle Loredo
This last year has been full of ongoing changes including, changes to mark mandates and the relaxation of COVID-19 regulations. More people are venturing out and buying in person.
To help you start the new year, we have put together the top small business trends you need to watch out for in 2022!
Changes in Customer Behavior
One of the changes to the ongoing trends is the change in customer behavior. People are now shifting from concentrating on where they shop to when they shop. They are now putting their schedules at the forefront of how they shop. Offer flexible shipping and curbside pickup options.
Ongoing COVID-19 Trends
Trends that have been ongoing since the beginning of the pandemic are continuing in 2022. Remote work is still an ongoing trend that is here to stay. Businesses are now offering hybrid working conditions or fully remote work opportunities.
Online shopping will continue to be at the forefront of people's shopping behaviors. According to Deloitte, they are expecting double-digits online channel growth and spend an average of $924 online.
Here are other items that will continue to be ongoing trends:
Contactless Pay

Curbside Pickup Outdoor

Business Dining

Remote Business Meetings
Ongoing Changes to Technology
Technology is continuing to change including, the implementation of artificial intelligence into different aspects of businesses. Prepare for the upcoming changes that ai will bring to your industry and how they will impact your employees.
Small Business Development Center Network
The UH SBDC Network is here to help! If you would like one-on-one help to help you prepare for the upcoming year, our business advisors are here to help. Our services are at no cost, and we can help you with business planning, capital access, sales and marketing, accounting assistance, market research, financial analysis, and much more.
We also offer no-cost resources including, on-demand webinars, weekly blog postings, marketing resources page, and much more. To help you get ahead of the curb, here are your top webinars.
<!—- ShareThis BEGIN -—> <!—- ShareThis END -—>