Small Business Marketing Trends Post-COVID-19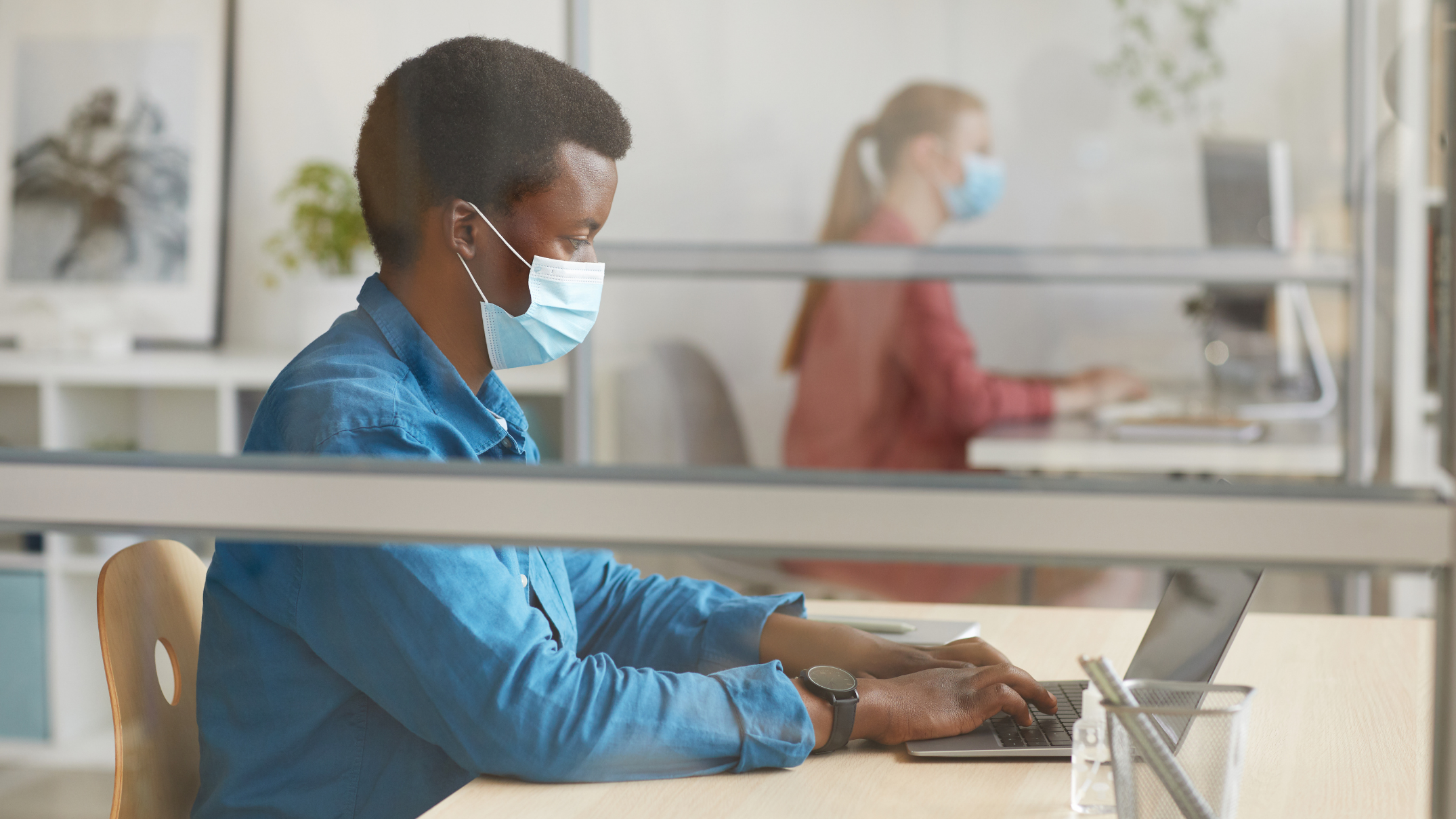 By Michelle Loredo
COVID-19 has changed the course of how we do business today. Trends have shifted to rely heavily on online services, including curbside pick-up.
Not only has the way we shop changed but the way we interact with businesses and marketing practices. Brand loyalty is dissolving, and according to Forrester Research, business-to-consumer companies will increase their loyalty efforts by 15 percent and reduce marketing funding from other areas.
Here are some of the top marketing trends to pivot your business post-COVID-19.
Authenticity
What is brand authenticity? A business being transparent as possible with their clients, making promises and keeping said claims. With the rise and dominance of social media, people can verify a business's authenticity and true intent. People will share their opinions online, and if negative, it will tarnish your brand.
Today, authenticity is the name of the game. Use your story to communicate to your clients the reasons that they should choose you versus the competitors.
You can improve your brand authenticity by reviewing your claims and seeing if you are going through them. If you are, you can ask yourself what is working and what needs to be tweaked. If you are not, what are the reasons preventing you from achieving it?
Advertising and Adjacent Search
Advertisement is another area that has changed due to the pandemic. People are becoming immune to digital ads. With part of the population moving to long-term work-from-home accommodations and still adjusting post quarantine, digital ads are becoming less effective. Use different advertising practices that will help you with reaching customers.
Search Engine Optimization is important in your digital plan to increase your webpage standing on the different search engines but, that is not the only way for your website to be found. Implement adjacent search to your campaign to increase the size of your reach. If you limit yourself to a narrow size of keywords, you will lose searches you could have gained.
Brand Loyalty
Brand loyalty is eroding and does not hold the same power it did before. According to a survey done by the Digital Marketing Institute, two-thirds of businesses have seen monetary loss directly tied to COVID-19, and a large percentage have increased their digital marketing budget.
Online Video
Content Online video content is not going away any time soon. With the rise in popularity of short video apps, having a quality video is a must for your digital campaign. TikTok is not the only avenue for you to share video content. With the rise of the short video format, Instagram has also created its version, Instagram Reels. Social media platforms are at no cost, so take advantage of the resources available in a digital media-led environment.
UH Texas Gulf Coast Small Business Development Center Network
The UH SBDC Network is here to help! We have business advisors and specialists that will guide you in the right direction. They can help with market research, strategic planning, sales and marketing. All services are free of cost, and you schedule an advising session today!
We also offer live and recorded webinars. We host events every week covering small business tips and strategies by industry experts. Here is a peek into the type of content we have on our webinar page.
<!—- ShareThis BEGIN -—> <!—- ShareThis END -—>