Small Business Ideas to Start in 2022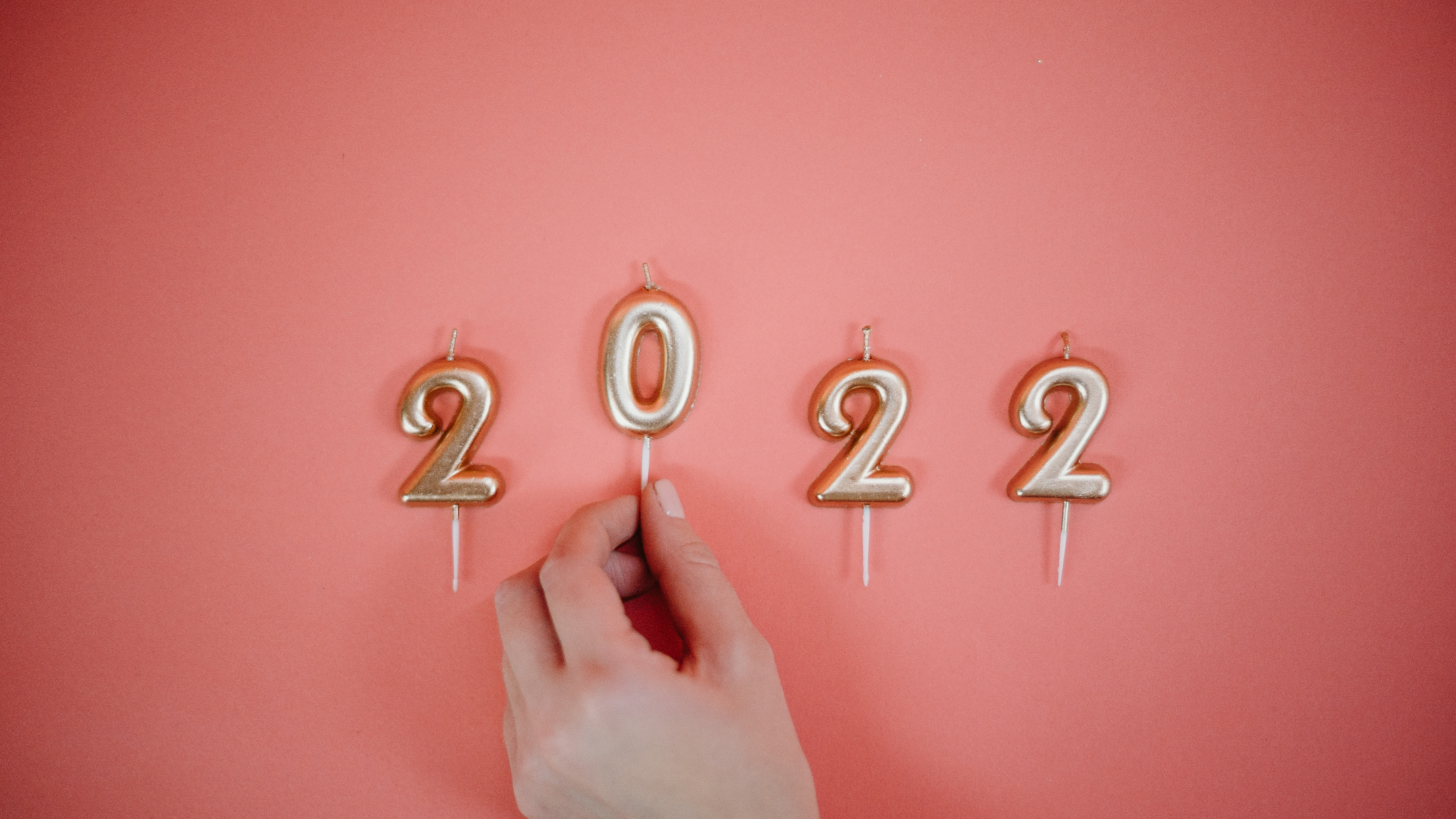 By Michelle Loredo
The new year is around the corner, and it is time to start planning for new business endeavors. The ongoing pandemic has changed customers' needs and how they interact with businesses. Consider businesses that are relevant in our current climate, such as e-commerce.
We have put together the top low investment business ideas to start in 2022.
Finance Related Business
Accounting
Do not miss out on the different business-to-business opportunities. With people starting new business ventures, there is a need for accountants to help with their finances. If you are a certified accountant, promote your services and let other businesses know you are ready to help.
Bookkeepers
New businesses will need help with their bookkeeping. Use the different online tools to help you get started and start working with B2B clients.
Business Consultant
If you have experience in a field including business, marketing, or leadership, start your consulting firm to help the growth of your future clients. You will be able to guide them as they start and create a sturdy foundation for their business.
Hospitality/Food Related Business
Food Truck
With outdoor dining being the ongoing trend, opening businesses in the food and hospitality sector. Starting a food truck may just be the place to start. You can choose any type of food to serve, and it is more attainable to start a food truck than a traditional restaurant.
Ghost Kitchens
A ghost kitchen is not part of the paranormal, with no witches or broomsticks; it is a new type of restaurant that has emerged from the pandemic. A ghost kitchen is a virtual service where one can order food from a place that does not have an actual option to dine in.
Catering
If delivering food is too much but, you want to do business with food, you can always open a catering establishment. You can choose the type of events you will host, what you will offer and the size of events you will take on.
Media Related Business
Graphic Designer All businesses, from local to a corporation, need creative content to promote their business. You can set your schedule and decide what services you will provide, for example, website creation or branded content.
Digital Marketing Consultant
Everything is now online, from business transactions to advertising. If you are currently working in the marketing field, you can tap into the demand for marketers. Here are the top examples of the type of experience people are looking for.
Social Media Consultant
Social media management is an important aspect of a business's marketing strategy. If you have experience in this field, you can offer your skills and help their social media platforms grow. It includes creating content, scheduling, interacting with customers, and innovating with trends
University of Houston – Small Business Development Center
The UH SBDC Network is here to help! If you are looking to start a business or want to expand your current endeavor, your advising staff will help you in the different stages of the business life cycle!
We also offer no-cost resources including, webinars and business templates. Here are three webinars that will help you start your own business in 2022.
<!—- ShareThis BEGIN -—> <!—- ShareThis END -—>