Setting Attainable Goals for your Small Business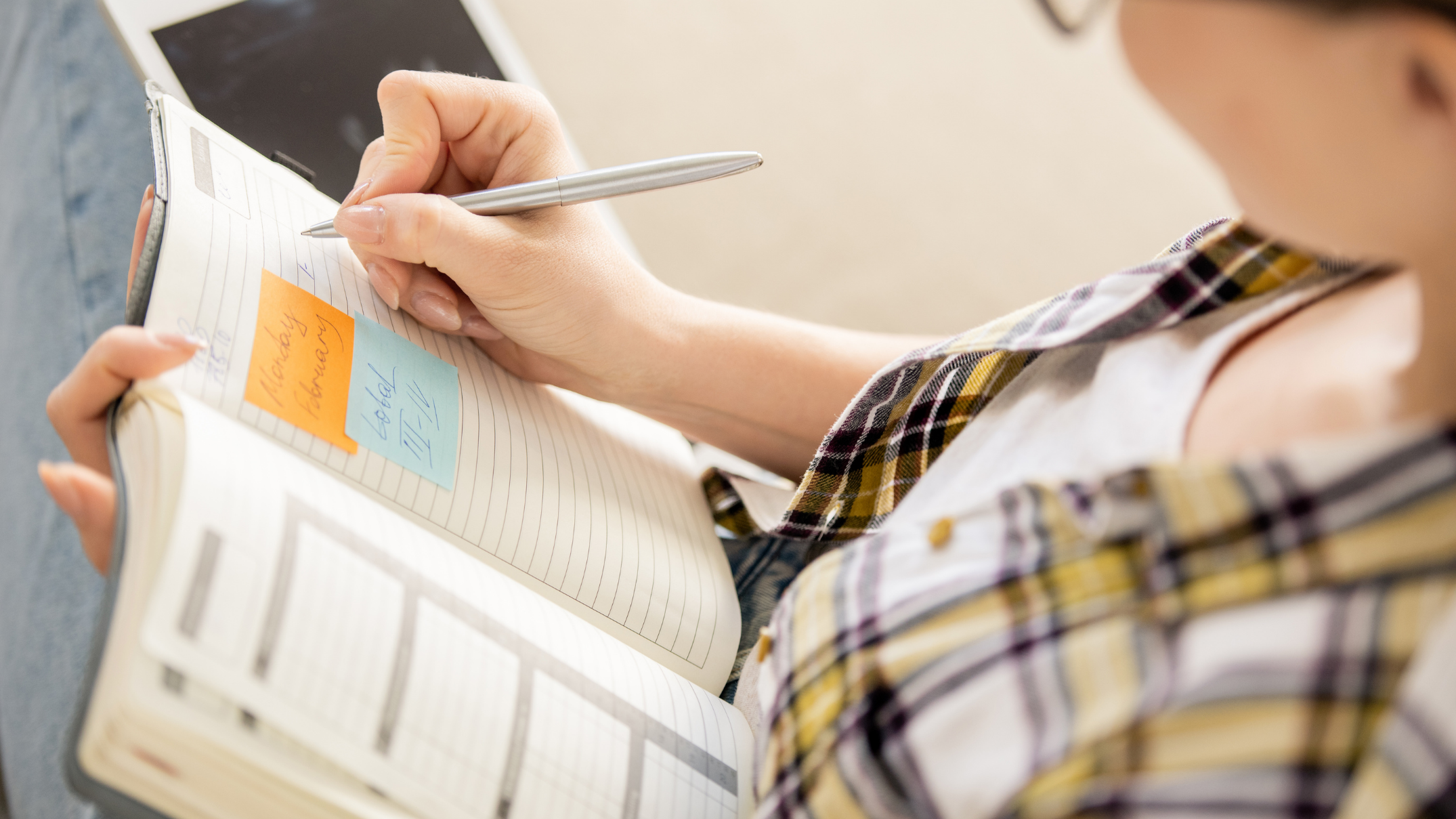 By Michelle Loredo
Setting small business goals is fundamental for your success. Your goals will help you pinpoint areas that need improvement and how to set yourself on a path to success.
Here are ways on how to set long-term goals for small businesses and what areas you can improve.
How to Set Business Goals
An effective way to create a path to success is to create SMART goals for your small business. SMART stands for specific, measurable, achievable, relevant, and time-bound. It will help you with your long-term goals for your small business.
Specific:
What is your plan? Include strong descriptions, actions words, and clear messaging that will reflect what you are trying to achieve.
For example:
What are you trying to achieve?

What is to be accomplished?

What are your specific goals?
Measurable:
How are you going to measure your efforts? Use data to your advantage and data targets so you can evaluate if your goals are working. You can use online programs to help you track your data including:
Google Analytics

HubSpot

Salesforce
Achievable:
How are your goals achievable? Create pathways that will help you stay on the path to meets your goals in practical ways.
Relevant:
Your SMART goals need to be relevant to your business. Topics can include customer leads, profitability, sales, increase in price, etc. Your goals are to improve your small business functions.
Time-Bound:
You need to set your goals in a time frame to when you will be done. Be specific on when you will submit it and the time frame.
What Can Types of Goals You Set?
What needs to be improved in your business? Make your goals as relevant as possible and be specific with what you want to accomplish. Here are a few examples of the type of goals you can set:
Business Finances

Business Plan

Hiring Plan

Networking Opportunities

Reducing Expenses
When you are creating goals, concentrate on your business needs. Do not be swayed by the competition and follow their trend of changes but focus on what you are trying to achieve.
Receive Help From the SBDC
The SBDC Network is here to help you start and grow your business. Our business advisors will -help you with all your small business needs. You can schedule a no-cost, confidential, one-on-one business advising session. They will help you how to start, research your target market, access capital, business planning, Internal Revenue Service requirements, and much more.
<!—- ShareThis BEGIN -—> <!—- ShareThis END -—>