Top CRM Platforms For Your Small Business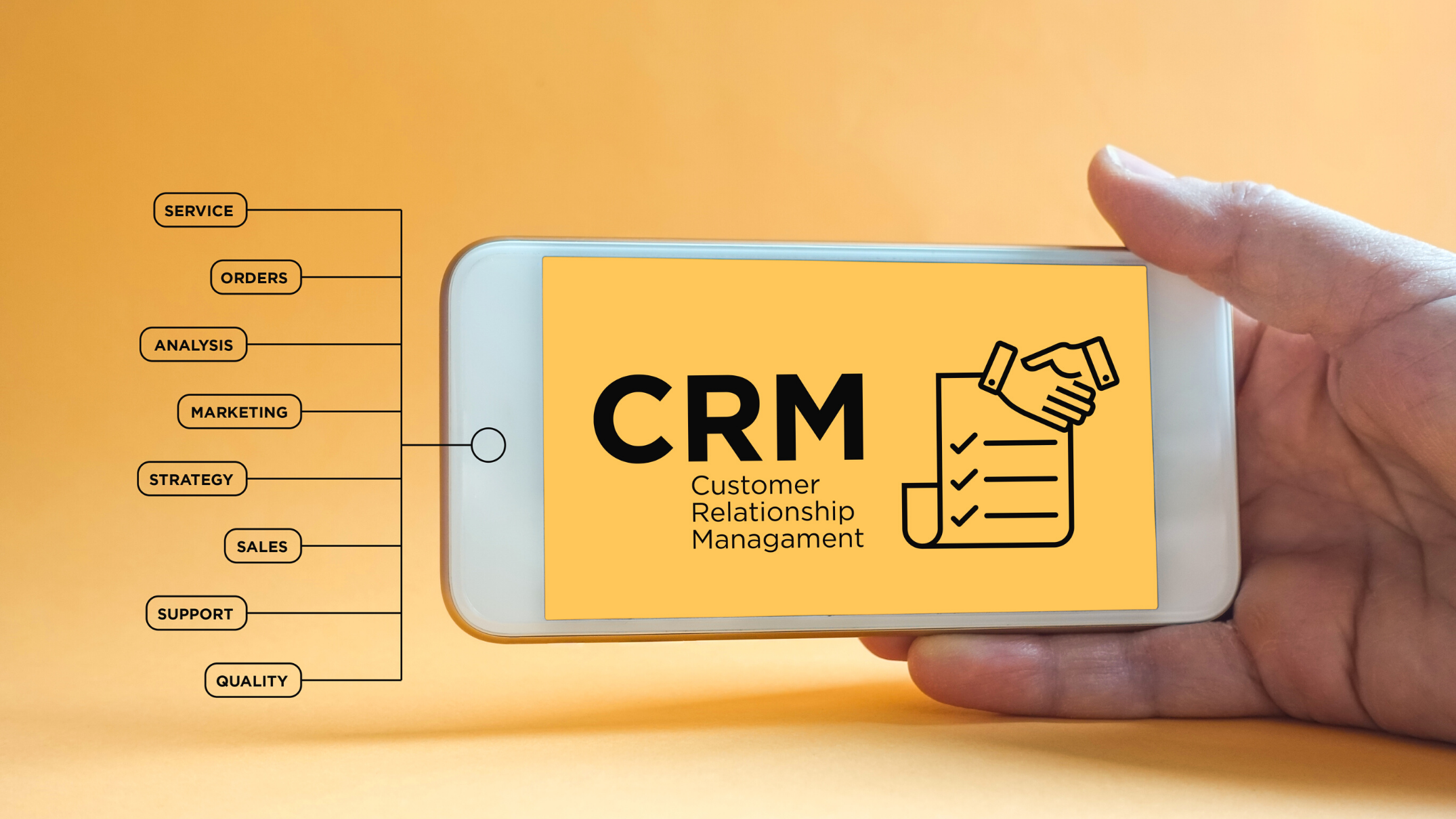 By Michelle Loredo
To take your small business to the next level by using automation and cloud-based systems. Now more than ever, business owners are implementing Customer Relations Management Software systems to improve their relationships with consumers.
Multiple platforms are accessible to small businesses. We have put together all the ins and outs of CRMs and the best options for small businesses.
What Are CRMs?
CRMs are online platforms that keep different aspects of your business connected across departments including, marketing, sales and strategy. You can use the software for:
Analytics

Chatbots

Logging Communications

Managing Leads

Metrics

Organizing Activities

Project Management
Depending on the program you choose, there are open-source options. You can modify the software and, if you have in-house developers or programmers, you can customize the CRM to your needs.
Why Use CRMs?
Using a CRM system can help boost your business and help the inner workings of your business be effective. You can:
Clear Communication

Customer Trends

Organized Business Information

Organized Customer Information

Sales Forecasts

Streamlined Sales Cycle
Features of CRMs include:
Automation

Customization

Data Management

Reports

Third-Party Add-Ons
Automation is when you program the software to do actions for you without having to do it manually. For example, sending a confirmation message after signing up for a rewards program.
You can customize the CRM to meet your needs. You can connect your software to different third-party applications, merge contact fields, customize reports and add what you need.
You can manage your data on the CRM platforms and gain insight into customer behavior and how to improve your approach.
CRMs break down different types of reports, including sales, marketing data, leads, customer buying behavior and much more.
You can add third-party systems to your CRMs, including accounting software and other business-related applications.
How to Approach CRM Software?
The first step to take when approaching CRM software is to research what platforms you intend to implement into the business market and which programs are practical for small businesses.
Start by understanding your business and customers. For example:
Consult with other industry-related small businesses and see what platforms they recommend. Look into different small business spaces and see what programs people are using.
Here is a look into different pricing tiers for CRMs:
Free

$10 - $20

$20 - $40

$50 - $100

$100 - $250 >
The inexpensive programs aim to help small businesses that do not need extensive help or help from programmers. Limitations include the number of customers you can add to the system. As the prices go higher, the more integrations and third-party software you can add.
What Programs CRMs to Use?
Here is a list of the best CRMs for small businesses.
Capsule CRM

Freshsales
HubSpot
Less Annoying CRM
Capsule CRM has been around since 2009 and has customers in more than 170 countries. You can integrate third-party systems, including Google Suite, Mailchimp, Xero, QuickBooks and many more. It has sales tools, task management, reports, content management and security protection.
Freshales is a top-rated CRM software according to Gartner Magic Quadrant. You can customize sales activities, contact lifecycles, modules and roles. You can implement third-party systems including Outlook, Google Suite, DocuSign, PayPal, Xero, Slack and much more.
HubSpot is a marketing, sales and service software that helps with marketing, sales and operations.
According to the U.S. News and World Reports, in 2020, the Less Annoying CRM was chosen as the best #1 CRM software. It is geared to help small businesses and is one of the most affordable in the market.
<!—- ShareThis BEGIN -—> <!—- ShareThis END -—>