How Small Business Consulting can Elevate your Business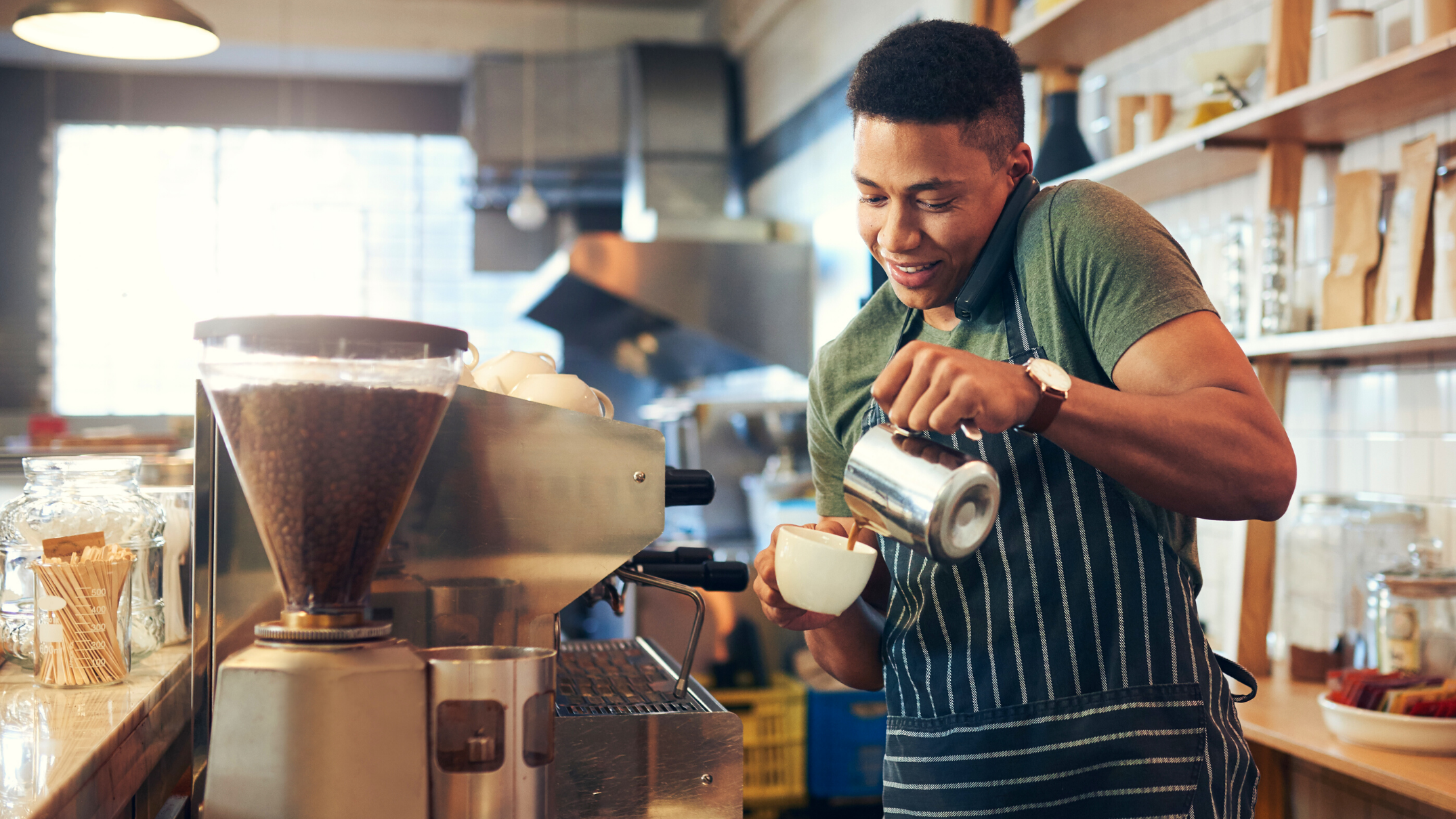 By Michelle Loredo
All small businesses come to a point where they may need help with their business strategy and seek external professional help.
If you decide to work with small business consulting firms, they can help you pinpoint problems in your small business and guide you in the right direction to meet your bottom line.
Here is everything you need to know about small business consulting services and how working with a consultant can elevate your business.
What is A Small Business Consultant?
A business consultant can help you improve your business standing in the market by pinpointing problem areas and finding ways to move forward. Here is a shortlist of what a consultant can do for your business.
Expert Insight

Finding Problems

Finding Solutions

Managing Firing Staff

Managing Hiring Wanted Staff

Influence Key Stakeholders (Lobbyist, etc)
Depending on what you need, you may need to work with an accounting firm, communications firm, human resources firm, or retail consulting firm.
How Can Business Consulting Companies Help?
When you are working with a consultant, they will usually take a three-prong list that includes:
Discovery Phase

Evaluation Phase

Solution Phase
The discovery phase is when the consultant first starts in your business. In this first phase, you will set goals of what you want your business to improve on and move forward from there. They will meet with your employees and directors to see their perspectives. It will give them insight into how things are running in your business and what they think can be improved. They will also analyze your finances to try to pinpoint areas that are harming your bottom line.
In the evaluation phase, they gather the information they found on your business and try to decipher what are your business's strengths and weaknesses. They will inform you of the problems they found, including:
When you are working with a specialist, take their findings as constructive criticism. Their job is to find what is not working in your business and work towards fixing the problems.
Lastly, in the solution phase, they will create a plan aimed is solving key problems. It can include restructuring aspects of your business and improving staff relations.
Where Would Can I Find Small Consulting Firms?
The University of Houston Small Business Development Center Network can help you with small business consulting services. We have 14 locations across Southeast Texas throughout a business lifecycle! The advisors can help you pre-venture or early stage, startup, expansion, growth and exit. The SBDC Centers do not charge for professional help due to being federally funded. Here are the services we provide:
We also have services in Spanish, Pashto, Dari, Farsi, Urdu and Hindi. If you are interested in talking to one of our business advisors, you can meet at no cost.
If you are looking for other business consulting companies, you can use online listings. You can also find consulting help via:
Local Business Chamber of Commerce

Local Small Business Administration Chapter

Recommended Small Business Accountants

Recommended Legal Consultants
What Should I Expect Cost?
When you are looking to work with a small consulting firm, you can estimate how much you can pay in consulting firm fees. You can also take your business's problems case-by-case so that you spot fix problems. It can help in reducing consulting fees.
Before starting the process, you can schedule a consulting appointment to see if the business consulting company is the right match for your business. When working with a consultant, you can pay them in a fixed percentage, so you can get a clear picture of how much you have to spend.
<!—- ShareThis BEGIN -—> <!—- ShareThis END -—>