Small Business Checklist for the New Year
​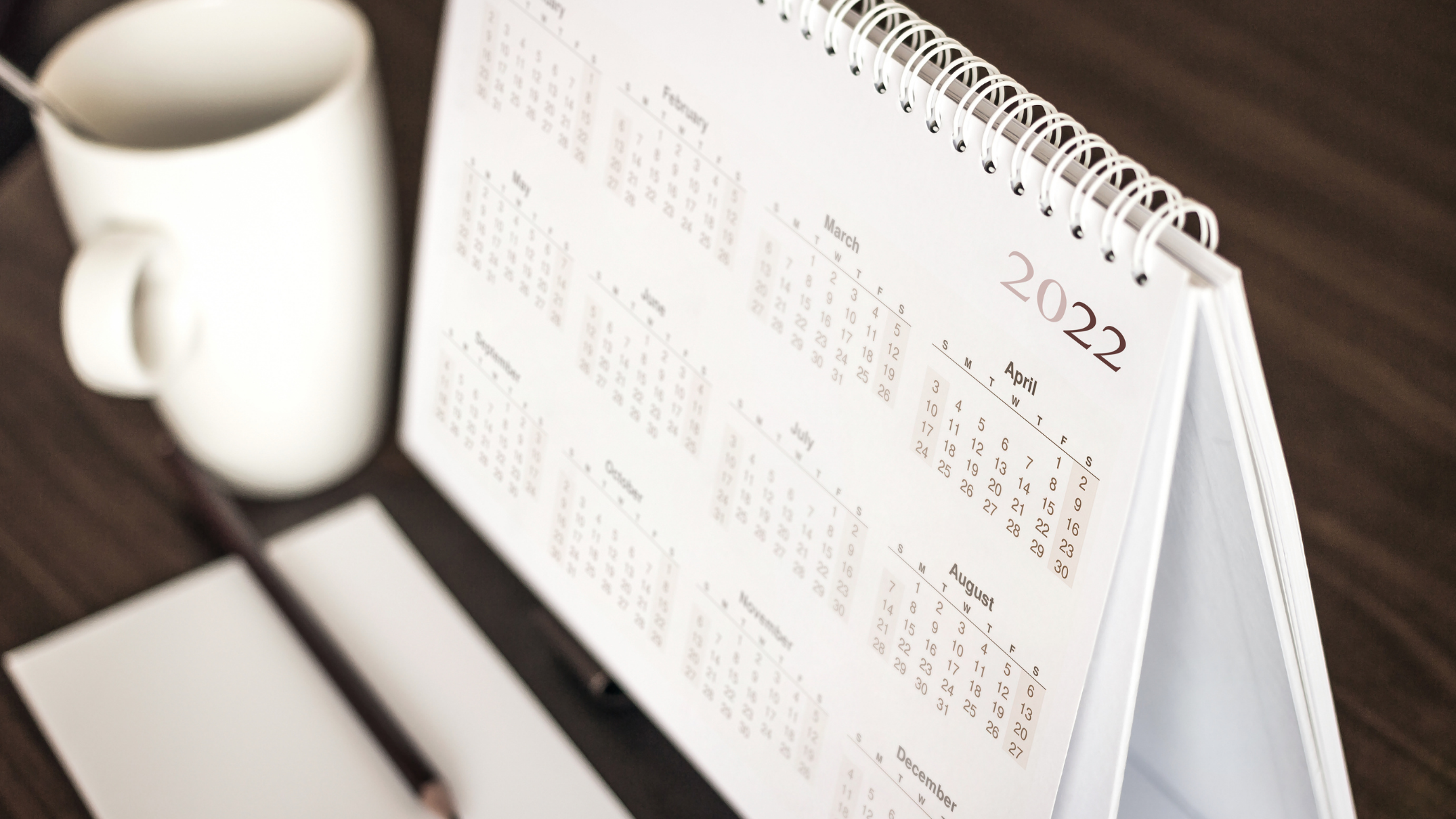 By Michelle Loredo
The end of the year is here, and it can be an overwhelming time, trying to keep up with the holidays and prepare for the upcoming here. To save yourself from stress, plan for the upcoming year and reflect on what to improve. To help you be ready for the new year, we have put together the new year's checklist to start strong in 2022.
Financial Documents
The number one thing you need to be prepare is your financial documents. Reviewing your business's financial health will help you assess what you are doing correctly and how you can improve in the upcoming year. Before the end of the year, you need to prepare year-end:
Balance Sheet

Cash Flow Statement

Income Statement
A balance sheet will help you determine if your business is doing well or if on a decline. It will include physical inventory, business equipment, and invoices. Cash flow statements will show how much money you have in a specific period and its flow in-and-out of the business. It will cover operations expenses, investment costs, stock, loans, and repayments.
An income statement or profit loss statement will show you how much you are earning versus your spending. It does not take into consideration external equity. When you are putting all of your documents together, make sure to calculate:
Current Ratio (Assets/Liability)

Debt Ratio (Total Debt/Total Assets)

Gross Profit Margin (Profit/Total Revenue)
Tax Forms
January is not the start of tax season but help your future self by preparing tax forms ahead of time and becoming aware of the new due dates.
Here are tax forms to have ready:
W-2 Form and W-3 Form

Form 1040 (Self Employed)

Form 1099-NEC

Form 1096

Form 940 and Form 941 (Payroll Returns)
Depending on the type of tax business structure (sole proprietor, partnerships, s or c corporations) you are under, you will need to file different tax forms.
K-1s (Limited Liability Companies)

Form 941 (S Corporations and C Corporations)

Form 940 (S Corporations and C Corporations)
Here is an estimated overview of the upcoming business tax deadlines. The official calendar has not been released as of November 15, 2021.
January 15, 2022: Fourth Quarter (2021) Payment Due

April 15, 2022: First Quarter Payment Due

April 18, 2022: Individual Payment Due

June 15, 2022: Second Quarter Payment Due

September 15, 2022: Third Quarter Payment Due

January 15, 2022: Fourth Quarter Payment Due
Business Information
As you are preparing for the upcoming year, update all of your business information including, vendor information, payroll and benefits, and pending invoices.
For vendor information, verify their:
Email

Phone Number

Primary Contact

Delete Inactive Vendors
For payroll and benefits, correct any mistakes and make sure that employee benefits are being provided.
The University of Houston Small Business Development Network
We are here to help in this upcoming new year! We have multiple locations in the southeast Gulf Coast area, providing no-cost business advising and resources. Our resources include checklists, business templates, a disaster preparedness page, and much more.
Here are three webinars that can help you start the new year strong.
<!—- ShareThis BEGIN -—> <!—- ShareThis END -—>