Top 5 Marketing Tips for Restaurants Coping with the COVID-19 Crisis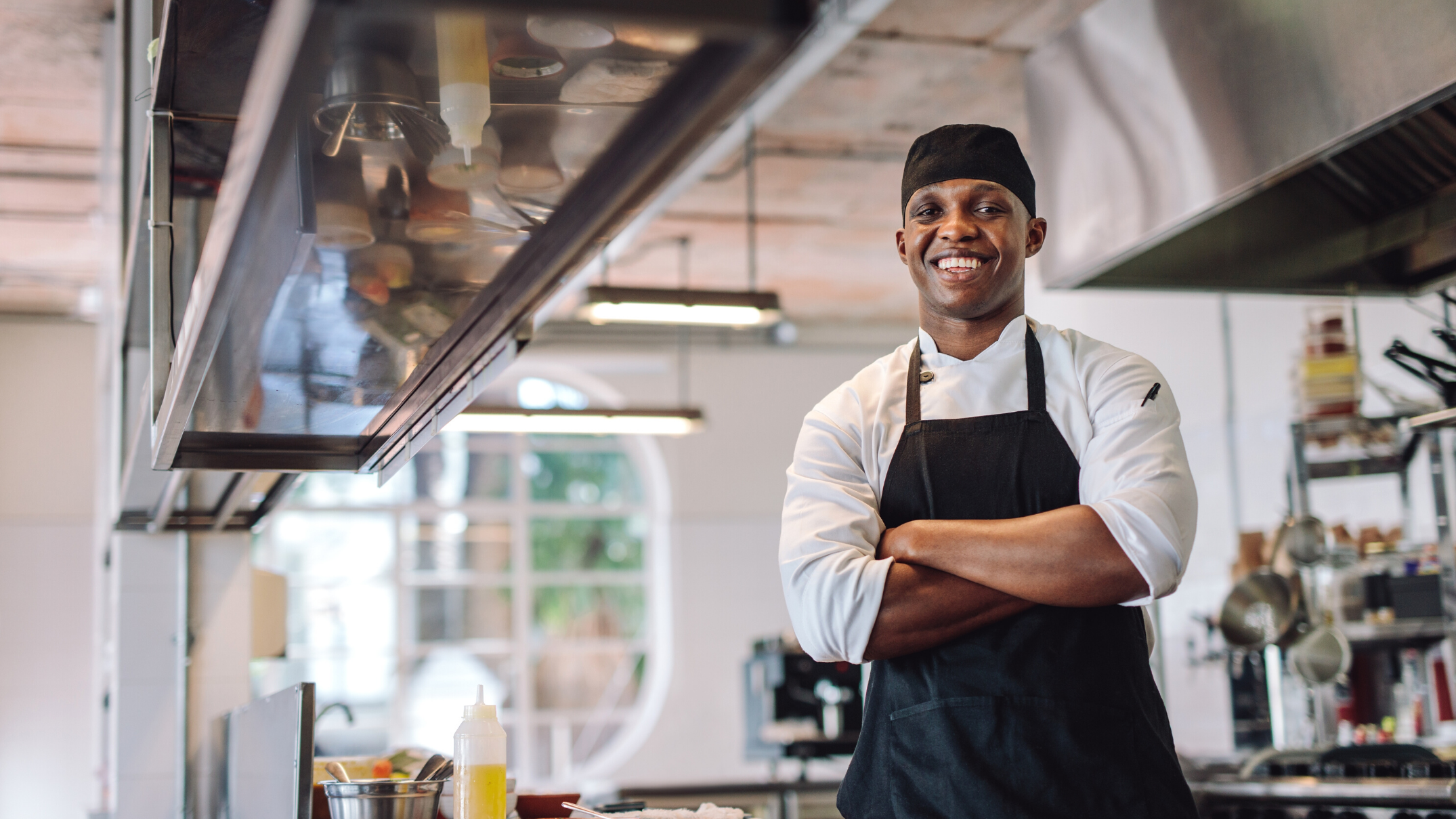 ​ By Michelle Loredo
With changes and updates that businesses receive from local and federal authorities, small business owners need to be on top of marketing plans to reach as many people.
Here are five tips on how restaurants can effectively market, inform and stay connected to customers during the COVID-19 pandemic and mandated quarantine limitations.
Stay Informed of Industry Updates
With the daily changes to business guidelines due to the development of the COVID-19 pandemic, restaurant owners need to stay up to date with updates on restrictions and regulations issued by the state and federal government. Here are a few resources:
Create COVID-19 Related Services
With the pandemic we're working through, it's important to remember that this situation is new for everyone, and business operations may not be the best way to serve customers. Some ways that restaurants can cater to customers in this situation are,
Curbside Pickup Discounts
Online Order Discounts
Reduced/Free Delivery on Online Orders
Point System Where Customers Can Receive Special Promotions
Update Daily Across Website, Emails, and Platforms
Currently, it's crucial that customers are updated with any changes or promotions promptly and that restaurants have staff that can help them with their questions and concerns. This can help small businesses gain a positive image with current and potential customers.
On the website, the most recent information should be at the front of the page. Customers should not have dig for information on the website. Another way to make COVID-19 updates more accessible is by creating a "COVID-19 Updates" tab on the homepage.
For email communications, restaurants can send weekly updates on that week's promotion, hours of operations, and any new updates.
On social media, promote the ways that the restaurant is working during the quarantine. Highlight the curbside pickups, discounts, and the limited services that restaurants must abide by the law.

Utilize Listing Services and Search Engine Optimization Tools
Restaurants should not only update their websites but also any listings where it appears. This includes, but is not limited to, Google my Business, Yelp for Business and Tripadvisor. This way, a broader audience can be reached with the most updated information.
Another way to reach more people is by using search optimization tools. Using SEO tools is an effective way to increase traffic to a restaurant's webpages due to making its websites easier to find.
Keep Customers Engaged
Use social media accounts (Facebook, Twitter, Instagram) to push customers to be active and engaged with the restaurant. Here are a few examples,
Social Media Posts that Highlight Limited Services
Restaurant IGTV Posts Featuring Team Members
Encouraging Customers to Post Orders With a Hashtag That Emphasizes Support for Small Businesses
<!—- ShareThis BEGIN -—> <!—- ShareThis END -—>