Making your Business New Years Resolutions Stick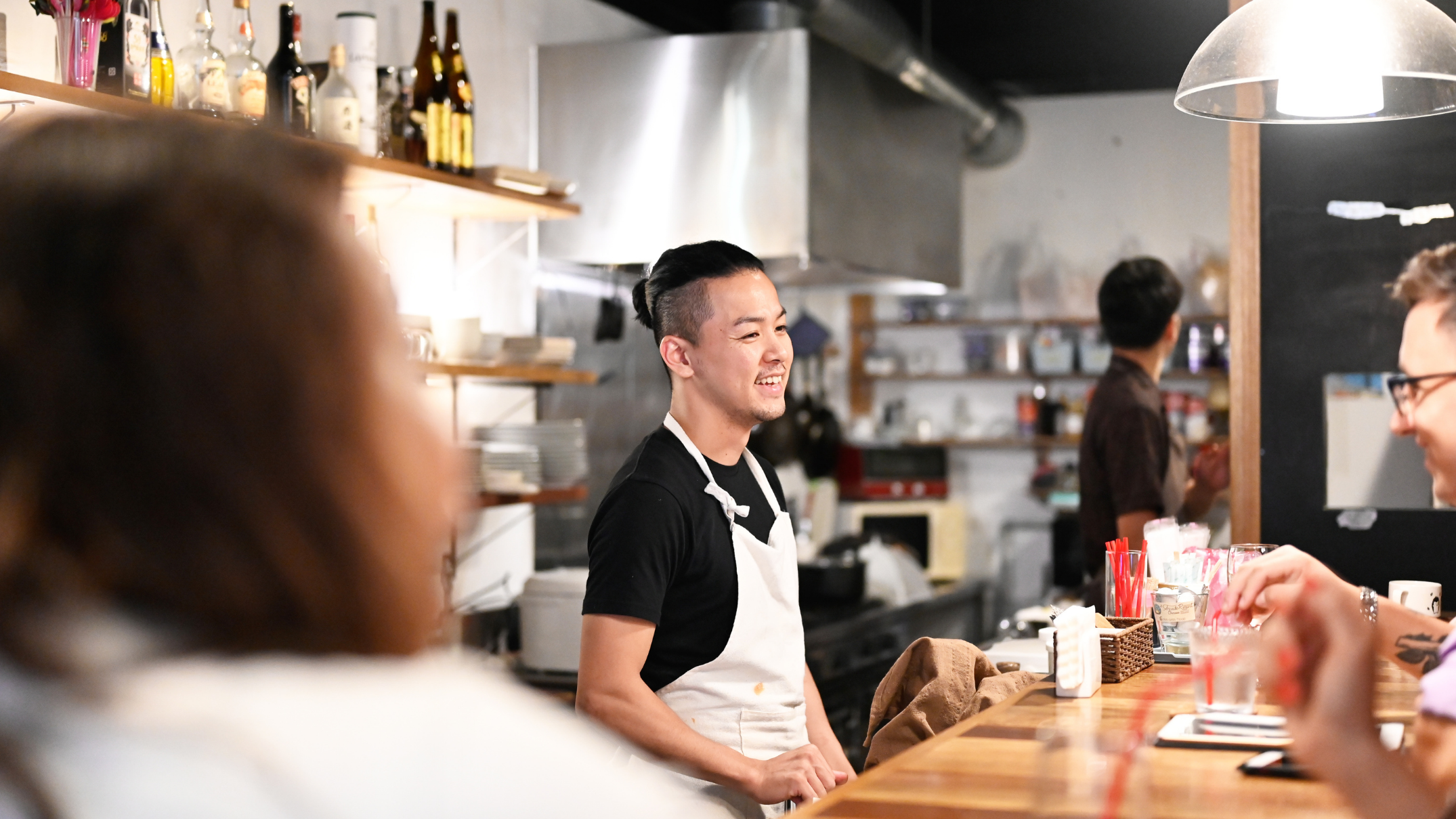 By Michelle Loredo
The new year is approaching with its resolutions. Do not leave them to chance; take reign of your resolutions and covert them to long-lasting accomplishments. To help you get started, we have put together the top ways for your small business new year's resolutions.
What Are Your Trying to Improve
What are you trying to improve from the following year? Take a moment with yourself and consider the areas that you need to improve on. Have a clear understanding of what you to change and why you will not work on that area. The is the first to make your resolutions stick.
Create Measurable Goals
The number one killer of new resolutions is that they are blanket statements with no real driving force behind them. When you are creating your goals, include measurable language. For example, if you are trying to increase more customers by the first quarter, do not just say I want to increase customers. Be specific and say, "I want to increase my customer based by 5 percent by the end of the first quarter."
Use clear language when you are creating your resolutions. Elaborate on your ideas and be clear with what you are trying to accomplish. If a goal is left as is, it will become unattainable. Break it down and allow yourself to take it step-by-step to accomplish your goal.
Create a timeframe to make your goals more viable. It will make your goals more measurable and give you a clear idea of when you want things accomplished. Your deadlines are milestones, so allow yourself to celebrate the small victories.
Use Technology to Track Your Progress
Track your progress online tools to help you keep yourself motivated and help you follow your timeline. You can always use traditional means like paper lists and calendars but, using online will help you stay more on track with your goals. Here are a few examples of goal tracking applications:
University of Houston – Small Business Development Center Network
The SBDC Network is here to help. Our business advisors will help you with all your small business needs in this upcoming year.
You can schedule a no-cost, confidential, one-on-one business advising session. They will help you how to start, research your target market, access capital, business planning, requirements, and much more.
We have weekly live webinars and in-person events. Here are three of your top recorded webinars to help you start the year.
<!—- ShareThis BEGIN -—> <!—- ShareThis END -—>