Top Seven Disaster Preparedness Webinars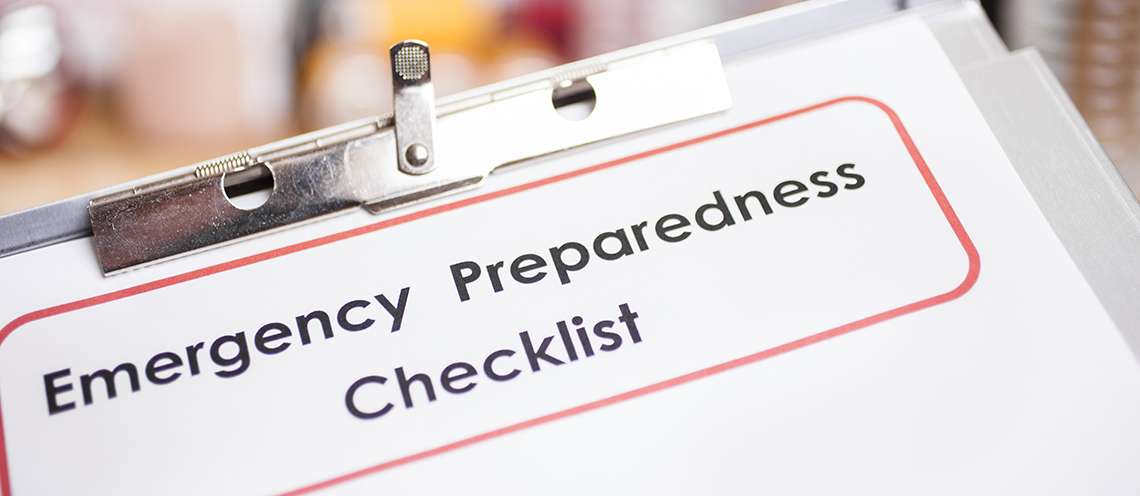 As a small business owner and entrepreneur, you have to be prepared for when a natural disaster or crisis hits your area. According to the Small Business Administration, about 25 percent of businesses hit by a disaster don't reopen after the storm.
The SBDC Network is here to help you with the process of preparing your business for a disaster and through difficult situations after the storm. The following webinars are aimed at providing disaster preparedness guidance during the ongoing COVID-19 pandemic.