UH SBDC Announces New Partnership to Strengthen Business Training and Advising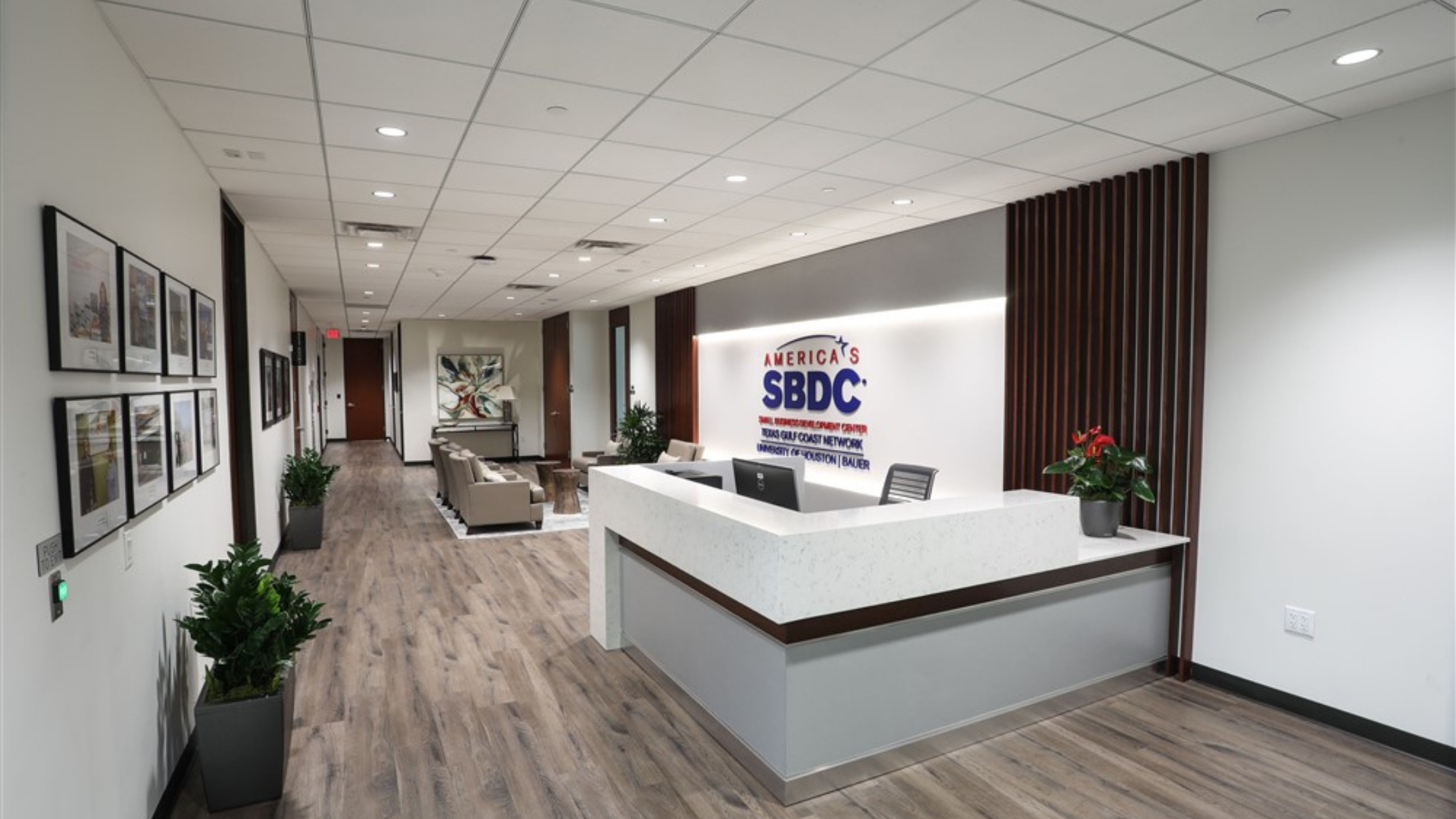 HOUSTON - The University of Houston Texas Gulf Coast Small Business Development Center (SBDC) Network, a premier business assistance and resource program, is announcing a change in its 35-year partnership with Lone Star College in Montgomery County and North Harris County.
"After numerous discussions, Lone Star College and the SBDC Network have decided that it's in their best interest to pursue separate paths forward. Following a long and productive relationship, Lone Star College wishes to pursue other strategies to support their small business community and we wish them all the best. The partnership will officially end July 31, 2021," said Steve Lawrence, SBDC's executive director.
Effective Aug. 1, 2021, the Sam Houston State University Small Business Development Center (SHSU SBDC) will extend its service offerings to all of Montgomery County. In an effort to restore and increase coverage in this area, SHSU SBDC and SBDC Network's executive team developed a strategy that will increase the coverage that the old partnership had offered to the small business community in Montgomery County.
"In the next few weeks, the SBDC Network will work closely with SHSU SBDC to make a seamless, professional and smooth transition to reassign former Lone Star College SBDC clients," said Lawrence. "We also look forward to this opportunity to strengthen and grow our network and develop outreach for perspective clients across the area."
SHSU SBDC is responsible for providing small business assistance to the counties of San Jacinto, Walker, North Montgomery, Trinity, Madison, Leon, and the city of Cleveland. The advising staff can assist small business owners and entrepreneurs in various stages of the business life cycle: pre-venture or early stage, startup, expansion, growth and exit. Top service offerings include no-cost, one-on-one business advising, industry specific expertise, government contracting opportunities, webinars and in-person training classes. SHSU SBDC is located at 1 Financial Plaza, Suite 300, Huntsville, TX 77340. In addition to the location in Huntsville, the Center has offices at The Woodlands Center, 3380 College Park Dr., The Woodlands, TX 77384.
Houston Center SBDC, located at 1455 West Loop south, Houston, TX 77027, will serve Harris County.
"The SBDC Network will always consider Lone Star College a friend and ally," said Lawrence. "Lone Star College and the University of Houston will always be partners in the education and development of the youth of our nation and the growth of small businesses across our broad geographical area."
About the UH SBDC Network
The University of Houston Texas Gulf Coast SBDC Network is a business advising and training center serving 32 counties in Southeast Texas. The SBDC program is funded in part through a cooperative agreement with the U. S. Small Business Administration. The Network offers free, confidential, one-on-one business advising, and free webinars that share the latest information on topics ranging from sales and finance to marketing, social media, COVID-19 recovery and more.