Tori Rayne Named New Director of Fort Bend County SBDC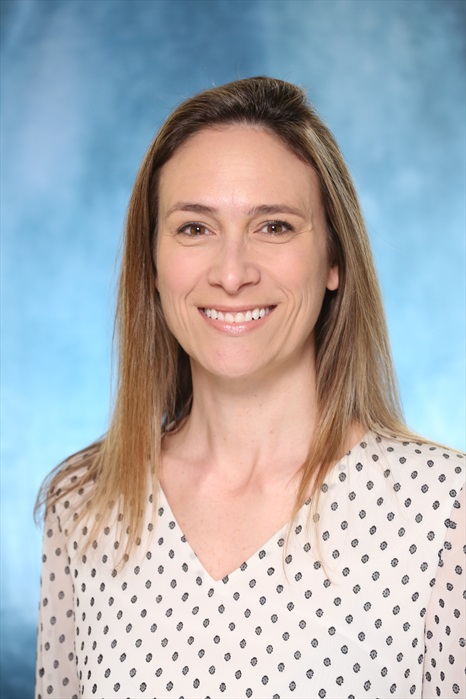 The University of Houston Texas Gulf Coast Small Business Center (SBDC) Network is pleased to announce Tori Rayne as director of Fort Bend County SBDC. Rayne joins the Center after working with the Louisiana SBDC for 13 years.
A natural born leader, Rayne has served in multiple positions with the Louisiana SBDC Network. She worked as a Business Consultant, Business Continuity Director and as the Assistant Director, a position in which she held for five years. Her client expertise includes startup assistance, marketing, loan packaging, and Disaster Recovery Assistance (2005 Katrina/Rita; 2008 Gustav/Ike; and the BP Oil Spill of 2010). She has also helped clients secure over $27 million in small business loans.
"I've been managing operations at various centers in the Louisiana SBDC Network for more than a decade," said Rayne. "I've learned a lot about what works and what doesn't. I'm excited and honored to bring what I've learned to the Fort Bend County SBDC. We have an excellent team in Rosenberg, and I'm excited to see what we will be able to do together. "
Rayne has many skills and talents that distinguish her from the average person. From 2002 to 2006, she worked as a Marketing Supervisor for fast-food giant, McDonalds Corporation. In this role, she developed and implemented local media plans that effectively built sales, transactions, and profitability while increasing market share for 35 company owned restaurants in Greater New Orleans.
A New Orleans native, Rayne holds an MBA from Loyola University New Orleans and is a Certified Global Business Professional with NASBITE.
<!—- ShareThis BEGIN -—> <!—- ShareThis END -—>