Small Business Marketing, Oct. 2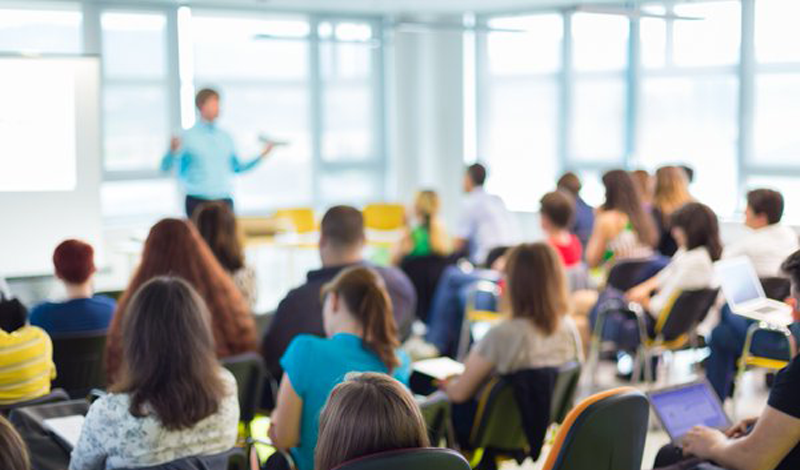 Join us for "Small Business Marketing," Oct. 2, from 9:30 a.m. to 12:30 p.m. at the Houston Center SBDC.
In this session, you will discover the critical components of every successful marketing strategy. We'll help you understand what makes your product or service unique, key differences between your benefits and features, and how to determine what is important to your customer in the buying process.
You will walk away knowing how to develop a simple and practical marketing strategy based on tips and tools proven to work.
Highlights include:
Determining your goals and objectives
Methods to research your market
Ways to analyze what your competitors are doing
Creating a customer persona
Developing a marketing budget
Selecting the right mix of promotional tactics
To attend, register at the Houston Center SBDC.
<!—- ShareThis BEGIN -—> <!—- ShareThis END -—>