Small Business Trends To Watch for in 2021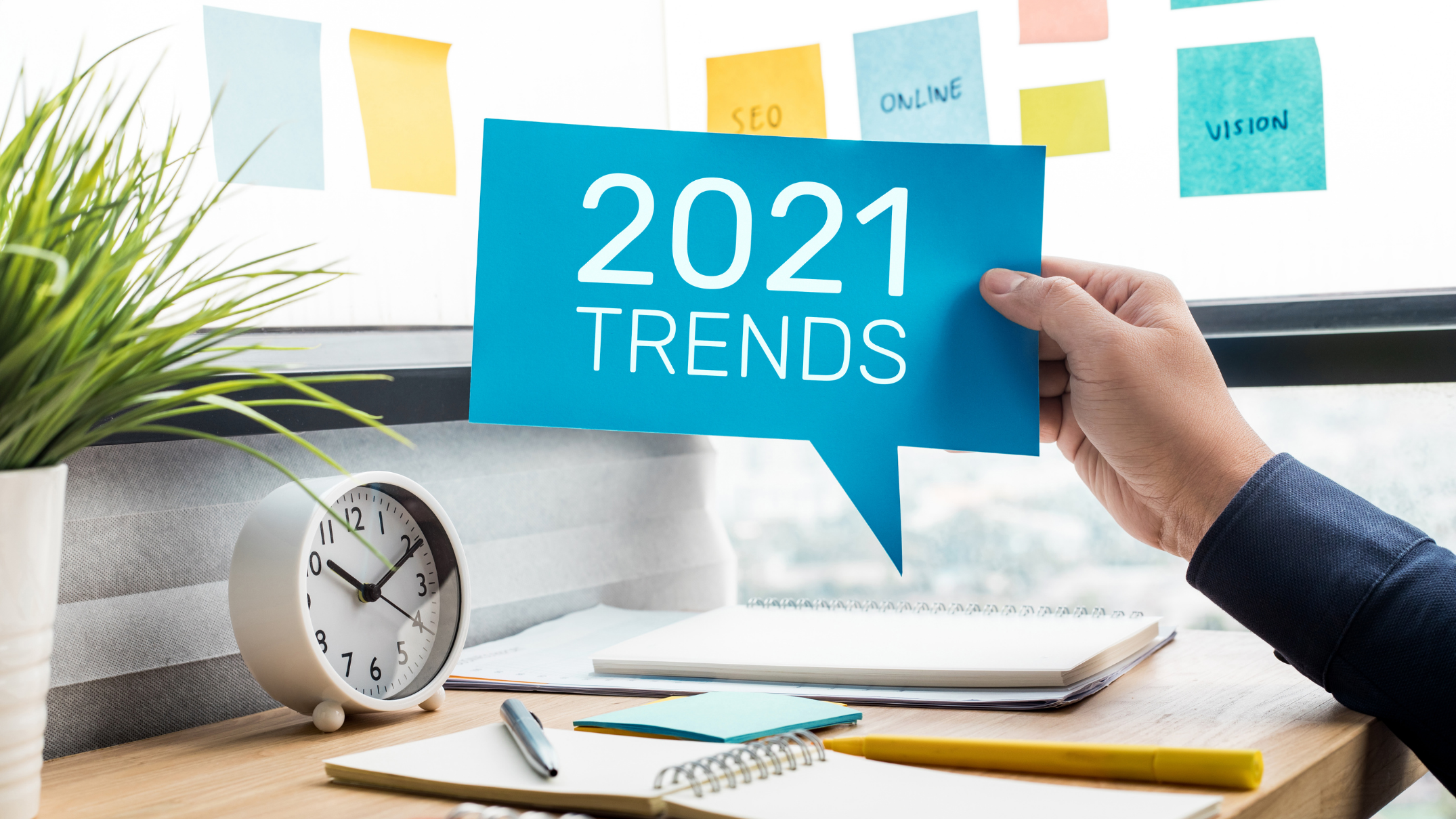 By Michelle Loredo
Last year was full of challenges and changes but small business owners pushed through the economic turmoil and adapted to the ongoing pandemic. But, as you have done before, the new year will be one of perseverance and change.
To help you start the year, we have put together the top small business trends you need to watch out for in 2021!
Remote Work is Here to Stay
In the past year, remote work has become part of the new normal. According to a survey conducted by Stanford Institute for Economic Policy Research 42 percent of the United States workforce is now working from home and from the same sample, only 26 percent of people surveyed are working on the business's premises.
If your staff is not working remotely, assess your situation and see if you can accommodate remote work.
Offering remote work can have its downsides. Employees can lose their morale, and there is a chance of online data breaches. To counter the possible downsides, you can provide company-issued technology (computers, software), resources to keep everyone's information safe, and establish communication channels.
To boost employee morale, you can create a virtual open communication environment. You can host "virtual coffee breaks," where your employees can socialize for a short time via videoconference or phone call. There are different ways to create a two-way communication street, and it's crucial that your employees feel included.
An upside to offering remote work is that you will find qualified people from a broader talent pool. It can also help you reduce your in-person expenses.

E-Commerce Will Continue to Be Front and Center
The pandemic has accelerated the shift of using e-commerce over in-person shopping. According to IBM's U.S. Retail Index, in 2020, non-essential retail shopping dropped 25 percent and continued dropping throughout the year. At the same time, e-commerce started to rise.
Staying relevant in the rise of e-commerce is the name of the game. Amp up your online business services and make them user-friendly. Depending on the type of business you run, you will have to make different online features seamless. All need mobile-friendly websites, customer self-service portals, a 24/7 website chatbot and free virtual services.
If your business revolves around e-commerce, continue to offer in-store and curbside pickup, contactless delivery, broaden the scope of contactless pay and develop a navigable app.
With e-commerce growing at a rapid rate, maintaining customer and business information is a top priority. According to the McAfee Labs Threats Report, they found a 605 percent increase in COVID-19 related threats online. The SBDC Network offers free cybersecurity-related webinars that can help you guide you in the right direction.
Online Virtual Services Will Continue to be in High Demand
Online virtual services will continue to stay in high demand. Online services can be a great help to your customers and make you stand out from the competition. Here are a few possible resources that you can add to your business structure:
Business Phone App
Webinars
Website Chatbots
If you're planning to start or expand a business, several business areas have been in high demand since the beginning of the pandemic. According to the U.S. Chamber of Commerce, here are a few examples of the top businesses that are currently trending and speculated to remain in demand after COVID-19:
Cybersecurity
Food Delivery

Home Fitness

Home Improvement
Telemedicine Businesses
If starting a business is part of your New Year's resolution, look into the businesses that are and will continue to boom post-COVID.
Get Help From Your Local SBDC
If you would like one-on-one help, the UH Texas Gulf Coast Network can help guide you this year. The SBDC services are at no cost, and if you would like to meet with a business advisor, you can find your nearest center with the zip code finder. Here's a comprehensive list of the areas of expertise that the business advisors can help you with:
Accounting Assistance
Business Planning
Capital Access
Financial Analysis
Government Procurement
International Trade
Loan Proposals
Market Research
Sales and Marketing
Strategic Planning
Technology Commercialization
We also have no-cost live and recorded webinars that can help you manage and grow your business. Here are a few examples of the free on-demand webinars we offer:
Marketing
Money and Finance
Procurement
Starting a Business
<!—- ShareThis BEGIN -—> <!—- ShareThis END -—>