QuickBooks Tips And Tricks for Entrepreneurs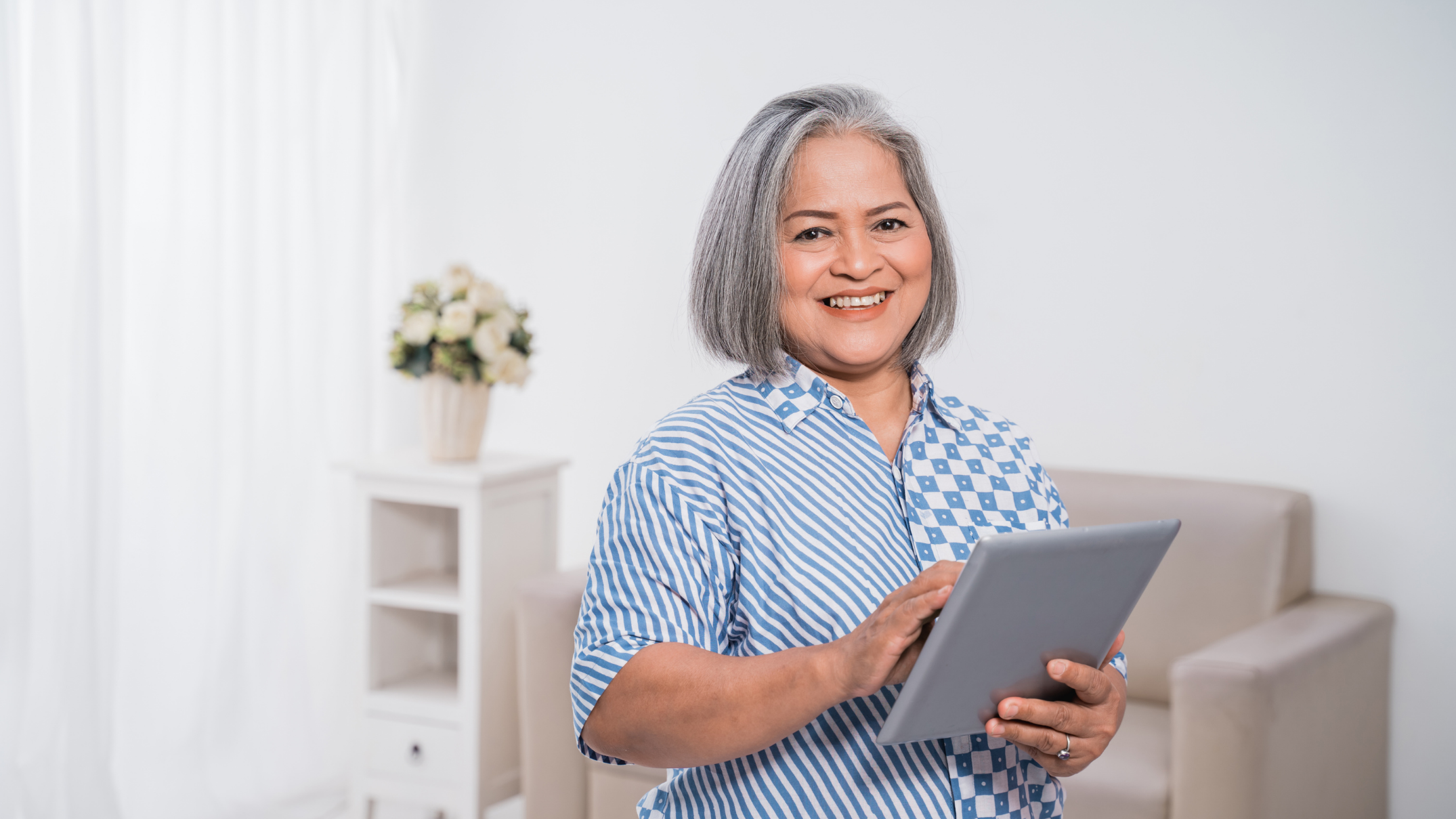 By Michelle Loredo
As a small business owner, efficiency is the name of the game. An accounting software can help you be proactive and help you organize your business financial information, all in one place.
QuickBooks by Intuit is an accounting software package aimed to help entrepreneurs, small business owners and medium-sized businesses handle their accounting and financial pieces both with in-person accounting help and cloud services.
We have put together all the QuickBooks tips and tricks that you must know for a painless experience with the software.
What is QuickBooks?
QuickBooks is an accounting software that can help you manage different aspects of your small business. Here a few examples:
Bill Management

Bookkeeping
Cash Flow
Contractors
Income and Expenses
Invoice and Payments
Multi-Channel Commerce
Mileage Tracking
Payroll
Project Profitability
Sales and Sales tax
On their website, they have outlined different types of businesses for business-specific QuickBooks solutions. The industries outlined include:
Churches

Construction
Legal

Manufacturing and Wholesale
Nonprofit
Professional Services
Restaurants
Retail
Where do I Start?
If you would like to see how the software works, QuickBooks offers a demo version of what a dashboard looks like so you can get an idea of what QuickBooks can do for your small business. It also gives you a look at how invoicing works and other features.
What Should I Learn First?
If you already have QuickBooks or decide to get the software, the first thing you should do is get familiarized with the program. QuickBooks offers webinars and online trainings that will give you the tools to be successful. The topics include:
Here are a few examples of the webinars available to help you set-up QuickBooks.
What Should I Learn Next? - QuickBooks Keyboard Tricks
Another area you should get familiarized with is the keyboard shortcuts. Here's a list of a few shortcuts for Windows that can help you when using the program.
Close Current window: Esc
Create a New Invoice: Ctrl + I
Open the Chart of Accounts: Ctrl + A
Open the Help Window: F1
Run a Quick Report: Ctrl + F6
They also have a complete list of keyboard shortcuts for Mac users. QuickBooks also offers a full list of keyboard commands via pdf.
Perks to ProAdvisor
If you have just started to use QuickBooks or are trying to make your use more efficient, the ProAdvisor feature can connect you with local accountants in your area. The accountants will help you set up QuickBooks and give tips on tax requirements and other related financial obligations.
Reconcile Accounts on QuickBooks
Another tip to keep in mind is to set-up constant reconciliation. This feature will help you record your business transactions and paint a better picture of how your business is performing. You can reconcile bank accounts, credit cards, loans and other financial statements.
Set Up the QuickBooks 1099 Vendors Feature
If you need to use QuickBooks as an entrepreneur or small business, the 1099 Vendors feature can save you time and make your business run smoother with vendors. This feature allows you to sort your payments and sales tax directly to each of your contractors.
Need More Assistance?
The UH SBDC Network offers free webinars in both Spanish and English that cover different QuickBooks features. Examples of webinar topics include:
All the webinars, live and recorded, are free; all you have to do is create an account and login to register for a course. On-demand webinars can be viewed immediately after registration and are available 24 hours - seven days a week.
<!—- ShareThis BEGIN -—> <!—- ShareThis END -—>