National Small Business Week 2022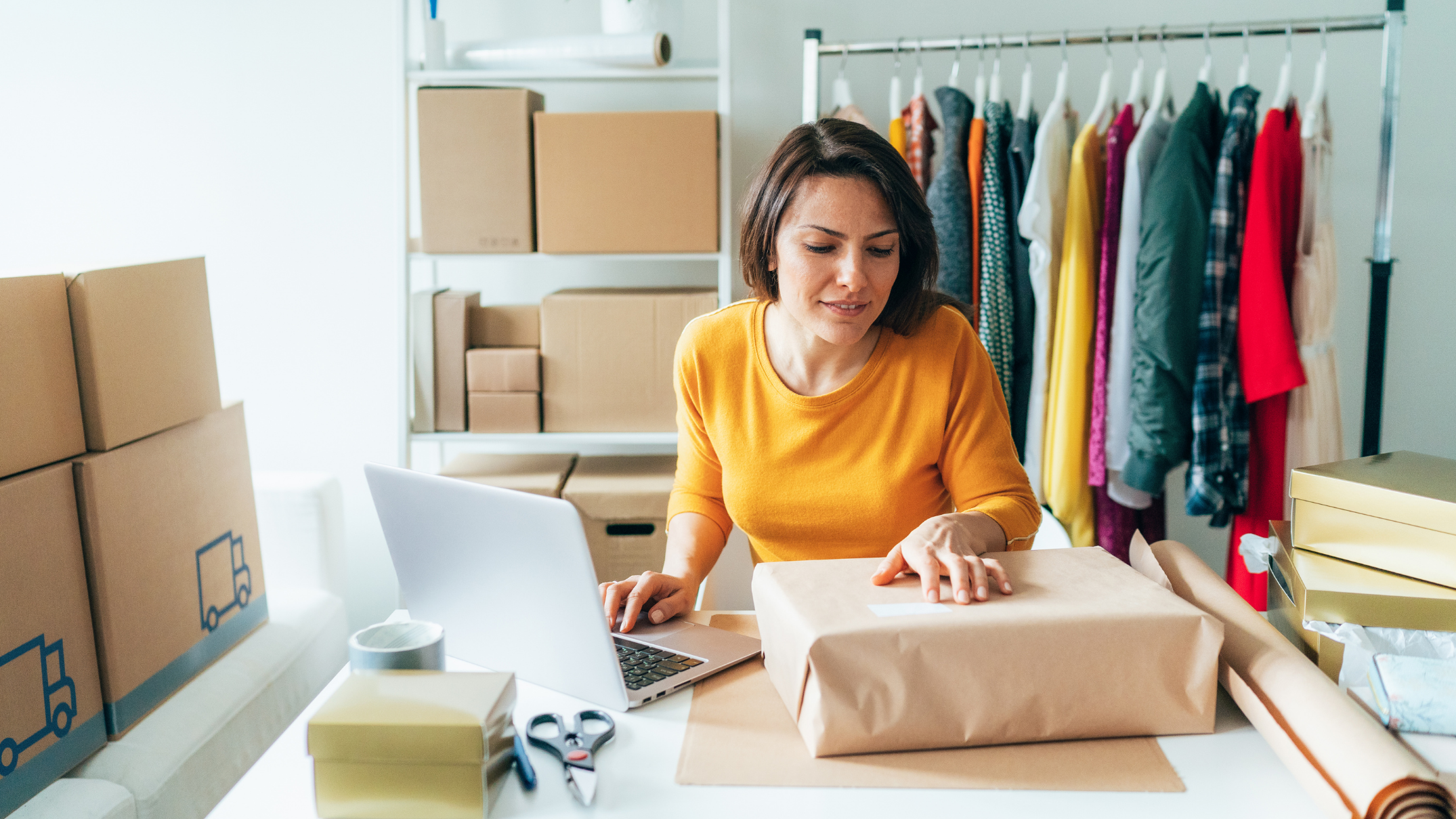 By Michelle Loredo
National Small Business Week officially starts on Monday, May 2, through Friday, May 5, and celebrates the resiliency and tenacity of America's entrepreneurs who are doing their part to power our nation's historic economic comeback. This year, we are concentrating on building a better America through entrepreneurship.
The UH Texas Gulf Coast Small Business Development Network offers free, one-on-one, professional business advising services to business owners and entrepreneurs at our 13 locations throughout Southeast Texas.
The SBDC advising staff can assist entrepreneurs and small business owners in various stages of the business life cycle: pre-venture or early stage, startup, expansion, growth and exit.
If you are interested in working with a business advisor, you can schedule a virtual or in-person appointment. If you are already an existing client, reach out to your advisor for further help.
SBDC Webinars and In-Person Events
To help boost your entrepreneurship, we host daily low-cost in-person events and live webinars. You will gain a new understanding of a variety of small business topics, including how to receive funding post-pandemic, small business marketing, leveraging social media channels and much more.
We also have free recorded webinars at the tip of your fingertips. All events are taught by reputable business experts. Topics range from marketing, finance, hospitality and much more. We currently have over 90 on-demand webinars you can choose.
On our small business blog page, we share business tips, trends and provide up-to-date information on a wide range of topics, including marketing, finance and capital, cybersecurity and business expansion.
National Small Business Week at the SBDC
The Houston SBDC will celebrate National Small Business Week on Monday, May 2, through Friday, May 5, to support local businesses. Sign-up today so you do not miss out on the opportunity to learn in person from business experts.
<!—- ShareThis BEGIN -—> <!—- ShareThis END -—>