Marketing Tips For Rural Owners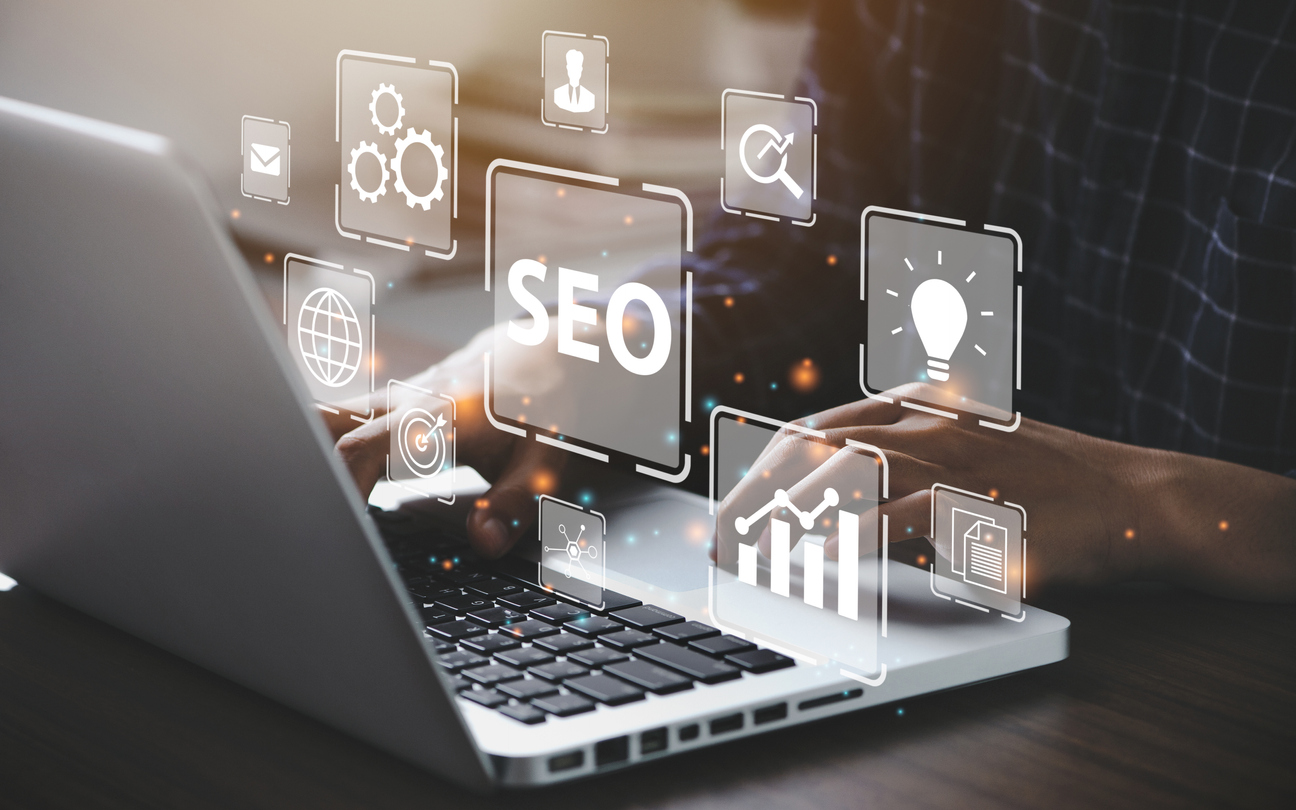 By Michelle Loredo
Small business owners are everywhere, including rural areas and cities outside the major metropolitan areas. To help face the unique challenges, we have put together the top marketing tips for rural and small communities.
Connect With Local Businesses
One way to reach a broader audience is to collaborate with another local business. A business partnership will help you cross-promote to their customer pool. Your business will be able to get more business promotions and referrals.
Community Outreach
Be part of the community. Smaller communities are close-knit and share information via word of mouth and relationships. Contribute to the community to build a strong bond between the local people and your business. For example, you can sponsor school events and community engagement events. If you invest in the community, the community will invest in you.
You can also create online content to reach your customer base:
Blog Page
Podcast Series
Instagram Lives
Facebook Lives
YouTube Channel
Share Your Story
A key way to market to smaller communities is to share your business story. You need to be your best advocate and share your "why." Your business story needs to be compelling to connect with the people in your area. People are more willing to buy from a business that they feel they know at a personal level. If you do community outreach events, share the outcome of events as a success story online.
Working With a Business Advisor
The UH Small Business Development Center Network is here to help. We offer no-cost one-on-one business advising. They will help you research your target market, licenses and permits and more.
<!—- ShareThis BEGIN -—> <!—- ShareThis END -—>