Four Disaster Preparedness Webinars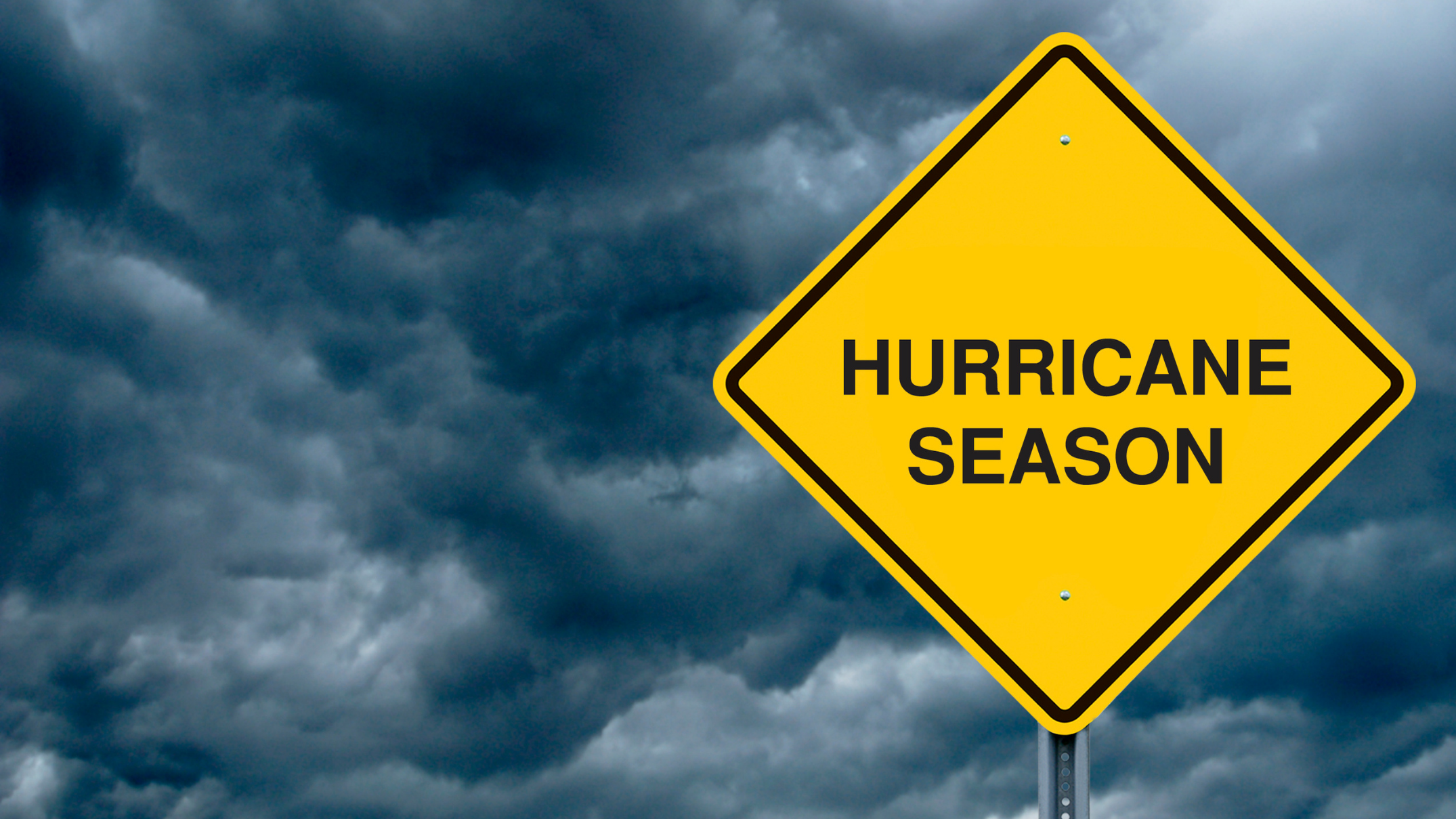 By: Michelle Loredo
As a small business owner and entrepreneur, you have to be prepared for when a natural disaster or crisis hits your area. According to the Small Business Administration, about 25 percent of businesses hit by a disaster don't reopen after the storm.
The SBDC Network is here to help you with the process of preparing your business for a disaster and through difficult situations after the storm. The following webinars are aimed at providing disaster preparedness guidance during the ongoing COVID-19 pandemic.
1. Hurricane Laura Assistance
If your business was recently affected by Hurricane Laura tune in to this live webinar and get real time information on how to complete an SBA disaster loan application including guidelines for applying, supporting documentation needed to apply, and eligibility requirements.
2. Business Continuity in a COVID-19 World: Resources to Keep You Going
Presenter Shavonnah Schreiber goes in-depth on how to keep your business going during the COVID-19 pandemic. In the free webinar, they go over the current business challenges, how to communicate with the public and stakeholders, at what capacity you should operate with the current restrictions, resources and how to create action plans that will better your business outcome.
3. Accelerate Business: Safety Planning
If you're struggling in adapting your business model to follow health guidelines and want to learn more, this is the webinar for you. Presenter CJ Petitt will go over safety planning that emphasizes the importance of health safety in a business. They will also go over the latest regulatory guidelines and how to incorporate safety protocols successfully into your daily operations.
4. Cybersecurity for Small Businesses
It's highly important, especially in times of natural disasters, for small businesses to have a strong cybersecurity plan in place. In the new normal and the ongoing pandemic, there has been an increase in threats in cyber-attacks. In this free webinar, presenter Brian Gendron will help you understand your risk exposure, regulatory requirements and give you the tools to lessen the risk of an attack being successful.
<!—- ShareThis BEGIN -—> <!—- ShareThis END -—>