How to Avoid Layoffs: Cost-Cutting Strategies for Small Businesses
By Tatyana Parham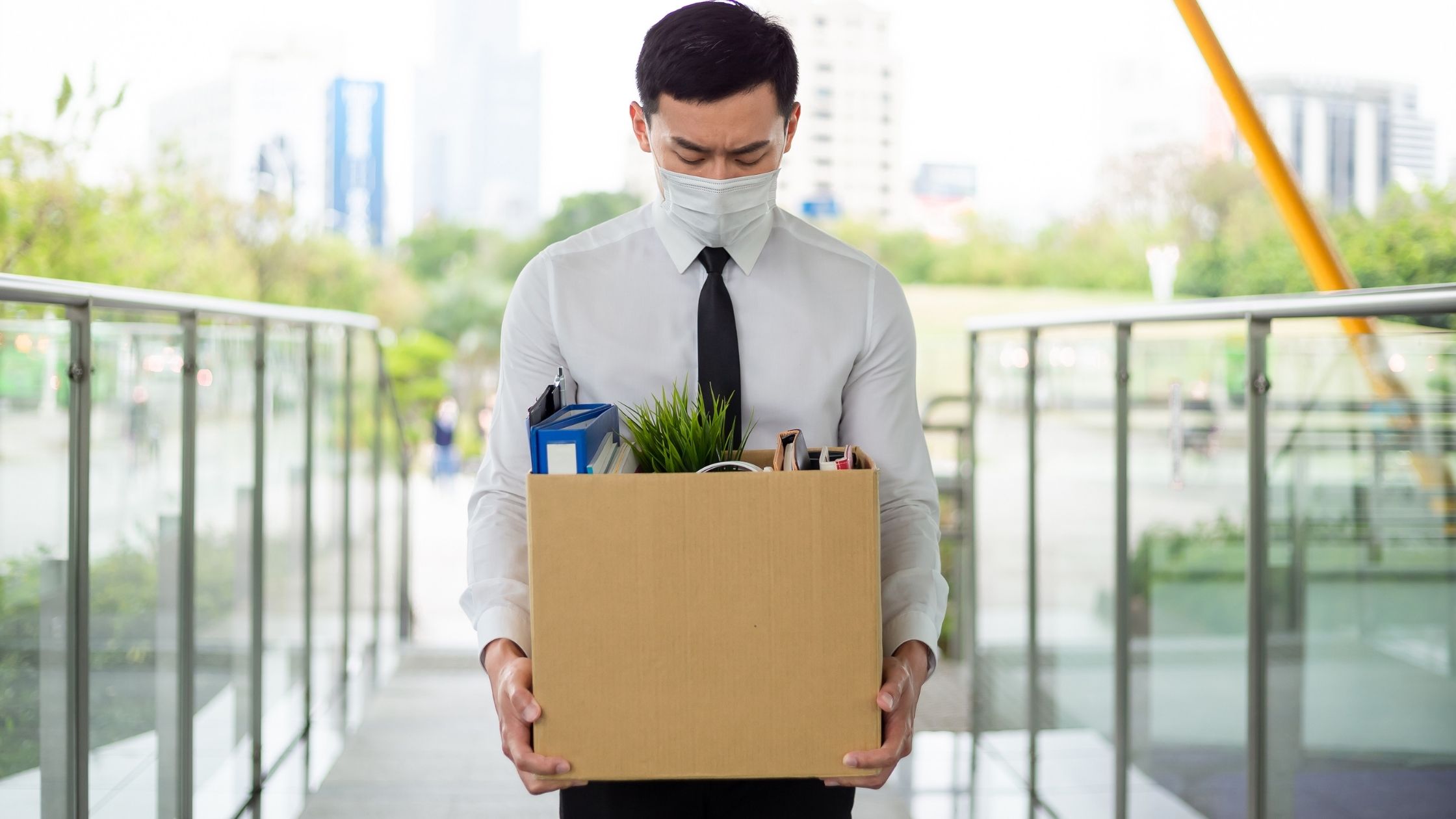 The coronavirus (COVID-19) pandemic has resulted in widespread economic strains on small businesses across the country. To offset the unprecedented financial impact to their companies, small business owners may need to get creative and find ways to minimize costs to keep the business afloat. Company-wide layoffs may provide short-term relief, but can cause long-term financial, operational, and social implications that can majorly deter the longevity of your business.
For example, retaining seasoned employees that have been thoroughly trained and invested in will be more lucrative to business recovery post-pandemic, than hiring and retraining a completely new staff. Further, even letting go of a small percentage of your team may lead to decreased levels in engagement, performance, and job satisfaction for remaining team members. Business owners that use the pandemic as an opportunity to illustrate empathy and seek alternative money-saving options will come out stronger after the economy fully recovers.
Here are some cost-cutting strategies for small businesses to consider in order to avoid layoffs throughout the pandemic:
Reduce work hours
A straightforward way to minimize strains on your budget is to reduce employee hours by implementing shorter workdays (Ex: six hours per day instead of eight) or a shorter workweek (Ex: four days a week instead of five). Openly communicate with your team to gauge individual needs, such as schedule flexibility to accommodate for loss of childcare or caring for a sick or elderly relative. By temporarily shifting a portion of your workforce to part-time, you can trim payroll while retaining talent.
Minimize extra costs
Eliminate any extraneous costs and liabilities that don't directly contribute to sales or critical business operations. By decreasing overhead costs, you can allocate more of your budget towards employee retention throughout the remaining half of the year. This can look like refocusing marketing efforts to prioritize low-cost digital initiatives, switching utility service providers, and pausing any non-essential promotions and bonuses.
Expand streams of revenue
Consider new ways to increase your income and alleviate predicted financial loss. If you are in the restaurant industry, adapt to social distancing measures by offering curbside pick-up, delivery, or take-home meal packages featuring your top-selling drinks and entrees. For product and service-based businesses, develop short-term promotional campaigns that directly respond to customer needs, or add-on gift cards to lock-in future sales. You can also introduce products that cater to essential demands, such as offering a line of homemade masks or branded hand sanitizers.
Extend employee roles
To reduce overhead costs, it may be beneficial to pause outsourcing talent for jobs that can be done in-house. Small businesses can often redistribute employee responsibilities when in a financial crunch to minimize non-productive time, or NPT, and keep your employees on payroll. For example, instead of contracting a technical writer for your website, you may be able to assign copywriting to your in-house marketing team.
Brainstorm new ideas
Don't hesitate to open the floor to cost-saving suggestions from your team. They may be able to offer new perspectives that lead to solutions that can prevent workforce reduction and ultimately save their jobs. For instance, there may be gaps in workflow processes that if gone unchecked, can unnecessarily cost you time, money, and other valuable resources. Find ways to optimize business efficiency in all areas to prevent excess spending and preserve your budget.
By adopting these cost-cutting strategies, you can mitigate financial loss while mindfully looking out for your employees. To learn more about business recovery strategies to navigate the pandemic successfully, click here.
<!—- ShareThis BEGIN -—> <!—- ShareThis END -—>