Gary Bucek Named ASBDC 2019 State Star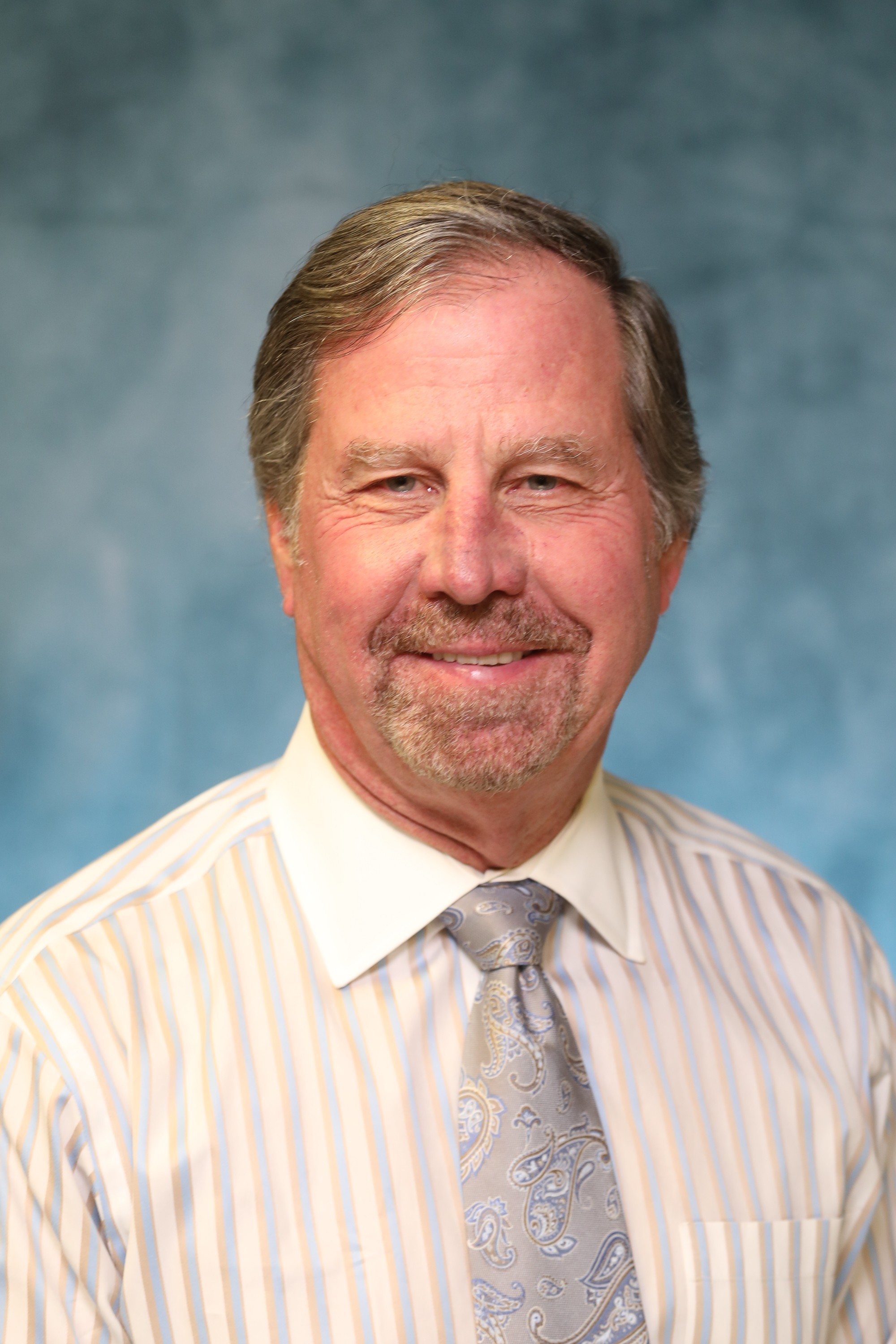 Gary Bucek, Business Advisor at San Jacinto College SBDC


The University of Houston Texas Gulf Coast Small Business Development Center (SBDC) Network has selected Gary Bucek, a senior business adviser with San Jacinto College SBDC as the coveted 2019 State Star Award recipient.
Bucek has been a phenomenal asset to the SBDC. He was chosen for excelling at critical tasks, demonstrating character and leadership, and exhibiting strong dedication to the small business community throughout Southeast Texas.
He will be recognized for his exemplary performance at a special awards reception honoring the 2019 America's SBDC State Stars. The reception will held Wednesday, Sept. 4 in Long Beach, CA. in conjunction with the 39th Annual ASBDC Conference.
"I am pleased, humbled and honored to receive this award and to join past recipients who I respect and admire," said Bucek. "And a very special thanks to those who nominated me and supported my nomination."
Bucek has been a phenomenal asset to the SBDC. During his nine year tenure, he has advised more than 1,000 clients, assisted with the opening of 133 new businesses, and has helped create more than 900 jobs.

Bucek is a graduate of Texas A&M University with a BS in Engineering Technology/Metallurgy. He has previous business experience as a project manager in the Petro-Chemical and cryogenic tank construction industry. Additional business experience includes starting a business from scratch and turning it into a 300-employee, $32M manufacturing concern producing HVAC products in California, Georgia, and in Pearland, Texas.
San Jacinto College SBDC serves East Harris and North Brazoria counties and is part of the University of Houston Texas Gulf Coast SBDC Network.
<!—- ShareThis BEGIN -—> <!—- ShareThis END -—>