Evercon Energy: Receives PPP Loan, Back in Business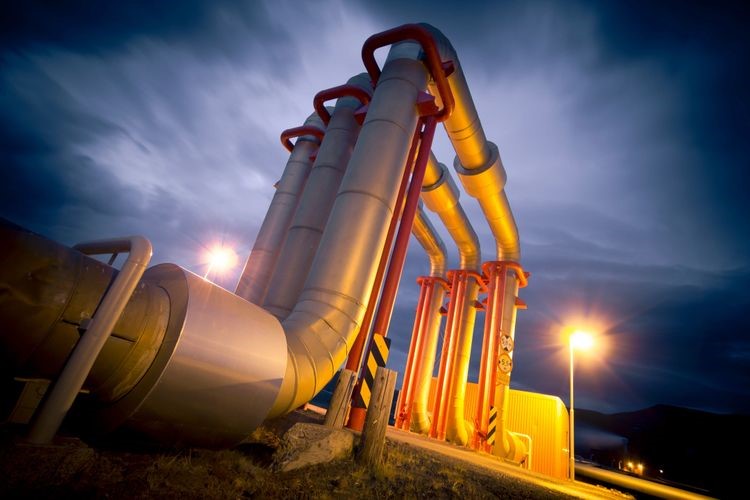 By Toni Carter
The ongoing Coronavirus (COVID-19) crisis has hit each business sector hard, but perhaps the one industry that has taken the biggest hit is Texas oil and gas industry. The continuous spread of the virus has forced several oil and gas companies to either shut down, slow down or pivot their physical operations. The outbreak has also forced many Texas small businesses to seek a government lifeline they never thought they'd need.
Leaving no business untouched, the economic upheaval hit College Station oil and gas company Evercon Energy LLC, forcing business owner Brian Stiles to seek COVID-19 recovery assistance. A business supported by the Brazo's Valley Small Business Development Center (BVSBDC), Stiles knew who to call on for help.
"Brain called and asked for help through this crisis," said Jim Pillans, director, and business advisor of BVSBDC. "His business was greatly impacted by the pandemic, so I informed him about the Economic Injury Disaster Loan (EIDL) and advance, and the Paycheck Protection Program (PPP)."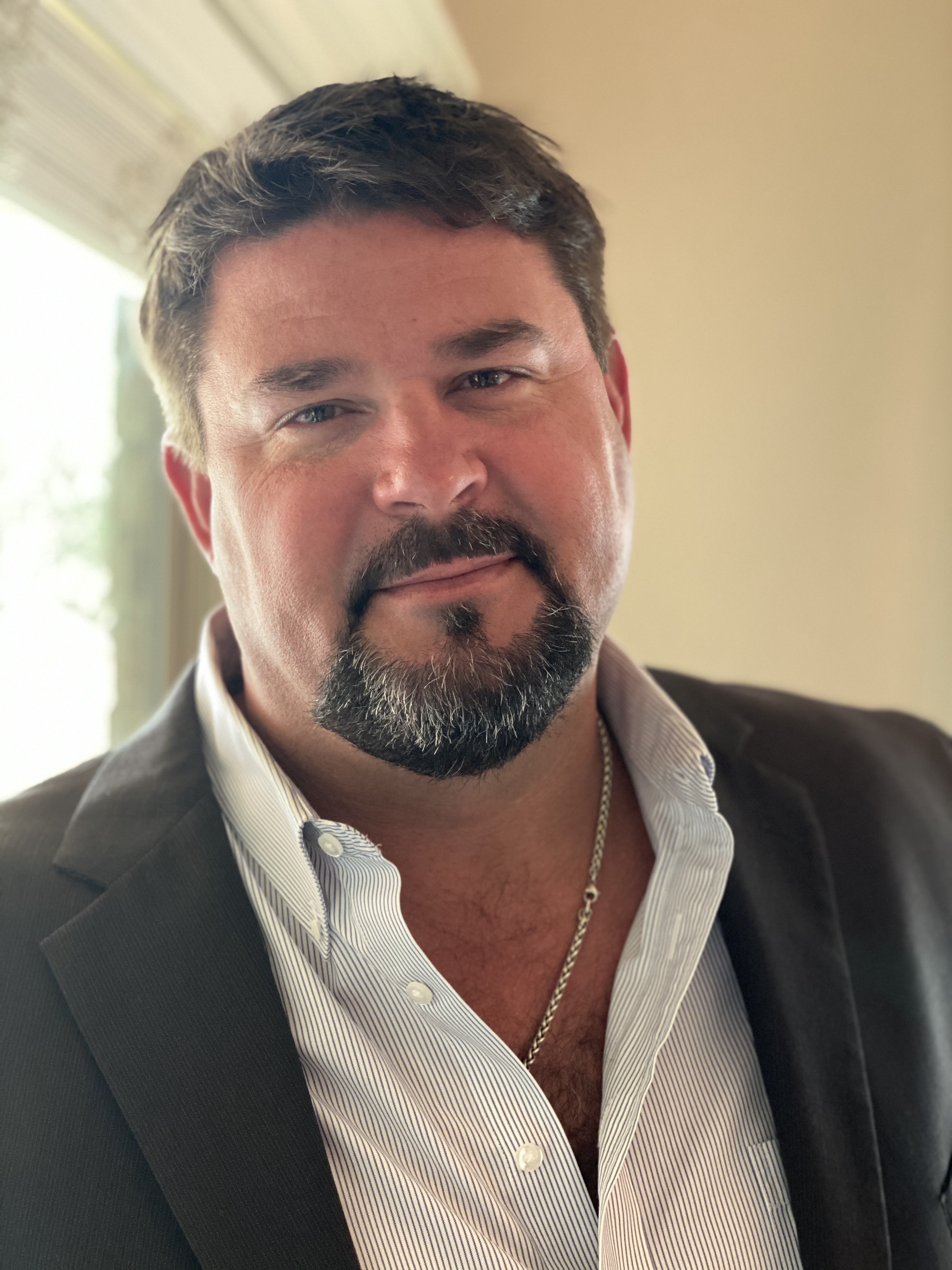 Stiles applied for the PPP loan with his local bank. Prior to submitting the PPP application, Stiles laid off his entire staff. The banker advised him that he could only apply for the loan based on wages of current employees. Consequently, Stiles was only approved for $20,000, which was of little help.
Highly connected in the small business community, Pillans was up to date on PPP's everchanging submission guidelines. Pillans contacted the banker to amend the application, allowing Stiles to apply for a much larger PPP loan.
As a result of Pillans effort and PPP knowledge, Stiles received $110,000 in PPP funds. With Pillans guidance and support, the Evercon business owner also received a $2,000 EIDL grant advance and an EIDL loan in the amount of $150,000.
Stiles said, "Without the PPP loan, I would not be in business today."
Evercon Energy LLC has spent 100 percent of their funds on payroll, rehiring previously laid-off staff. The oil and gas company is hoping for phase two of the PPP funds to help them stay afloat during the remainder of the COVID-19 crisis. And while the depth and duration of this crisis are uncertain, Evercon Energy LLC have adjusted their business model from heavy construction projects to general construction projects - ­as an attempt to recover.
"Brian has the expertise and knowledge to be successful," said Pillans. "Yes, he was forced to change his business model because of COVID-19, but he is a survivor and will do whatever it takes to be persevere. I have faith that they will weather the storm until they are able to return to traditional oil and gas, heavy construction operations."
Evercon Energy LLC provide solutions for pipeline facilities and energy infrastructures along with heavy civil construction. Evercon Energy LLC has more than 25 years of experience in construction and provides a single source turnkey solution for project needs from site clearing to operation.
Stiles became an BVSBDC client in February 2017, seeking startup assistance. BVSBDC is one of 14 locations within the University of Houston Texas Gulf Coast SBDC Network. For CARES Act disaster loan updates, tune in to a free, live webinar.
<!—- ShareThis BEGIN -—> <!—- ShareThis END -—>