Cost-Saving Strategies for Your 2021 Small Business Insurance Plan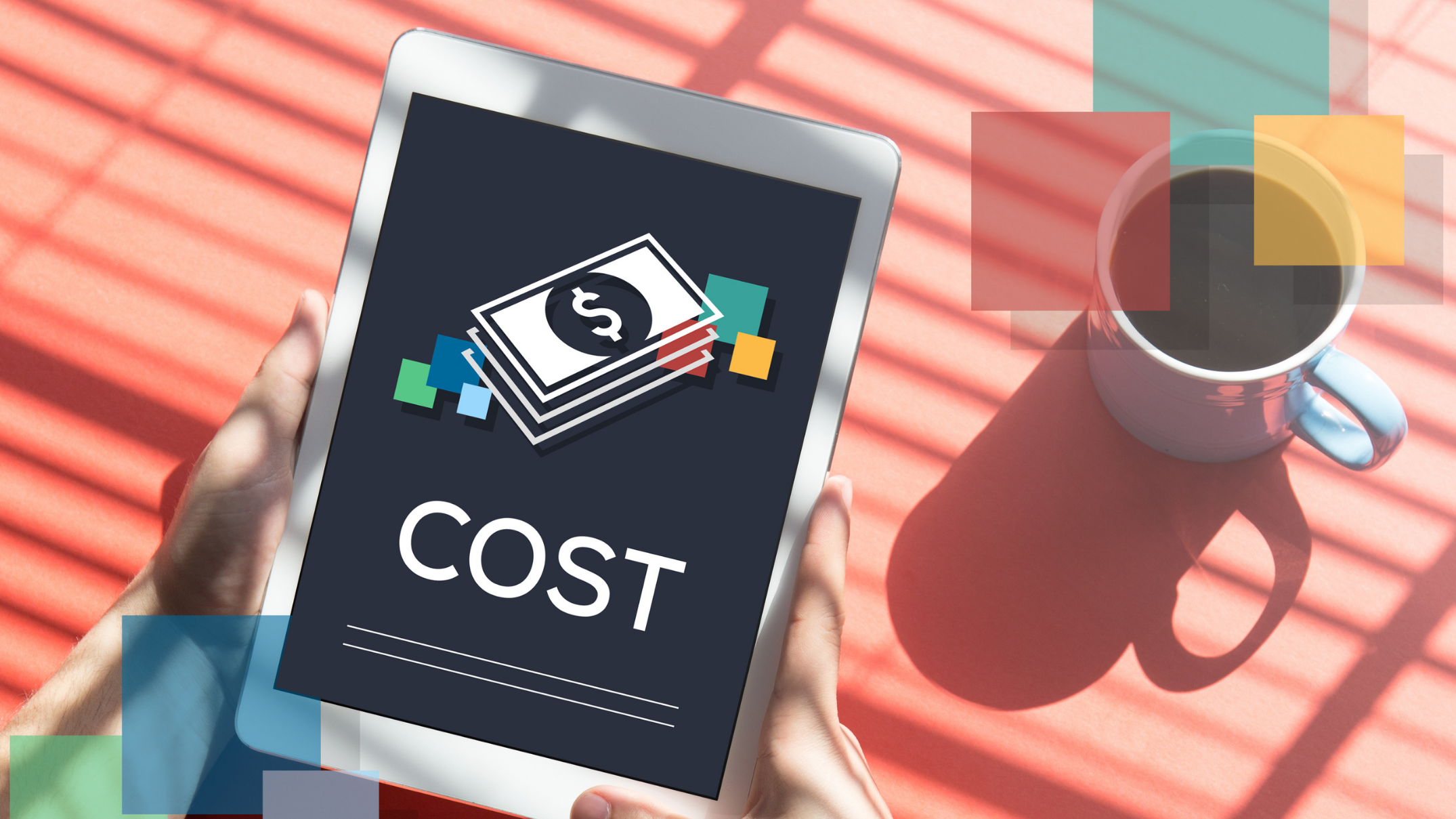 By Michelle Loredo
It is the beginning of the new year, and it is time to re-evaluate your small business insurance plan. With all the changes that have happened due to COVID-19, you may need to upgrade or remove unused services. Annually check your insurance policies to see what best works for your business.
We have put together cost-saving strategies for your 2021 small business insurance plan and an overview of what business insurance covers.
Reducing Health Insurance Costs
One of the leading cost-saving strategies for this year is to reduce health-related costs. You can still offer your employees valuable coverage without hurting your business finances.
You should "shop around" and see what different coverage plans offer. You can do this by changing health providers, look into different health plans, telemedicine and provide various plan options.
Another way to reduce health costs is by offering a Health Savings Account and compatible HSA insurance. It is a long-term health account where your employees can pay their expenses.
Lastly, you can also change how to fund your employees' health insurance. You could implement employee-funded plans or reference-based.
Bundling Small Business Insurance Coverage
As a small business owner, you are always looking for a way to keep your costs down. One effective way to do this is by bundling your coverage. If you have different insurance providers, you can stick to one and combine policies with the most cost-effective provider. You can also receive a set price and have a reduced premium.
Revising Your Deductibles
Another way to reduce costs is by reviewing your deductibles. By doing this, you can see what you can pay out of your pocket so that you do not have to pay for it in your coverage. It can save you money, but it can leave you unprotected from uncovered situations. Talk to your insurance representative to see what works best with you.
Improving Risk Management
Improving your risk management class is a cost-effective tactic that can help prevent accidents before they exist. If you plan and avoid business risks, you could save money. Make sure that all your potential risks are covered by your insurance policy.
Type of Small Business Insurance
If you are looking for the different types of business insurance, here are the most common options for small businesses: General Liability Insurance, Product Liability Insurance, Professional Liability Insurance, Commercial Property Insurance, Home-Based Business Insurance and Business Owner's Policy.
General Liability Insurance helps all small businesses. This insurance helps cover injury, property damage, medical expenses and legal issues.
Product Liability Insurance protects businesses that concentrate on manufacturing, wholesale, distribution and retail products. The insurance covers monetary loss due to business-related mistakes that can cause harm to a customer.
Professional Liability Insurance protects small businesses that provide services to customers. It protects against monetary loss due to business negligence.
Commercial Property Insurance protects property and assets. It covers property damage caused by natural disasters and vandalism.
Home-Based Business Insurance protects small businesses that run their business from their own homes. It is added to your existing homeowner's insurance.
Business Owner's Policy protects all businesses. It helps business owners who run their business from home. It bundles the coverage that you need and can even help you save money.
Get In-Depth Help from the SBDC
The UH SBDC Network is here to help small businesses and entrepreneurs in their business ventures. We have 14 different locations, and you can consult with a business advisor on how to improve your strategic plan and run financial analysis.
<!—- ShareThis BEGIN -—> <!—- ShareThis END -—>