How COVID-19 is Impacting Consumer Behavior and Sentiment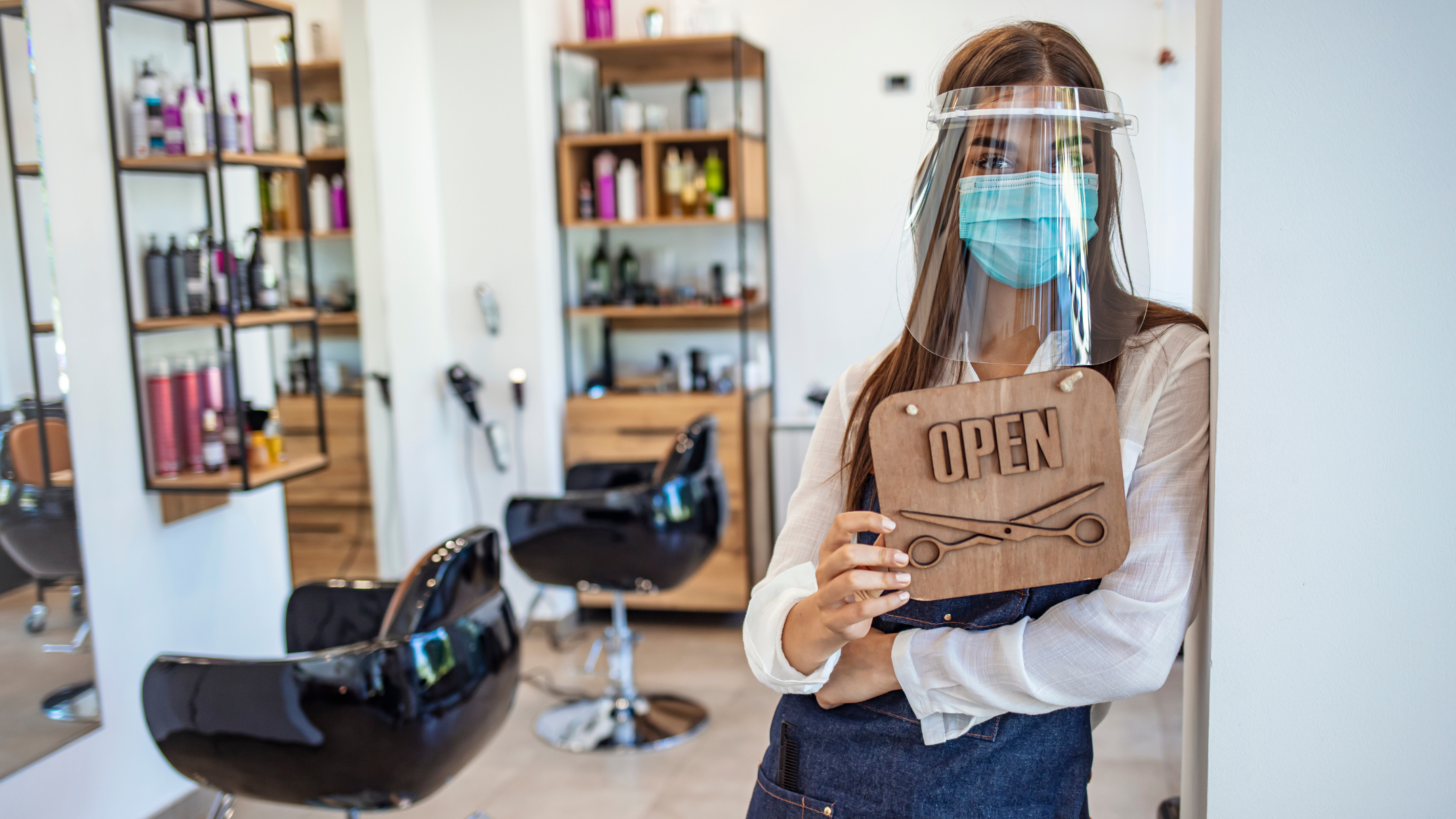 By Michelle Loredo
COVID-19 has impacted consumer behavior and sentiment. It has shifted how people shop, online shopping trends, and how they are interacting with brick-and-mortar businesses.
We have put together the top three things you need to know to be able to reach your customers successfully.
What is the New Normal and its Effects on Consumer Behavior
The COVID-19 pandemic has changed the way people are going out and buying products. According to a study done by the International Business Machines Corporation, they found that COVID-19 changed consumer's behavior permanently. This change is going to affect related retail-related businesses and public transportation. For example, 75 percent of people surveyed are unlikely to attend in-person events the rest of the year, and 75 percent of respondents are only going out to buy essential items. About 40 percent of consumers are going to use contactless payment options versus using physical cards or cash.
The change that the pandemic had imposed on will also impact the way the post-pandemic world will operate. It's going to impact the dependency on online services for our daily lives, such as online delivery, curbside pick-up, and so on.
Why Are People Spending Less?
A study done by Volition Capital found that about 34 percent of people had their employment and wages directly affected by the pandemic and that 35 percent are excepting to spend less after the crisis. They also found that only 17.5 percent of the people questioned were planning to spend more after it all goes back to normal
The Pew Research Center found that 28 percent of adults had lost their jobs or someone from their household has lost their job due to the pandemic. People from lower socioeconomic backgrounds were not prepared to go through a financial shock like the one we are seeing.
The data above reflects the uncertainty on the customers. They are not able to spend as the day they did before, and that's going to reflect on your numbers. Work the difference with your budget to make the best of this unusual situation.
How Does This Affect Work and Office Life?
If your business model allows you to, you are most likely working remotely. According to IBM, about 40 percent of people surveyed wanted to have opt-in work-at-home options when things return to normal. From the same study, 54 percent of peop­­le would like to continue working from home.
Start analyzing what working remotely looks like in your business and if it works for your operations.
<!—- ShareThis BEGIN -—> <!—- ShareThis END -—>